Gypsy Rose Blanchard, the teenager whose life served as the basis for the television series The Act, will be released from prison soon. Gypsy Blanchard pleaded guilty to second-degree murder in connection with her mother, Clauddine "Dee Dee" Blanchard, in 2016, drawing national attention. The Missouri Department of Corrections has revealed that she will be granted parole release this year after serving just seven years. In exchange for helping her plan to murder her mother, she received a 10-year prison sentence; however, her partner, Nicholas Godejohn, received a life sentence.
Keep reading this article for the release date and all other essentials as we have addressed every aspect of this case in detail, from life in prison to the complex narrative surrounding Gypsy Blanchard and her path to redemption and reintegration into society.
Gypsy Rose Blanchard's Release Date from Prison
Karen Pojmann, the director of communications for the Missouri Department of Corrections, has confirmed that she will be released on December 28, 2023. As we all know and as seconded by her family friends Fancy Marcelli and Titania Gisclair, who grew up with Gypsy's late mother, Dee Dee Blanchard, Gypsy, 32, has "been paroled."
Related: When Tay K is Releasing From Prison?
A Childhood Shrouded in Deceit
Dee Dee and her daughter were also the subject of donations, including a trip to Disney World. Gypsy Rose Blanchard's life was covered in lies, as Dee Dee claimed that Gypsy had a wide range of health issues, like chromosomal disorders. Dee Dee Blanchard, her mother, painted her as a terminally ill child with several illnesses, from leukemia to muscular dystrophy.
Gypsy Rose Blanchard's mother forced her to undergo unneeded medical record procedures, mental capacity, drugs, sleep apnea check-ups, wheelchair confinement, and other support equipment like the oxygen tank and feeding tube. The Blanchard family gained significant financial and emotional support from sympathetic communities and organizations because the world accepted their tragic narrative.
Gypsy Blanchard's Murder Act
Gypsy Rose Blanchard learned the truth behind her mother's lies regarding medical issues as she grew older. After discovering this, she went down a desperate path that ended with a horrible act. Gypsy Rose Blanchard and her ex-boyfriend Nicholas Godejohn met on a Christian dating site and were in a relationship for a long time. To escape her oppressive and violent life, they planned the murder of Dee Dee Blanchard in 2015.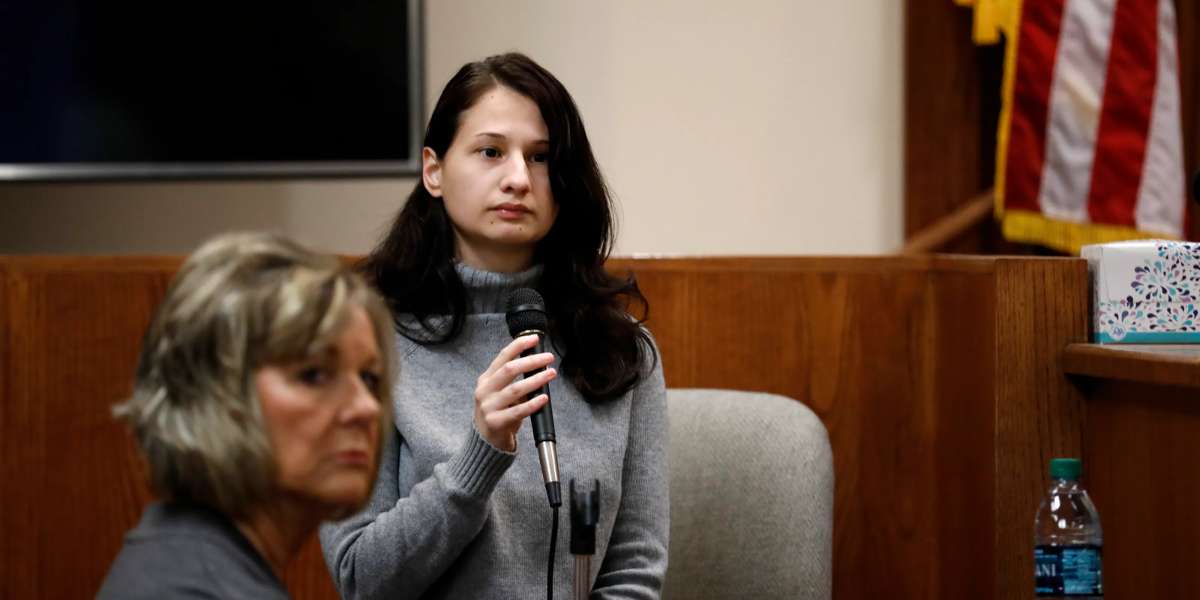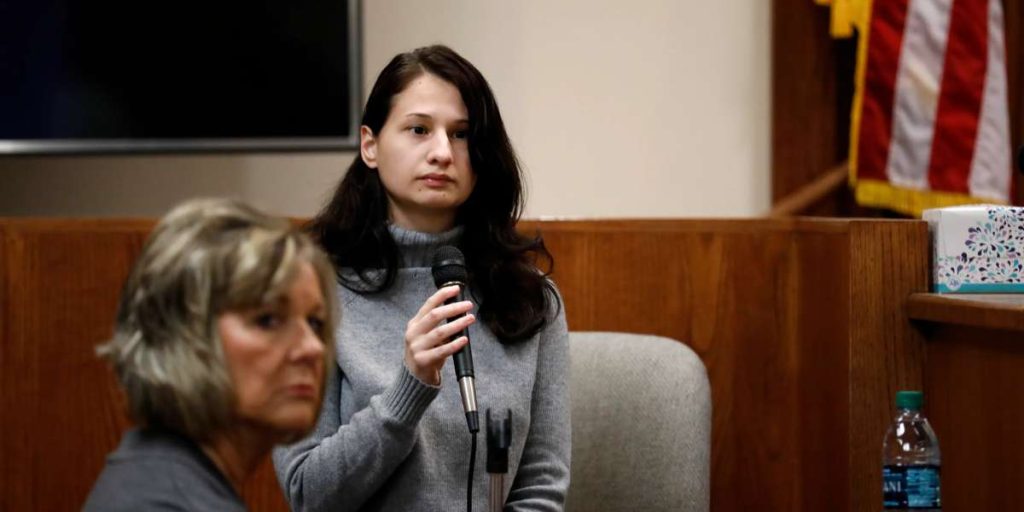 Moreover, the murder shocked the country and generated heated discussions regarding the extent of her complicity and the prospect of atonement. According to Nick Godejohn, she gave him a knife to use as a murder weapon. After the investigation, he and Gypsy were both taken into custody on charges of murder.
Related: Colorado school shooter sentenced to life in prison
Gypsy Rose's Legal Battle
Gypsy Rose Blanchard was found guilty of the second-degree murder charge and given a 10-year sentence term during the subsequent judicial proceedings. Due to the widespread belief that she had been a victim of Munchausen syndrome by proxy, also known as Factitious Disorder, a rare form of child abuse in which a caregiver inflicts illness on a child to elicit sympathy and attention, many people's perceptions of her guilt created uncomfortable considerations. Gypsy Blanchard's acts, according to some, were an attempt in vain to elude her mother's dominance.
A Second Chance at Life
It's critical to think about the potential for atonement and reintegration into society as the release date of Gypsy Rose Blanchard draws near. She undoubtedly committed a horrendous deed, but it was part of a lifetime of physical and psychological abuse. Her case poses significant concerns about how the criminal justice system handles those who have experienced severe trauma and manipulation.
Gypsy Blanchard's Redemption and Rehabilitation
During her time in prison, Gypsy Rose Blanchard had the chance to rehabilitate and develop personally. According to reports, she has sought counseling and treatment to deal with the trauma she experienced and to gain a better understanding of her behavior. The emphasis on rehabilitation in the prison system tries to assist people like Gypsy Rose Blanchard in acquiring the knowledge and self-awareness required to lead an everyday life after release.
Related: Serena McKay Video and The Incident Video Leaked on Social Media
Support from Advocates for Gypsy
Gypsy Rose Blanchard has received support from individuals and groups working for criminal justice reform throughout her sentence. Many contend that she deserves a second chance at life in light of the terrible circumstances that led to her crime. They believe that she should get the opportunity to start over and atone for her mistakes, even if she must still deal with the legal repercussions of her acts.
Community Reintegration
The prospect of Gypsy Rose Blanchard reentering society raises significant challenges. Her release will require careful planning and support to ensure her successful reintegration into the community. She will need access to mental health services, counseling, and vocational training to develop the skills necessary for independent living. Additionally, the community must be prepared to welcome her and provide opportunities for her to rebuild her life in a safe and supportive environment.
Yet, it is all known about Gypsy Rose Blanchard so far. Stay tuned for more information!
Related: LaShawn Thompson's Family to Get $4 Million as a Settlement from Fulton County Jail