Gladiator 2: After Gladiator's release in 2000, fans are eager to hear news about its sequel Gladiator 2. And rightfully so! The first movie was an instant hit in the theatres because of its cinematography, cast, and storyline. And it is no doubt that so will be the second one. The announcement of Gladiator 2 has everyone looking for clues and hints on what the movie might be about and other details.
Gladiator 2 Release Date
Director Ridley Scott's 2000 movie is finally getting a sequel, Gladiator 2, aimed to release around 22nd November 2024. Scott announced the sequel's release in 2018, and the date has finally been released. Gladiator 2 got the green light from Paramount Pictures in 2018. Since then, for three years, there has been a lot of uncertainty around whether there will be a sequel or not. However, in 2021, the makers finally found a script that inspired them and started the production process as soon as possible.
Gladiator 2 Plot
To the avid fans' dismay, Russell Crowe will not appear in this follow-up movie. This means that the story will not revolve around him. Instead, the story for the sequel Gladiator 2 takes place almost 30 years later. The story now revolves around Lucius, the song of Maximus' lover Lucilla. Lucius is also the nephew of Joaquin Phoenix's evil Roman emperor. He is the one who, in the 2000 Gladiator, was just a young kid who wanted to beat the Gladiator. In the sequel Gladiator 2, he grows up to be the Emperor.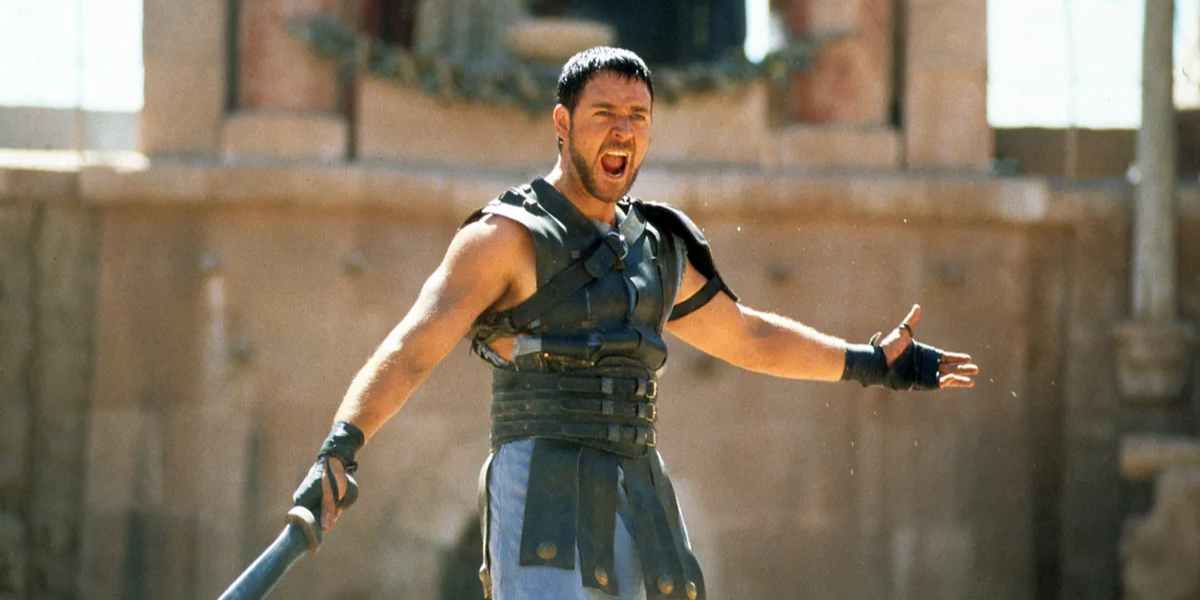 Persona 6: The Official Release Date Unveiled?
Gladiator 2 Cast
A lot is known about the cast, and one cannot expect the cast from the 2000 hit film Gladiator to reappear, too, since the story takes place three decades later. However, what is very likely is that Paul Mescal (Normal People and Aftersun) plays the role of Lucius. Moreover, Scott has also been keen on scouting Paul for the job. Additionally, the two had also met after the script got finalized.
Additionally, it is rumored that the original cast members Djimon Hounsou (Black Adam, Shazam! ), Spencer Treat Clark (Weird: The Al Yankovic Story), and Connie Nielsen (Wonder Woman) may all make a comeback as Lucius, Lucilla, and Maximus's ally Juba, respectively.
Gladiator 2 Trailer
Unfortunately, it is early for a trailer to be released for Gladiator 2. But thendans should keep an eye out for one!