Tragedy struck the community of Olney when news spread about the untimely death of YNG Cheese, renowned rapper Gillie Da King's son. The devastating shooting that claimed the life of this young man left an indelible mark on the hearts of his family and friends.
What Happened to Gillie Da King's Son?
A triple shooting occurred on Thursday night, resulting in the death of a young man. The incident happened near Mascher Street and Nedro Avenue intersection just before 8:30 p.m.
Upon arrival at the scene, law enforcement found two individuals with gunshot wounds, one of whom was 25-year-old Devin Spady, who had been shot in the back. Devin Spady, also known as YNG Cheese, is Gillie Da King's son, a well-known local rapper and podcaster. Unfortunately, Spady could not be saved despite their efforts and was pronounced dead at Einstein Medical Center. The other two victims, aged 28 and 31, are in stable condition at the same medical facility.
Who Shot YNG Cheese, Gillie Da King's Son?
The authorities are actively searching for the individuals responsible for shooting these three men. The motive behind the tragic incident remains unknown as of now. As investigations into the shooting continue, it is hoped that law enforcement will work diligently to bring those responsible to justice and prevent further violence.
Related: What is Robin Tamang's Cause of Death?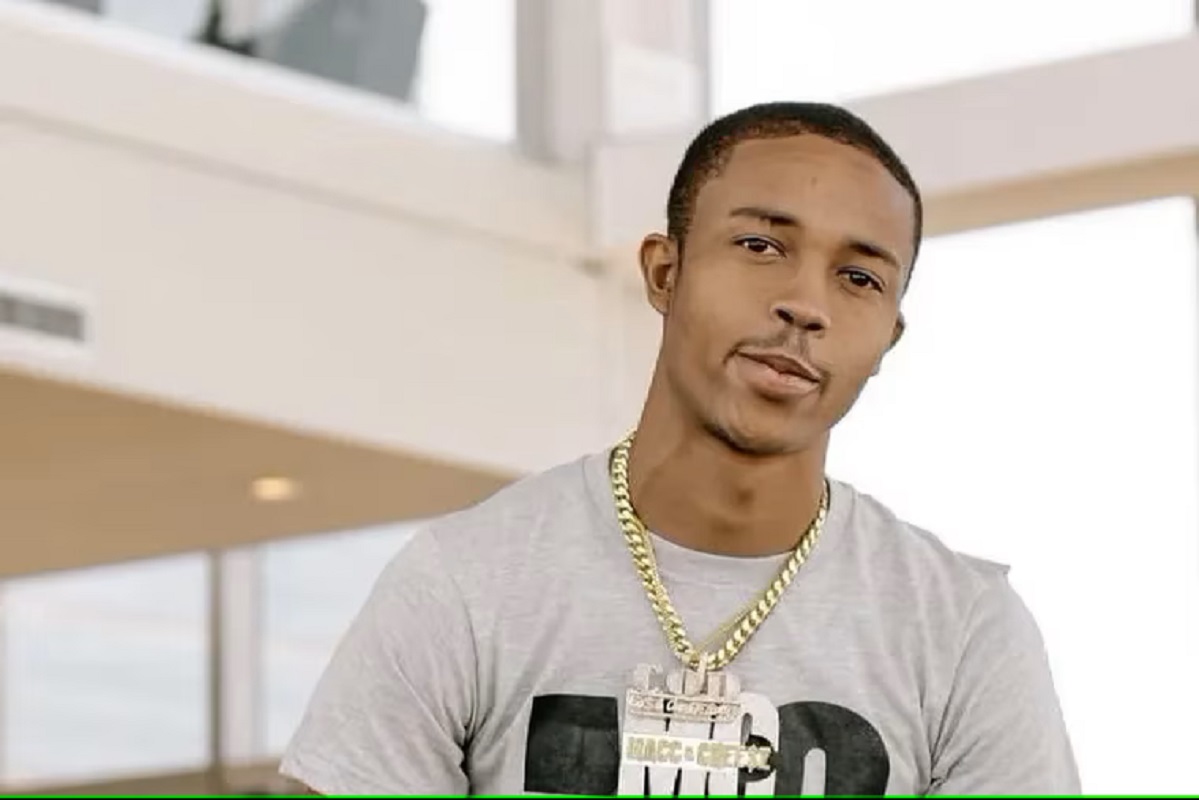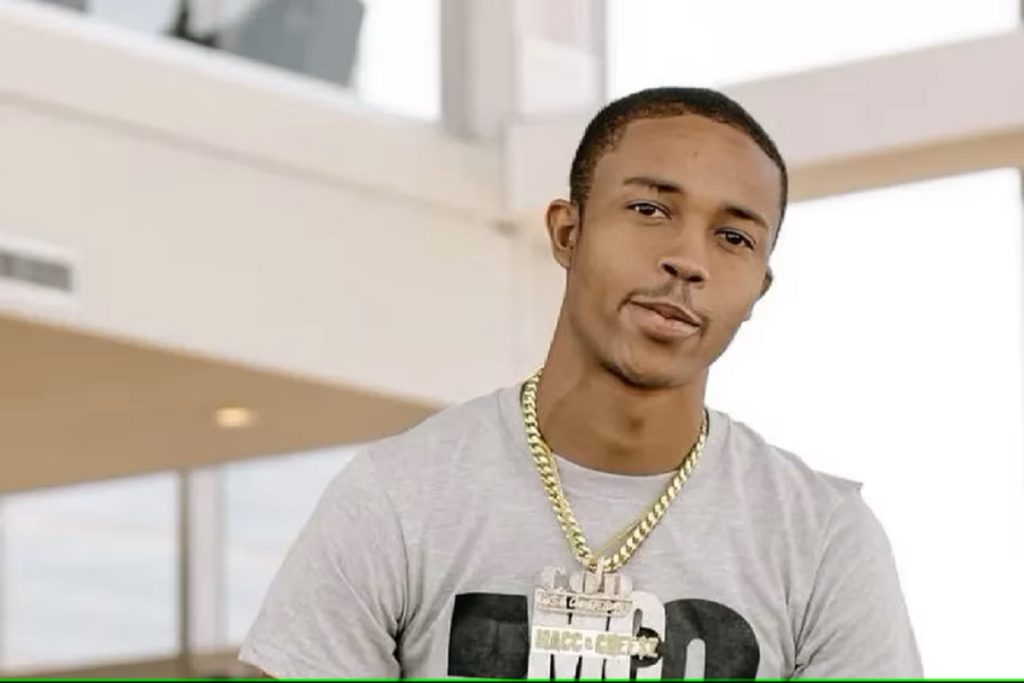 Related: George Michael Death Cause: What Did Wham Singer Die From?
Are There Any Statements From Gillie Da King Regarding the Incident?
There has been no official statement from Gillie Da King himself regarding the heartbreaking loss of his son. Gillie is slated to host Gillie Fest at Franklin Music Hall next Saturday night. The event, which combines a concert and comedy show, was intended to celebrate his birthday. However, due to the recent tragedy, there has been no confirmation regarding whether the show will proceed as scheduled.
As the community awaits further updates, it is essential to approach this situation with sensitivity and understanding as Gillie Da King navigates through this challenging period.
Conclusion
In conclusion, the tragic death of YNG Cheese, Gillie Da King's son, has deeply affected the Olney community and beyond. The loss of such a young life is a poignant reminder of the urgency to combat gun violence and its devastating consequences. As friends and family mourn the untimely passing of YNG Cheese, the community comes together to support Gillie Da King during this unimaginably difficult time.
Related: 18 Prominent Celebrities Who Passed Away In June 2023