George Michael was an English singer-songwriter and record producer. He is one of the best-selling musicians of all time, with worldwide sales estimated to be between 100 and 125 million recordings. Michael was well-known for his songwriting, vocal talent, and visual presentation. He had 13 number-one singles on the UK Singles Chart and ten on the US Billboard Hot 100.
Michael received two Grammy Awards, three Brit Awards, twelve Billboard Music Awards, and four MTV Video Music Awards. He was named one of Billboard's "Greatest Hot 100 Artists of All Time" and one of Rolling Stone's "200 Greatest Singers of All Time." He was named the most-played musician on British radio from 1984 to 2004 by the Radio Academy Michael is a member of the Rock & Roll Hall of Fame as well as the UK Music Hall of Fame.
George Michael Cause of Death
A coroner has determined that the death of singer George Michael was due to natural causes. A cardiac issue was the cause of the death of the former singer for the pop duo Wham!, who was 53 years old when he was discovered at his home in Goring, Oxfordshire, on Christmas Day. There will be no investigation or inquest into this matter.
The senior coroner for Oxfordshire, Darren Salter, released the following statement: "Enquiries into the death of George Michael have been concluded, and the final postmortem report has been received.
Since it has been determined that dilated cardiomyopathy with myocarditis and fatty liver disease was the natural cause of death, the investigation will now be closed, and there will be no need for an inquest or any other inquiries to be conducted. The family asks that the media and the public respect their request for privacy since there will be no additional updates offered. Kenny Goss, Michael's former lover, had previously expressed the belief that he thought the pop star's body "just gave up" on him. Michael Lippman, the manager of the artist, stated at the time that the singer had passed away in bed due to heart failure. According to statements made by his publicist at the time, he "passed away peacefully" at home.
On the 25th of December, at 1:42 p.m., an ambulance arrived at Michael's residence.
Dilated cardiomyopathy is a disorder in which the left ventricle of the heart is enlarged and weaker, resulting in a reduction in the heart's ability to pump blood effectively. In certain situations, it is passed down through families. Infections caused by viruses, uncontrolled high blood pressure, issues with the heart valves, excessive drinking, or use of recreational drugs are all potential contributors to this condition.
Inflammation of the heart muscle is referred to as myocarditis. Infections produced by viruses or bacteria, as well as certain drugs, toxins, and autoimmune disorders, are all potential triggers for this condition. Those affected may have discomfort in the chest, such as soreness or tightness, which may spread to other areas of the body.
People who are overweight or obese are typically the ones that suffer from non-alcoholic fatty liver disease, which is a condition caused by an accumulation of fat in the liver. Consuming an excessive amount of alcohol can also lead to another ailment, which is referred to as alcoholic fatty liver disease.
In the 1980s, Michael became famous for his role as a member of the band Wham! He went on to have a hugely successful solo career. During his career, which spanned almost four decades and began with his being given the name Georgios Kyracos Panayiotou, he achieved a total of 11 number ones in the UK and sold more than 100 million albums.
Related: Tony McPhee Died At 79, Tony McPhee Cause Of Death Revealed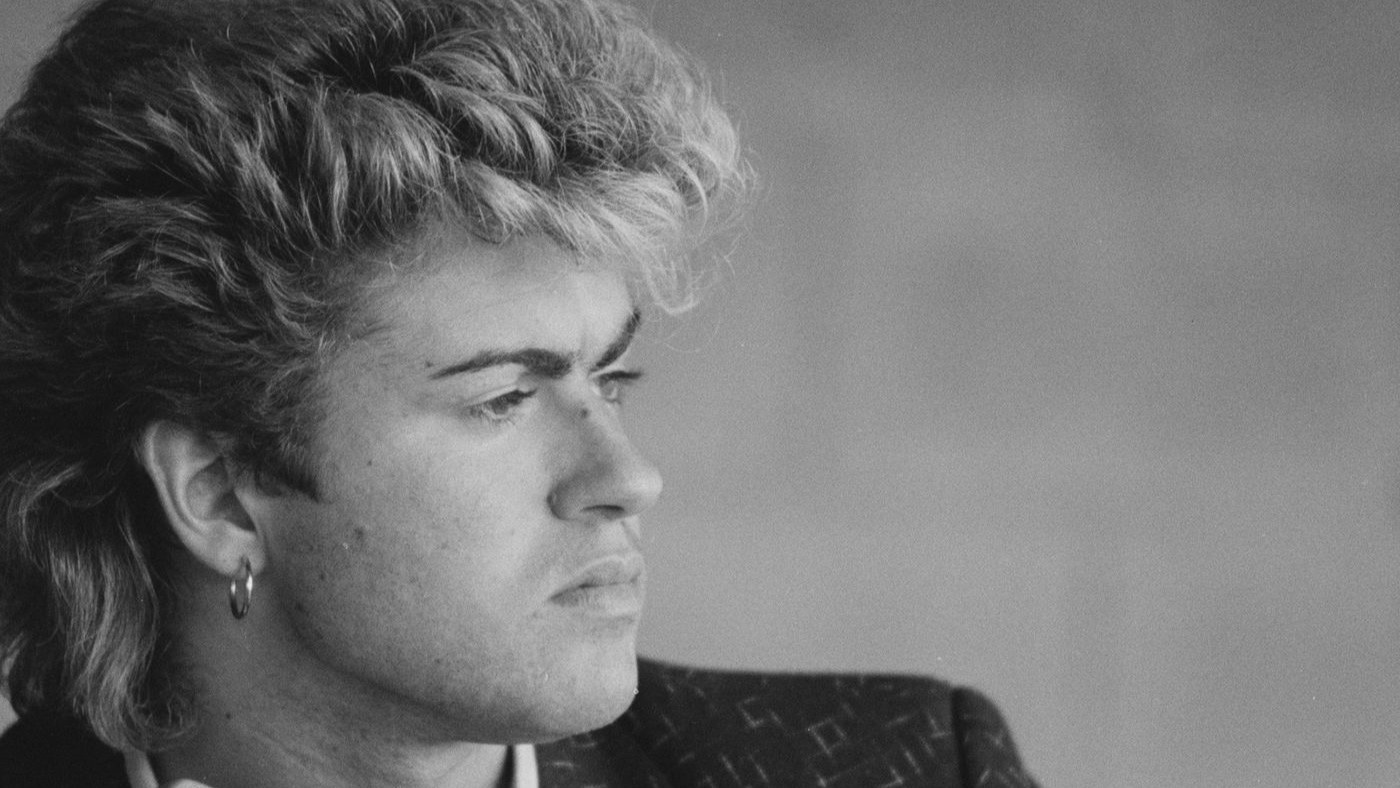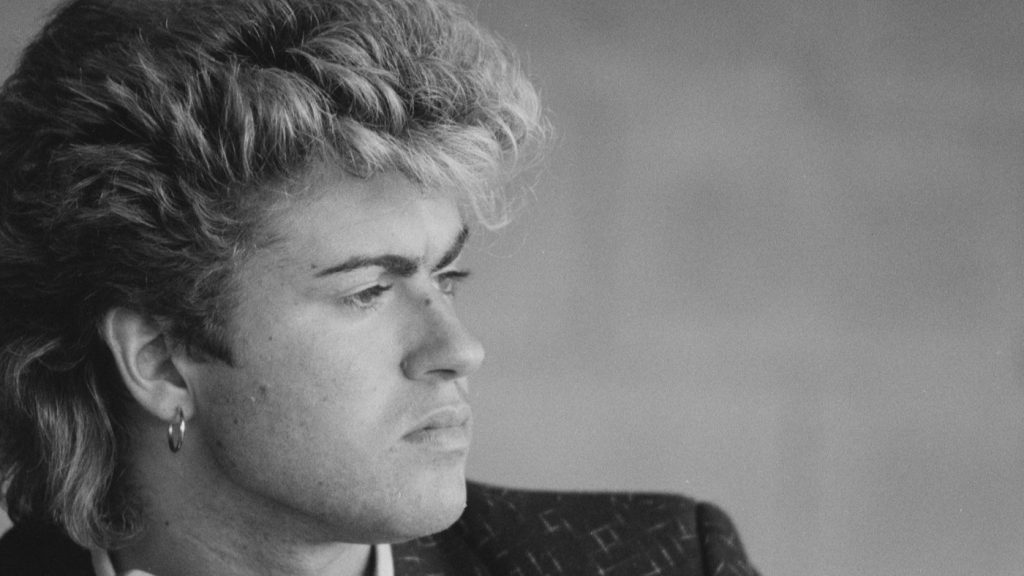 Related: Music World in Mourning: Eric Littmann Cause of Death Still a Mystery, Musician Died at 31
Burial
Michael's funeral was held on March 29, 2017, due to the delay in determining the cause of death. He was buried in Highgate Cemetery in north London, on one side of his mother's tomb, in a private ceremony. Melanie, his sister who died three years after him, is buried on the other side.
Legacy of Wham
In 1981, Michael and Andrew Ridgeley created the duo Wham! On the verge of stardom, he decided to officially change his name to the more approachable George Michael. Fantastic, the band's first album, debuted at No. 1 in the United Kingdom in 1983, and generated a string of top ten singles, including "Young Guns," "Wham Rap!", and "Club Tropicana." Make It Big, their second album debuted at number one in the United States. Singles from that album included "Wake Me Up Before You Go-Go" (No. 1 in the UK and US), "Freedom", "Everything She Wants", and "Careless Whisper", which reached No. 1 in nearly 25 countries, including the UK and US, and was Michael's first solo effort as a single. In December 1984, the single "Last Christmas" was released. Michael got the first of three Ivor Novello Awards for Songwriter of the Year from the British Academy of Songwriters, Composers, and Authors in 1985.
Related: Here's What We Know About Wayne Smith's Cause of Death