The wait is finally over, as Disney is moving ahead with Freaky Friday 2. The beloved teen movie, which was released in 2003, is getting a sequel after making fans wait for two decades.
The rumours of a sequel have been circulating since the movie was first released. However, nothing was confirmed until now as both the leading ladies have spoken about reappearing in the movie and what to expect. So, continue reading to get the latest updates on Freaky Friday 2.
Freaky Friday 2 Gets Confirmed
The Hollywood Reporter confirmed Freaky Friday 2 on May 10, 2023.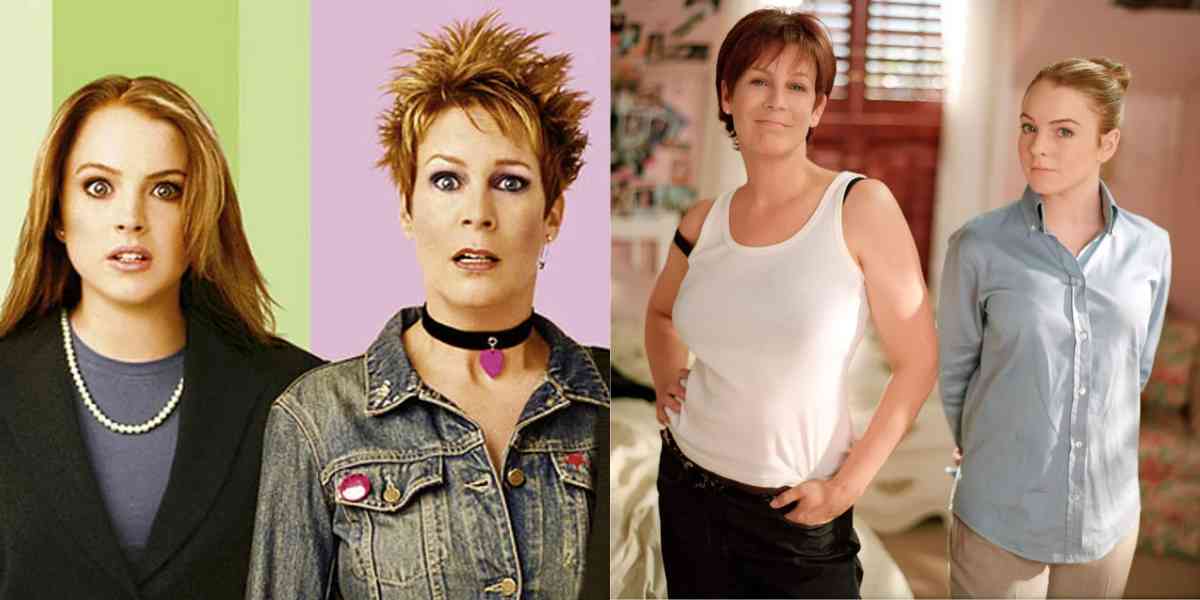 Related: Is Jackson Mahomes Gay? Is it Really True?
Cast
Both Jamie Lee Curtis and Lindsay Lohan will return to reprise their roles as Tess Coleman and Anna Coleman respectively. Moreover, the duo has been up for the sequel from quite some time and in a recent interview with The New York Times, Jamie said, "Something really touched a chord. When I came back, I called my friends at Disney and said, 'It feels like there's a movie to be made.'"
Related: The Lords Of The Fallen 2 Will Release On PS5, Xbox Series X, And PC
In the same interview, Lindsay said, "Jamie and I are both open to that, so we're leaving it in the hands that be. We would only make something that people would absolutely adore."
Even though the two leading ladies are ready to return, it still has to be confirmed whether the rest of the old cast, including Chad Micheal Murray will return or not.
Freaky Friday 2 Plot
Just like its predecessor, Freaky Friday 2 will feature the infamous body swap. However, this time, there will be a major time jump as well. After all, the movie is releasing 20 years after the first one.
Are you excited about the Freaky Friday sequel? Let us know in the comments!