Elizabeth Holmes, the once-celebrated CEO of Theranos, experienced a significant downfall that resulted in the collapse of her company and a substantial decrease in her net worth. Once hailed as the Youngest and Wealthiest Self-Made Female Billionaire by Forbes in 2015, Holmes now finds herself among the list of Fortune's 19 Most Disappointing Leaders. With the demise of her company, the question arises: What is Elizabeth Holmes' net worth in 2023?
Elizabeth Holmes' Net Worth in 2023
Following the closure of Theranos, Elizabeth Holmes' net worth plummeted from an estimated $4.5 billion to zero in 2023. As the former CEO and founder of the company, she also faces charges of fraud filed by the U.S. Securities and Exchange Commission (SEC). Additionally, Holmes and her former partner and Theranos president, Ramesh Balwani, are indicted on conspiracy and wire fraud charges by the United States Attorney for the Northern District of California.
Related: Is Oprah Winfrey's Net Worth Really $2.5 Billion?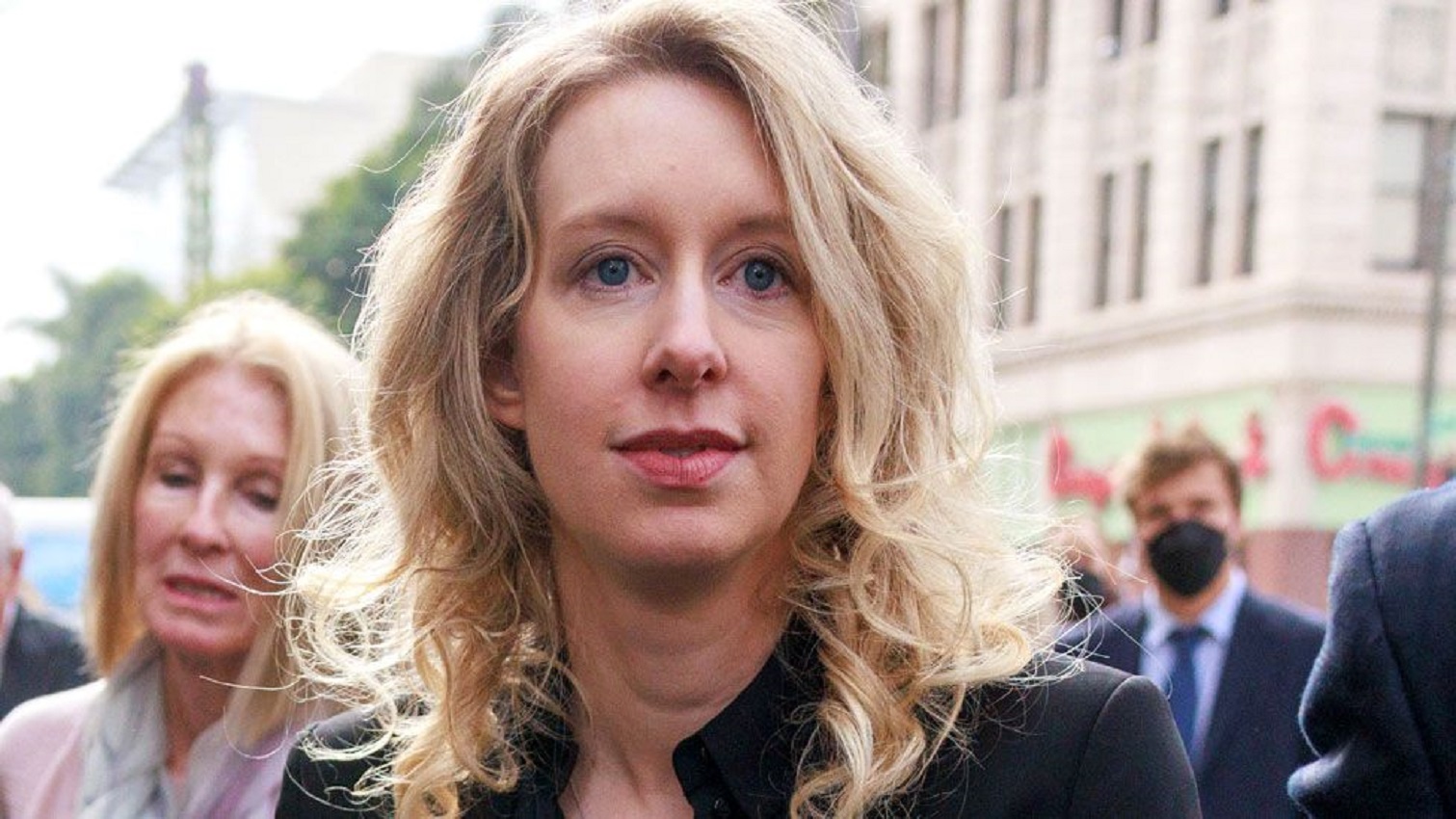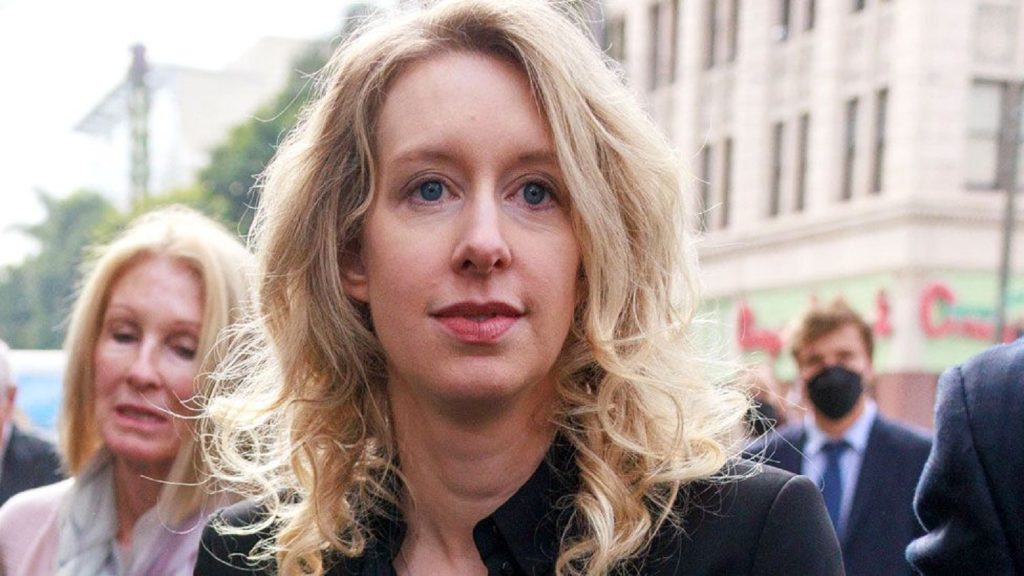 Legal Proceedings and Imprisonment
Holmes has been dealing with these accusations since 2018, and her trial was initially scheduled to begin in August 2020. However, due to her pregnancy, the trial was delayed. In August 2021, the court officially commenced the trial, and on January 3, 2022, Holmes was found guilty of three counts of wire fraud and one count of conspiracy to commit wire fraud.
In November 2022, Holmes received a prison sentence of 11 years and three months, set to start on April 27, 2023. However, she managed to delay the process by a month to spend more time with her children through a legal manoeuvre executed at the last minute.
On May 30, 2023, Elizabeth Holmes surrendered herself to the Bureau of Federal Prisons. She is currently serving her sentence in a minimum-security prison alongside 655 other female offenders. The prison imposes strict rules, such as a 6 a.m. wake-up time, with disciplinary actions for tardiness. Inmates are assigned various jobs and have opportunities for religious services, recreational activities, and wellness programs.
Related: What Is Adin Ross's Net Worth?
Early Life and Rise in the Business World
Elizabeth Holmes, born on February 3, 1984, in Washington, D.C., is the former CEO of Theranos, a bioengineering company. Her educational journey led her to Stanford University, where she pursued chemical engineering after attending St. John School in Texas. Holmes gained research experience as a Stanford School of Engineering research assistant and later worked as a laboratory scientist at the Genome Institute of Singapore.
In 2003, Holmes conceived a wearable drug delivery patch and filed a patent for her design. She eventually abandoned her studies to launch Real-Time Cures, a wellness and blood testing startup. The company was later rebranded as Theranos, and Holmes partnered with Ramesh "Sunny" Balwani to operate the business.
Theranos' Rise and the Fraudulent Practices
By 2004, Holmes had secured $9 million in funding for Theranos and attracted successful investors. The company's value skyrocketed, amassing $92 million in funding by 2010. Renowned venture capitalists, including former U.S. Secretary George Shultz, believed in the potential of Theranos. Partnerships with pharmaceutical companies like Walgreens further propelled the net worth of both Theranos and Elizabeth Holmes.
However, Theranos' operations remained shrouded in secrecy. The company lacked a public website and refrained from sharing details of its technology with investors. The turning point came in 2013 when Theranos collaborated with Walgreens to establish blood sample collection centres. Holmes began to make headlines, giving talks, and gracing the covers of magazines like Forbes and Fortune. At just 30 years old, she became the youngest self-made woman billionaire, as her net worth soared.
The downfall began when the company's chief scientist identified flaws in Theranos' technology and expressed concerns about its readiness for public use. External experts also voiced scepticism. Investigative journalist John Carreyrou of The Wall Street Journal revealed that Theranos was secretly using traditional blood testing machines instead of its faulty technology to generate accurate results.
Subsequent investigations by the Food and Drug Administration (FDA) and the Centers for Medicare and Medicaid Services (CMS) exposed Theranos' violations of FDA regulations and irregularities in testing. The CMS banned Holmes from operating her clinical blood-testing laboratory for two years. Lawsuits and legal challenges mounted, leading to the eventual closure of Theranos in September 2018. Holmes' trial commenced soon after, resulting in her current prison sentence and the depletion of her net worth.
Elizabeth Holmes' net worth has undergone a drastic transformation, mirroring the collapse of her once-promising company. From being a billionaire to facing legal repercussions and imprisonment, her story serves as a cautionary tale in the business world.
Related: What is Carla Diab's Net worth?