CBS New York meteorologist Elise Finch has tragically passed away at 51 under unknown circumstances. Just before her untimely death, she had gone on air to present weather updates, making her sudden passing even more shocking and devastating to her colleagues and viewers.
While her network and family mourn this heartbreaking loss, many are left wondering about Elise Finch's cause of death, as the details have not been disclosed, leading to various speculations. This article aims to dispel false rumours and respect the family's privacy during this difficult time.
Elise Finch Cause of Death: Did She Die of Natural Causes?
According to a statement by CBS News, she was pronounced dead at a local hospital, but Elise Finch's cause of death was not revealed. Without access to her medical history, many believe her death might have been due to natural causes. As is customary, it may take time for the family to disclose the reason behind her passing, and it is essential to respect their privacy and offer prayers for their well-being.
Finch, who had worked with CBS for over a decade, was not just a regular colleague. She had dedicated a considerable chunk of her life to the organization which truly valued her. CBS' statement following her death proved she was an asset to them. They remembered her kindly in heartbreaking news and expressed their profound grief over losing someone so special. They also highlighted the amount of years the team had spent together.
Related: What is Robin Tamang's Cause of Death?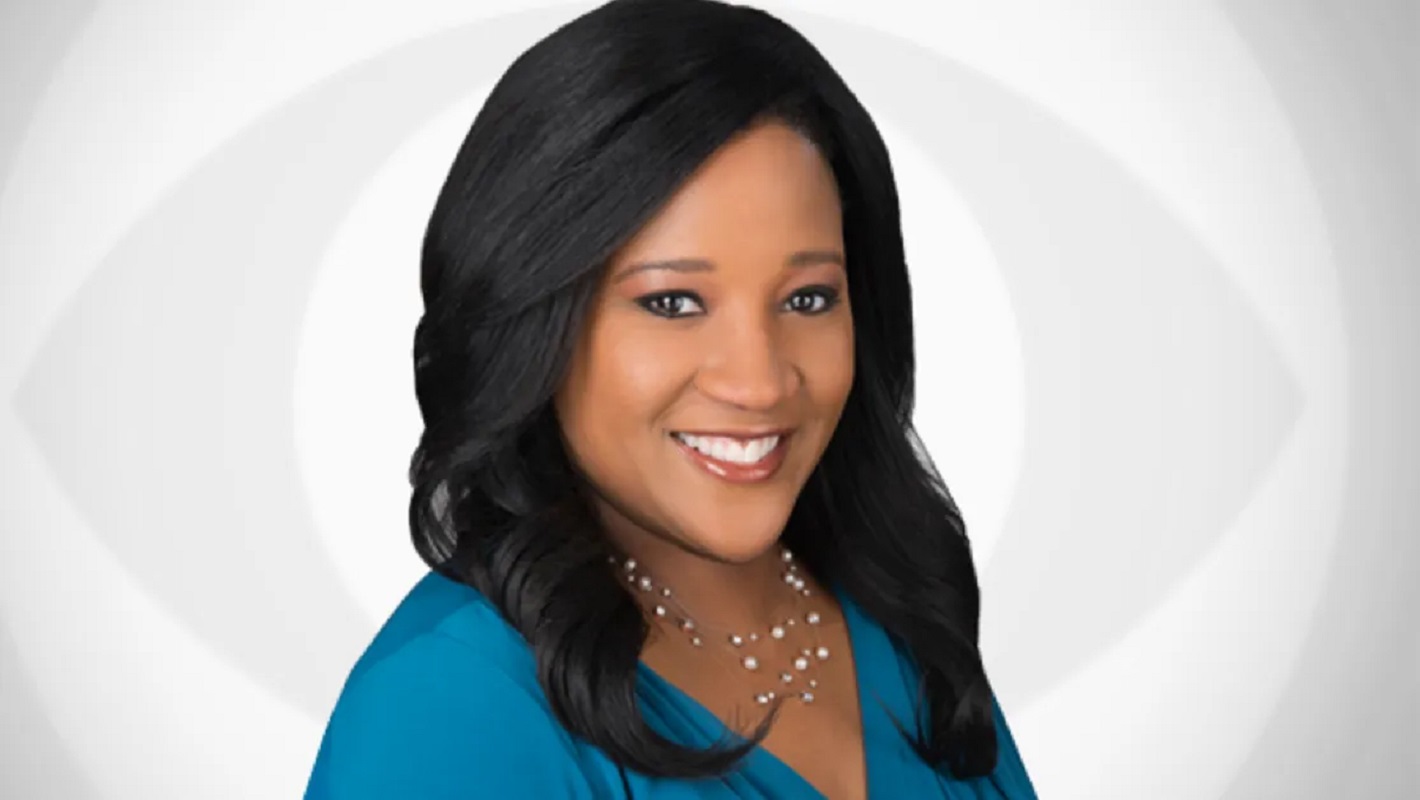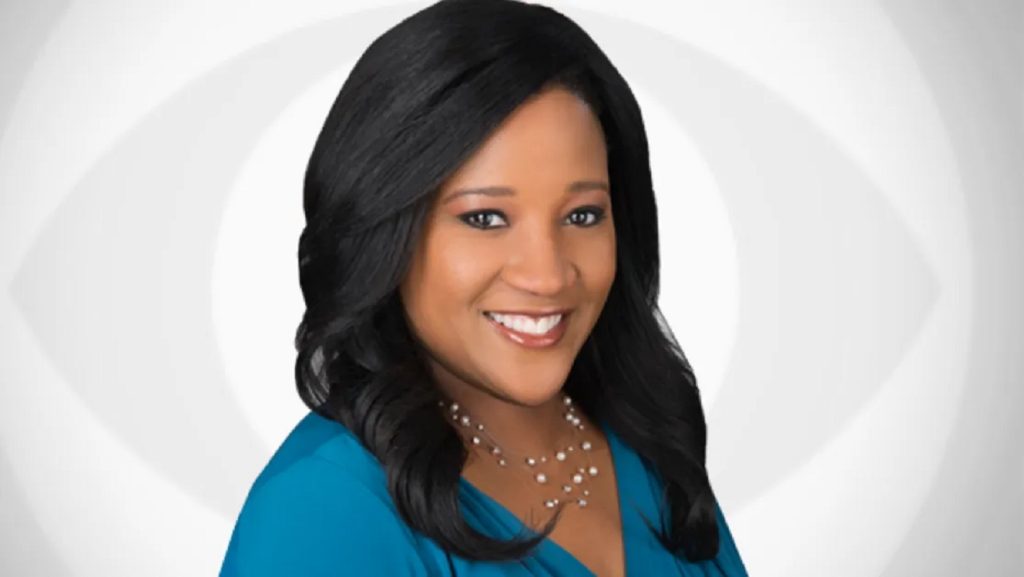 Colleagues Grieve the Loss of a Dear Friend
Several of Finch's colleagues came forward with their grief-stricken statements about the sudden passing of their friend.
Chris Wragge, also an employee at CBS, tweeted about Finch and expressed his sorrows. Similarly, the weekend anchor, Jessica Moore, tweeted her condolences. Moore emotionally talked about Finch. To her, Finch was more than just a friend who was always there with her in her hard times. Finch's love for her family, especially her daughter Grace, was evident in the heartfelt tributes from those who knew her well.
Finch is survived by her husband, Graig Henriques, and her daughter Grace.
Related: George Michael Death Cause: What Did Wham Singer Die From?
Elise Finch Before Her Untimely Death
Elise Finch's meteoric rise in the industry resulted from her hard work and dedication. After graduating from Mount Vernon High School and holding a bachelor's degree from Georgetown University, the Emmy-winning meteorologist had also worked with NBC on the 'Early Today Show,' as well as MSNBC and NBC Weather Plus before joining WCBS in 2007.
Before passing away, Finch had presented the weather news just how she used to. Her passing has left many in disbelief, as Finch had become a comforting part of everyone's routine through her weather updates. As her viewers, even we are deeply saddened. Our thoughts go out to her family, friends, and supporters during this difficult time.
For now, the details of Elise Finch's cause of death remain unavailable. Rest assured; we will diligently update this site as soon as any new information becomes available. So, stay tuned for further updates!
Related: 18 Prominent Celebrities Who Passed Away In June 2023