Get ready to solve mysteries with Detective Pikachu and Tim Goodman in Ryme City once again, as a sequel to the original 2018 game is in the making. 
The Pokemon Company and Game Freak have officially confirmed that they have partnered up to make a sequel called Detective Pikachu Returns exclusively for Nintendo Switch players. Detective Pikachu first made its way into the gaming world in March 2018. In the original game, Tim Goodman partnered up with a talking Pikachu to solve mysteries, all while looking for Tim's missing father, Harry, who was Pikachu's associate. The game was fun to play and loved by many. 
Then, in 2019, the famous game got its theatrical adaptation released in cinemas. The live-action movie starred some notable celebrities such as Ryan Reynolds and Justice Smith. The movie was outstanding and received praise.
Now, years later, a sequel to the game is releasing, which is going to be way better than the original game, and here are all the details!
Detective Pikachu Returns Release Date
Detective Pikachu Returns will release on October 6, 2023, as confirmed by Publisher The Pokemon Company and developer Game Freak. 
Moreover, even though the sequel will hit shelves in October, it is available to pre-order at Nintendo's e-shop. The game can be pre-ordered for $50.
Related: Pikmin 4 Nintendo Direct Announcement: Check Release Date, Trailer, Gameplay And Other Updates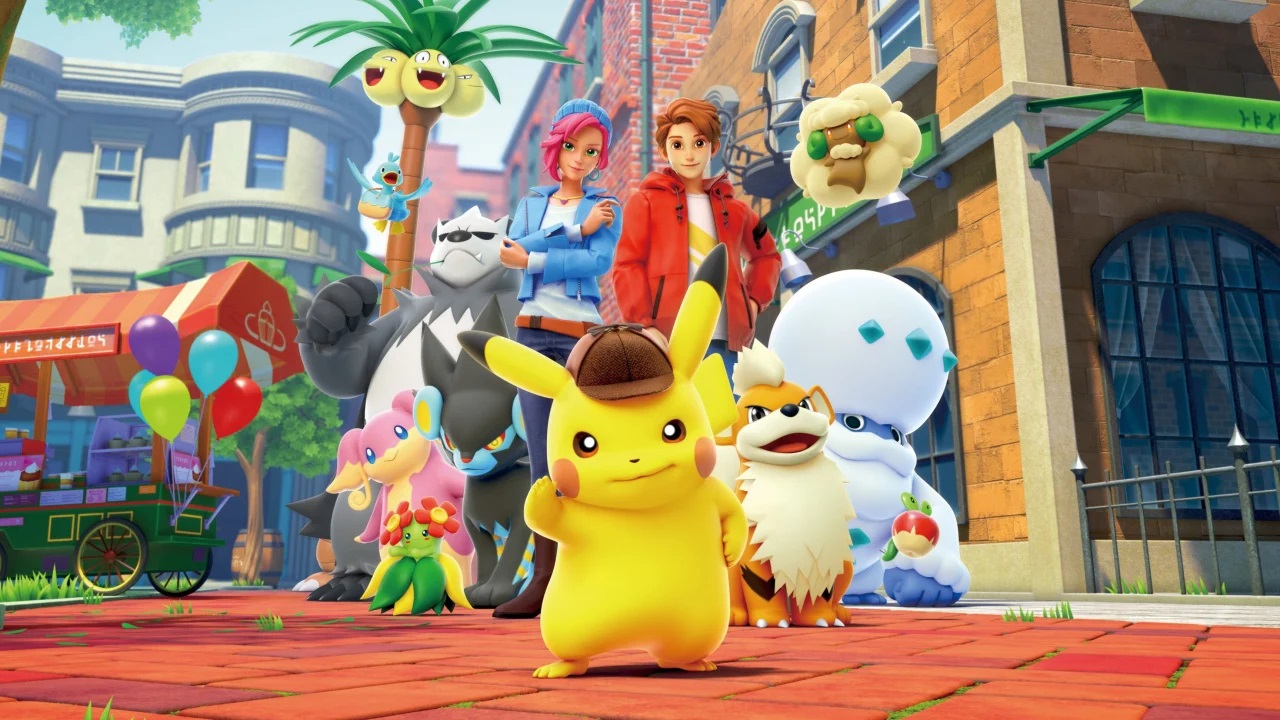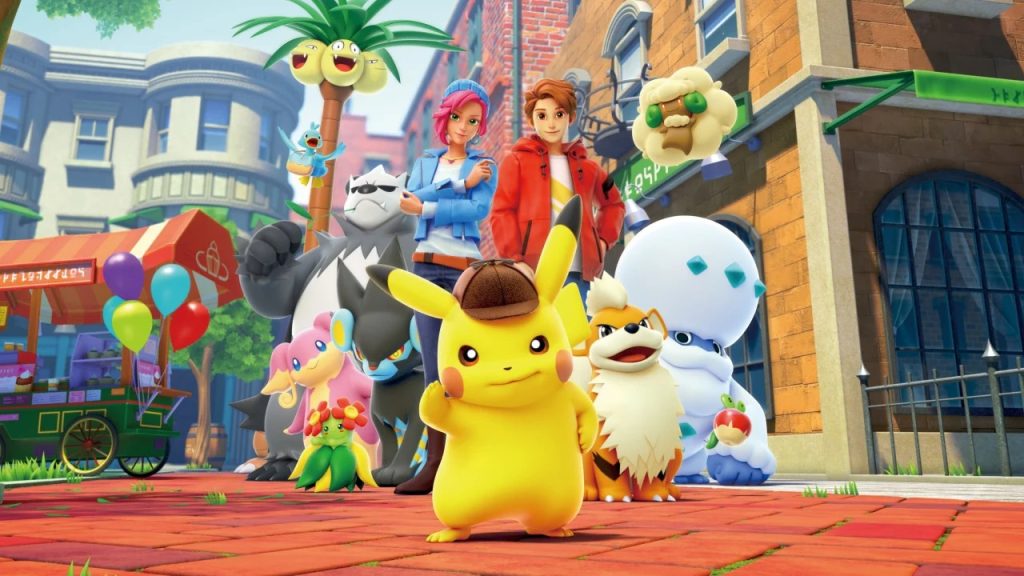 What To Expect In Detective Pikachu Returns?
Players can expect an amazing gaming experience with Detective Pikachu Returns as the talkative and coffee-loving detective will head out in the streets of Ryme City looking for clues to solve cases. 
In this sequel, Detective Pikachu will talk like a middle-aged man and refer to himself as a great detective. He will partner up with his friend and the only person who could understand him, Tim Goodman, to crack cases. However, this time he will also be assisted by other Pokemon who now live in harmony with humans.
Finally, remember that the difficulty level might be up in the sequel and so be ready to put on your detective hat in this cinematic adventure game.
Related: The Gord Game Has August Release Date
Detective Pikachu Returns Trailer
An announcement trailer for the game was released at Nintendo's press release. The 1-minute and 22-second trailer will take players back to the good old times when Detective Pikachu worked with his friend Tim Goodman to solve mysteries. It also shows several other Pokemon roaming around in Ryme City. It showed the Pokemon Inteleon looking after flowers in a garden and the Pokemon Slowpoke spraying water in the streets. It also showed Politoed and two Poliwags on stage putting on a show by singing. Furthermore, the trailer also showed Detective Pikachu interacting with some of the Pokemon to solve mysteries.
The trailer is available on Nintendo's official site in English and Japanese.
Related: Can You play Roblox on PS4 & PS5?