Destiny 2 Season 21, Season of the Deep, will bring an exciting new dungeon to the game! Players with the Lightfall dungeon key or those with the Year Six Annual Pass will be able to access this dungeon after season 21 releases in the latter half of this month. 
The new season, season 21, will feature strong maritime overtones and may take the guardians into deadly waters featuring the same thalassophobia-induced dread as SOMA. It will bring them back to Titan as Deputy Commander Sloane requests them to provide emergency support as trouble brews under the Jupiter moon.  
Unfortunately, we do have a lot of information regarding the new dungeon and storyline of Destiny 2 Season 21. However, Bungie confirmed its release date and here's everything you need to know about the new dungeon.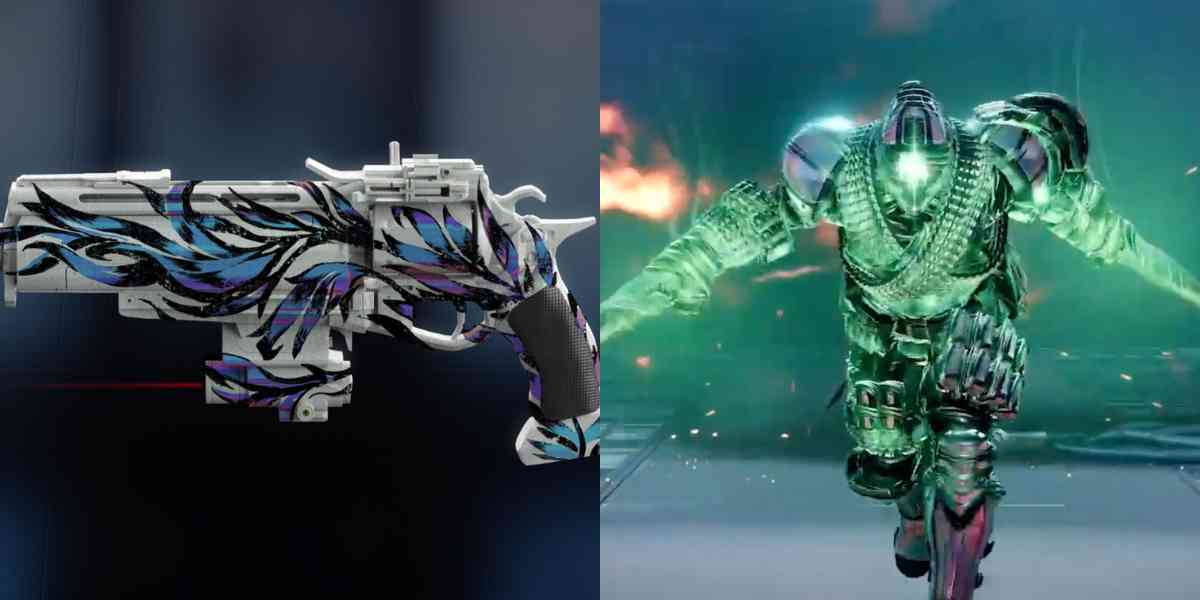 Destiny 2 Season 21 Release Date 
Bungie will launch the new dungeon at 10 AM PT / 1 PM ET on May 26, 2023. As for the new season 21, it will launch on May 23. The news was confirmed in Bungie's TWAB post released on May 11. 
Related: It Ends with Us Movie Release Date, Cast, Plot, Trailer and Spoilers
The video came company has not shared details regarding the new dungeon until now. However, it may be set on an island or in an underwater cave, as suggested by the new season's name, Season of the Deep. 
All we know now is that the new dungeons come with an Exotic weapon and a whole collection of rewards. It is one of the two dungeons you can currently unlock with the Lightfall Dungeon Key. The second dungeon in this set will release in Season 23! 
Moreover, players who own the Lightfall Annual pass will also get access to the Lightfall Dungeon Key as soon as it launches. 
Related: System Shock remake's release date Delayed to May
The new DLC comes at a cost of approximately 2000 Silver or $20. If you're unsure about getting it, you can wait for other players to review it when it releases and then purchase it if you think you'll like it.