Retired anchor Deb Hope's cause of death raised questions after her death on May 15, 2023. She tragically died at the age of 67.
On October 11, 1955, Deborra Jane Hope was born in Trail, British Columbia, a small community in the west Kootenays. The University of British Columbia was Hope's place of study.
She began her media career by reading the news on CiTR, the campus radio station, and reporting for The Ubyssey, the campus newspaper.
What is Deb Hope's Cause of Death?
Deb Hope battled Alzheimer's disease for several years before passing away on May 15, 2023.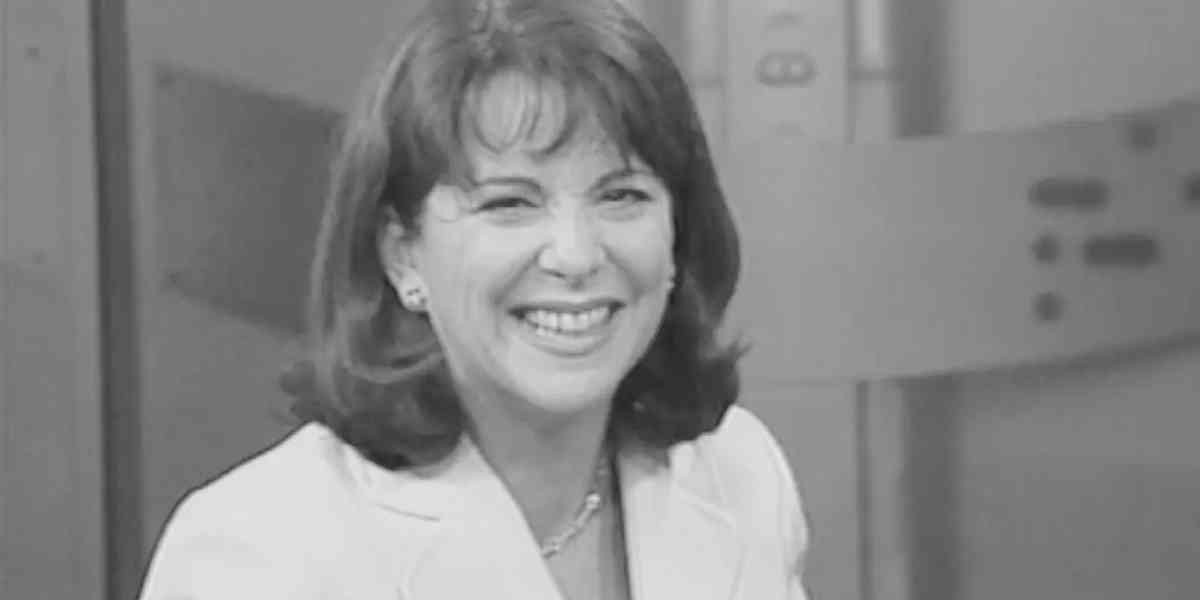 Hope retired in 2014 when mild symptoms of her Alzheimer's began to show. According to Global News, she later didn't recognize her husband, daughters, or other family members. Due to this, she was admitted to a long-term care facility and stayed there until her demise.
Related: Who is Jenicka Lopez's Dad and What Does She do?
Now, after the famous anchor has passed away, her close ones have shared the details behind her death. According to them, Deb Hope's cause of death is related to Alzheimer's.
Colleague Wayne Cox's Statement On Global News
On Monday, Wayne Cox, a former coworker, said that it was a "sad day" for the Global and BCTV families.
Related: Charleston White Net Worth Is Around $1.5 Million
Deb was such a professional, the man said. She was likely the newsroom's most diligent employee when he worked with her. Cox also spoke about her infectious giggle and grin, and he also referred to her as an extraordinary individual.
Deb Hope's Career and Achievements
Before finally joining BCTV, she started her journalism career in Ottawa with The Canadian Press.
Her work with several charitable organizations, such as the Down Syndrome Resource Foundation and the Courage to Come Back initiative, is recognizable. For 20 years, she was the face of BCTV's Variety Club.
She often read the news with Tony Parsons at noon, at 5 o'clock, and finally, the BCTV flagship broadcast at 6 o'clock.
The Media Industry pays Tribute to Deb Hope
After Deb Hope's death was revealed, her friends and coworkers flooded social media with tribute messages. Many fans also took to Twitter to pay tribute to her.
Related: What Is Sam Zell Cause Of Death?
Deb Hope's coworkers were already aware of the changes they had seen in her. However, they did not yet know the actual Deb Hope's cause of death. CTV Vancouver News Director Ethan Faber, who started his career at BCTV, tweeted: "Deb Hope was one of the greatest and a class act. When I was working on my very first story, she joined me in the editing room. She was a wonderful journalist, a mentor to many, and kind and patient. A significant loss for our field".
The Media industry and the fans will always remember Deb Hope in good books. When people found out about Deb Hope's cause of death, they started a charity program. Donations in Hope's honor can be made to the Alzheimer Society of B.C. 
Global BC News Director and Station Manager Bhupinder S. Hundal referred to her as "a unique journalist who built an amazing and lasting connection with her peers and the audience."