The entertainment world mourns the loss of a gifted individual, Clifton Oliver, who touched the hearts of many with his exceptional talents. Clifton Oliver passed away after battling an unknown illness, and his family and supporters are coming together to celebrate the life and legacy of this extraordinary artist.
Clifton Oliver Cause of Death: An Illness Kept Private
Clifton Oliver's passing occurred on Wednesday after spending significant time in hospice care due to an undisclosed illness. His sister, Roxy Hall, shared that he endured six painful weeks under critical care before peacefully passing away with loved ones by his side. While the specific disease remains unnamed, it is evident that Oliver's battle was a challenging one. His partner provided comfort and solace by singing to him in his final moments. Roxy expressed grief and relief, knowing her beloved brother was resting.
In honour of Clifton Oliver's memory, New York's New Amsterdam Theatre will dim its lights at 5 p.m. ET on Aug. 8, paying tribute to his immense impact on the theatre community.
Related: What is Robin Tamang's Cause of Death?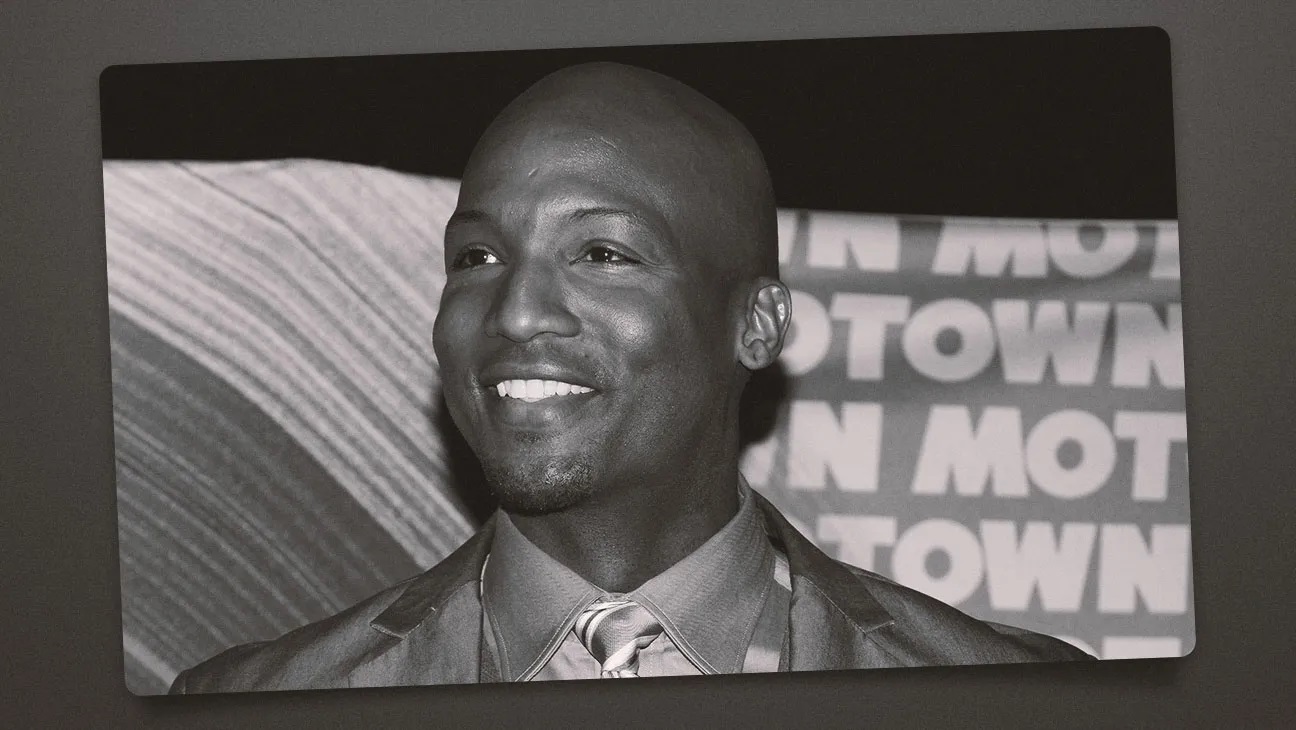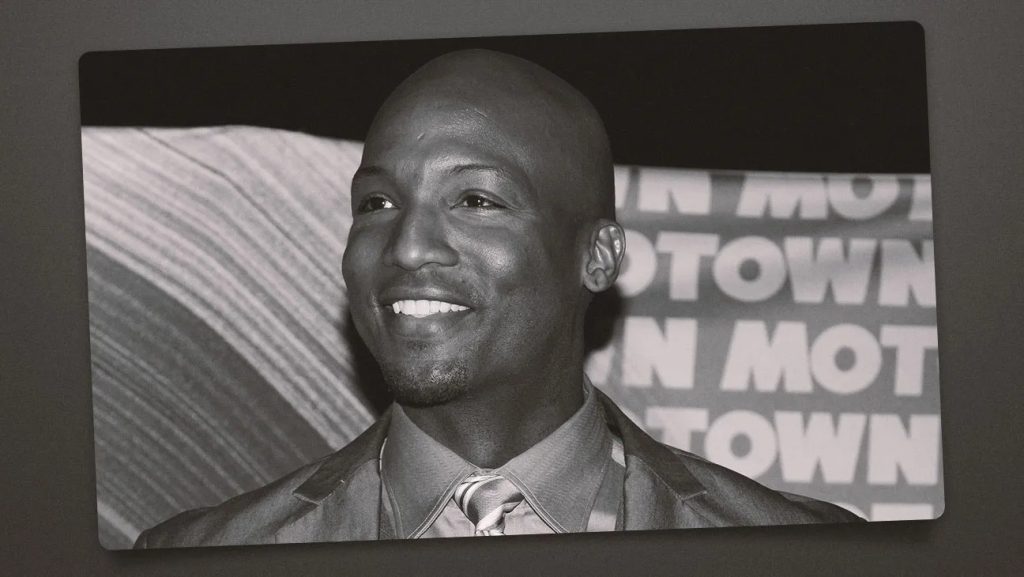 Related: George Michael Death Cause: What Did Wham Singer Die From?
A Dazzling Career and Legacy
Clifton Oliver's journey in the entertainment industry was marked by determination and passion. He knew he was destined to make his mark in acting from his early days. His hard work and talent made him an extraordinary actor, leaving an unparalleled legacy behind.
Oliver's Broadway debut in 'Wicked' in 2010 introduced audiences to his captivating performances. He later played a vital role in the musical 'In the Heights,' alongside Jordin Sparks. However, his portrayal of Simba in 'The Lion King' made history and left audiences in awe of his unique dialogue delivery and stellar confidence.
Throughout his illustrious career, Oliver showcased his talents in various productions, including 'Bella: An American Tall Tale,' 'Miracle Brothers,' 'Dreamgirls,' and 'Motown the Musical.'
Clifton Oliver's memory lives on through the love and support of his partner Richard, his sister Roxy Hall, and his brothers Eddie Oliver and Jonathon Oliver.
As we mourn the loss of Clifton Oliver, let us remember the joy and inspiration he brought to the stage and the lives of those he touched. If more information about his passing becomes available, it will be shared with the utmost respect for his memory. Our thoughts and prayers are with his family and friends during this difficult time of mourning.
Related: 15 Prominent Celebrities Who Passed Away In July 2023