After a thrilling and heart-stopping Class of '09 Season 1 finale left fans craving for more, the question that remains is: Will there be a Class of '09 Season 2 on Hulu? Tom Rob Smith's alluring series took us on a mesmerizing journey alongside four spectacular agents; Tayo, Poet, Lennix, and Hour, as they make their way through the treacherous landscape of a criminal justice system under the influence of an AI-powered nightmare.
The previous season's finale left fans in awe as the plot twists left our jaws hanging. So, does FX's suspenseful Hulu thriller have more stories to tell? Are there any other AI nightmares that our favourite characters must face? Find out more about Class of '09 Season 2 and its release date in this article. 
Will There Be A Class of '09 Season 2 On Hulu?
FX's Class of '09 was initially created as a limited series to tell the story of Tayo, Poet, Lennix, and Hour over eight episodes.
While fans might have hoped for a Class of '09 Season 2 where new FBI instructor Poet teaches the Class of 2034 at Quantico and continues solving crimes with her fellow agents, the show's representative confirmed no plans for a second season.
Class of '09 will remain a limited series with no Class of '09 Season 2. Nevertheless, Episode 8, titled "Graduation," provided a satisfying conclusion to the series and tied all loose ends.
Class of '09 Ending Explained— Episode 8 Recap
The finale of Class of '09 left fans in shock as they struggled to keep up with the thrilling storyline. Since we won't be getting a Class of '09 Season 2, the only way to understand the ending is to dissect the finale and read between its lines. 
Related: The Mosquito Coast Season 3: Is it happening?
Tayo as FBI Director
The last episode, episode 8, kicks off with Tayo thinking about the invasion of his house. He discusses why he joined the Bureau with Poet as he shared details of his father's death. Moreover, Tayo also suspects that they're after him too! The two then use the system to find out more about the man sent to kill Tayo.
Then, they approach an FBI director and ask for details of the person that wanted to kill him. This is when the director tells Tayo that he's leaving while advising him to do the same. 
The future timeline appears after this scene and reveals that Tayo becomes the new FBI director. He is to apply the AI system that will arrest people based on the probability of them committing a crime. However, he must adhere to a list of exemptions. These are people that the system can never consider suspects, including diplomats, spies, and the president.
Moreover, Tayo's promotion also causes Vivienne to separate from him and drives a wedge between Poet and Hour. The latter expresses her concerns about the AI system, claiming that she only created it as a tool to make better decisions, not to replace the agents. She urges Poet to talk some sense into Tayo and talk him out of using the new system. Unfortunately, Poet supports Tayo's decision to launch the system nationwide.
Although crime initially decreased after this, arrests massively increased after a couple of years. The system arrested people based on crimes they're most likely to commit, instead of only arresting those who have committed crimes. This led to an increasing number of arrests of innocent people causing others to move to rural areas with less surveillance. 
Related: Alien Movie Release Date Set By Disney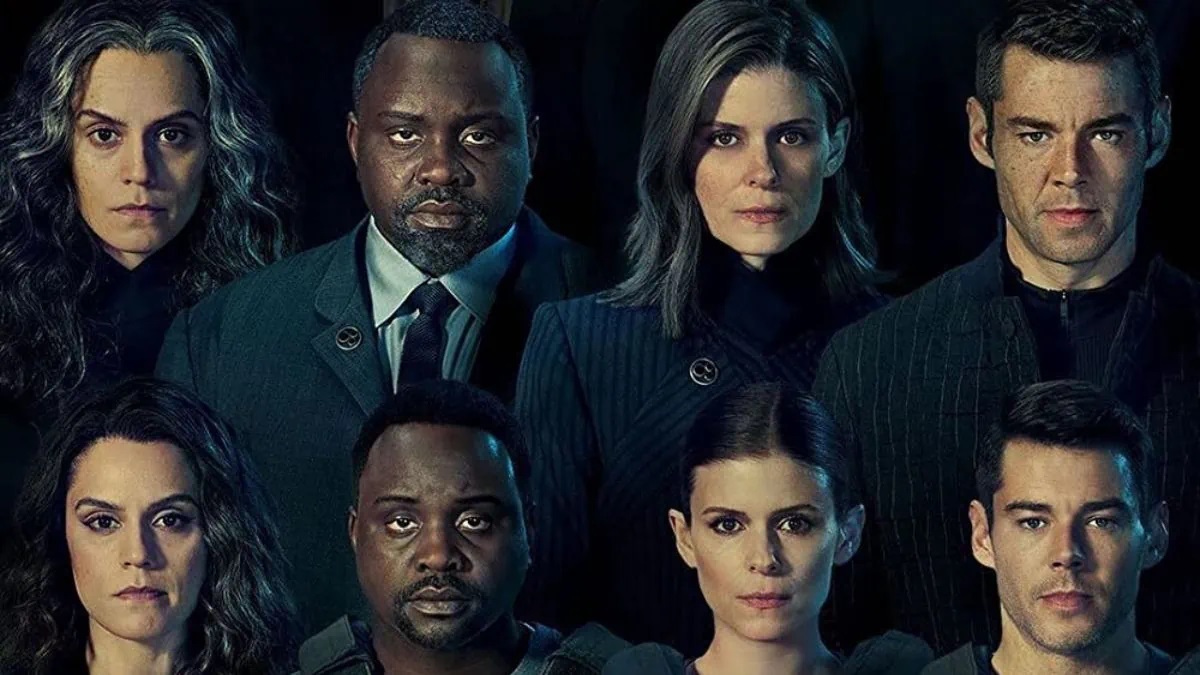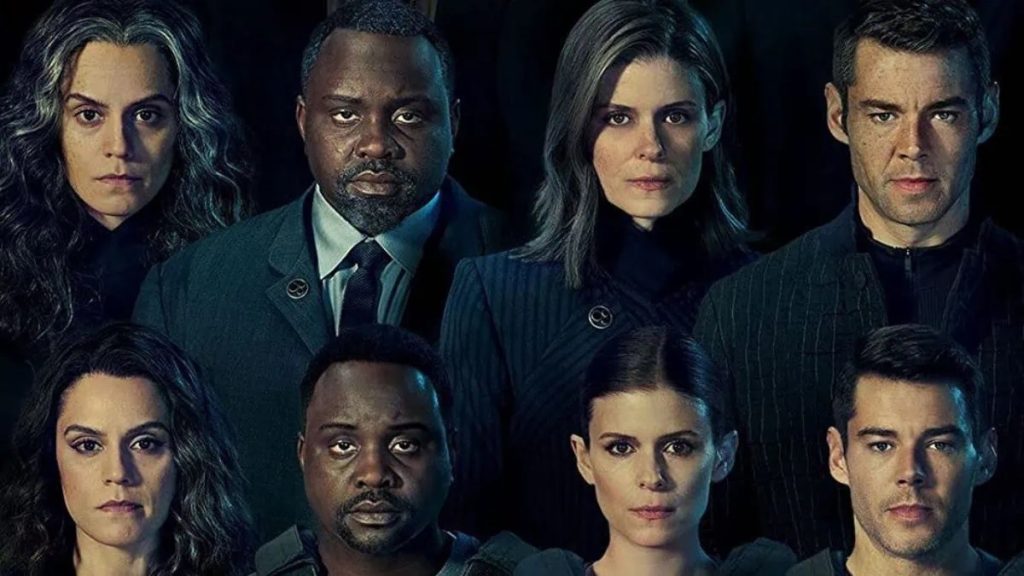 Vievienne's Arrest and The System's Destruction
The system even recommends arresting Vivienne in 2034 and Director Warren approves of this. However, the team of ex-agents form a plan to get into the original data centre where they will emit an EMP pulse and shut down all the servers. This will allow them to reprogram the code and prevent it from getting altered. So, the exemptions Tayo initially agreed to will be eliminated and everyone will become equal! 
Doing this will cause the people in power to shut down the system as they won't risk getting arrested themselves! The series ends with the director shutting down the system for good. 
Unfortunately, this is where the story ends and we won't get to see Poet and the other agents tackle new missions in Class of '09 Season 2. 
Related: Star Wars The Acolyte Will Launch On Disney Plus In 2024
Class of '09 Cast
Here is a list of the main cast members of the Class of '09. They would've also appeared in Class of '09 Season 2 had the show not been cancelled. 
Brian Tyree Henry

in the role of

Tayo Michaels.

He is Special Agent-in-Charge who later takes on the position of the FBI Director. 

Kate Mara

in the role of

Ashley Poet.

She is a Special Agent who works undercover. 

Sepideh Moafi

in the role of

Hour Nazari.

She is also a Special Agent and a graduate of MIT. 

Brian J. Smith

in the role o

f Daniel Lennis

— an associate director. 

Jon Jon Briones

in the role of

Gabriel

. He is a Special Agent and Quantico trainer. 

Brooke Smith

in the role of

Drew

— another special agent and trainer. 

Jake McDorman

in the role of

Murphy

— a special agent. 

Rosalind Eleazar

in the role of

Dr Vivienne.

She is Tayo's wife who was also an attorney for civil rights.