Chesapeake Shores is a multi-generational family drama that first came on television in 2016 on the Hallmark Channel. The story follows the lives of the O'Brien family. The show begins with Abby returning to her hometown to help her sister, Jess, save her inn from collapsing. Abby has many traumatic memories associated with her hometown, which she has forgotten due to her divorce, kids, and a busy life. Returning to her hometown meant she would have to deal with everything alongside helping out her sister. Over the past five seasons, as the story progresses, the family happens to go through a lot and reconciles. Read more to know about Chesapeake Shores Season 6.
It is a great series relating to family, life, and relationships, and if you have been watching it since the beginning, you must be excitedly waiting for an update on Season 6. Worry not; we have got you covered. This article contains all the relevant details, including cast, plot, and release date of Season 6.
Hightown Season 3 Cast, Release Date Revealed
Chesapeake Shores Season 6 Cast
While there has been no official news on who will be a part of season 6, we believe the whole cast of season 5 will be coming back in Chesapeake Shores season 6. The following are the names of the cast members:
Barbara Niven as Megan O'Brien

Jesse Metcalfe as Trace Riley

Laci J Mailey as Jess O'Brien-Peck

Megan Ory as Abby O'Brien-Winters

Andrew Francis as Connor O'Brien

Diane Ladd as Nell O'Brien

Kayden Magnuson as Carrie Winters

Brendan Penny as Kevin O'Brien

Emilie Ulerup as Bree Elizebeth O'Brien

Karen Kruper as Dee Riley

Carlo Marks as David Peck

Treat Williams as Mick O'Brien

Kyle Cassie as Martin Demming

Abbie Magnuson as Caitlyn Winters

Robert Buckley as Evan Kincaid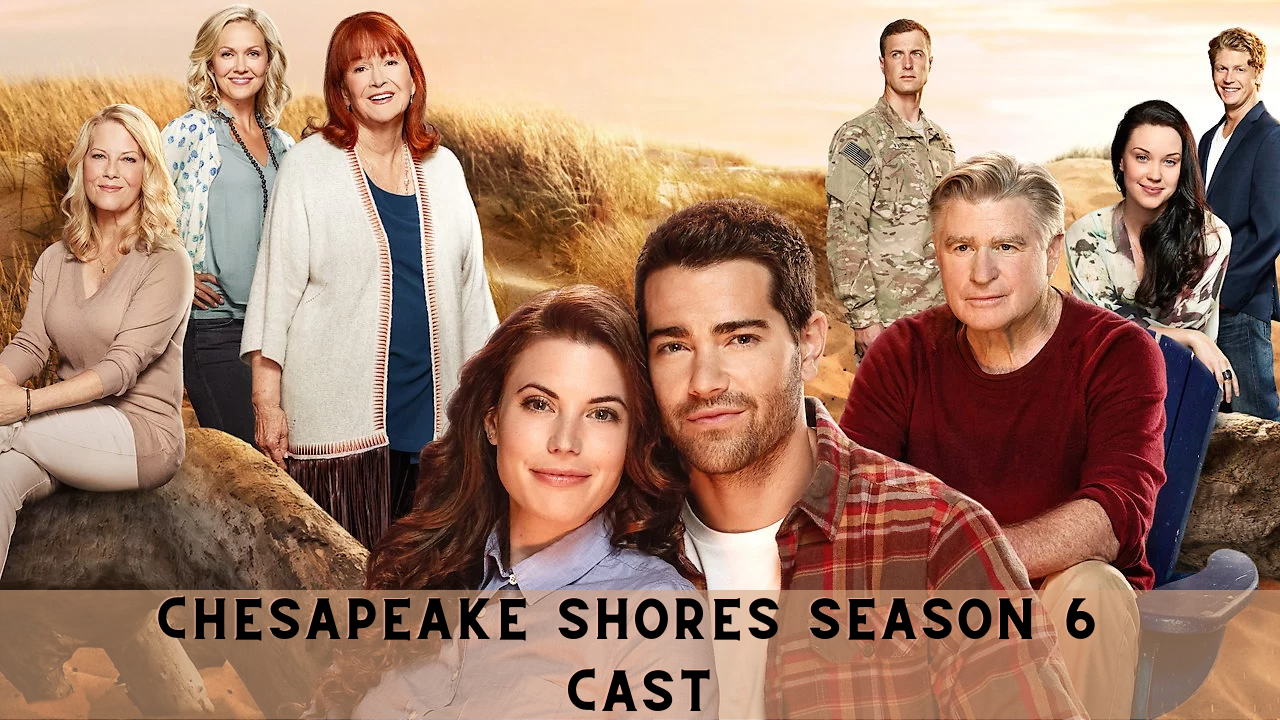 The list does not end here; there are many more members, so stay tuned to find out more!
Snowpiercer Season 4 Cancelled by TNT
Chesapeake Shores Season 6 Release Date
We know all the fans are eagerly waiting for news about Season 6. We come bearing good news for you all! The official release date has not been announced yet, but it has been confirmed that Chesapeake Shores Season 6 will air in August 2022.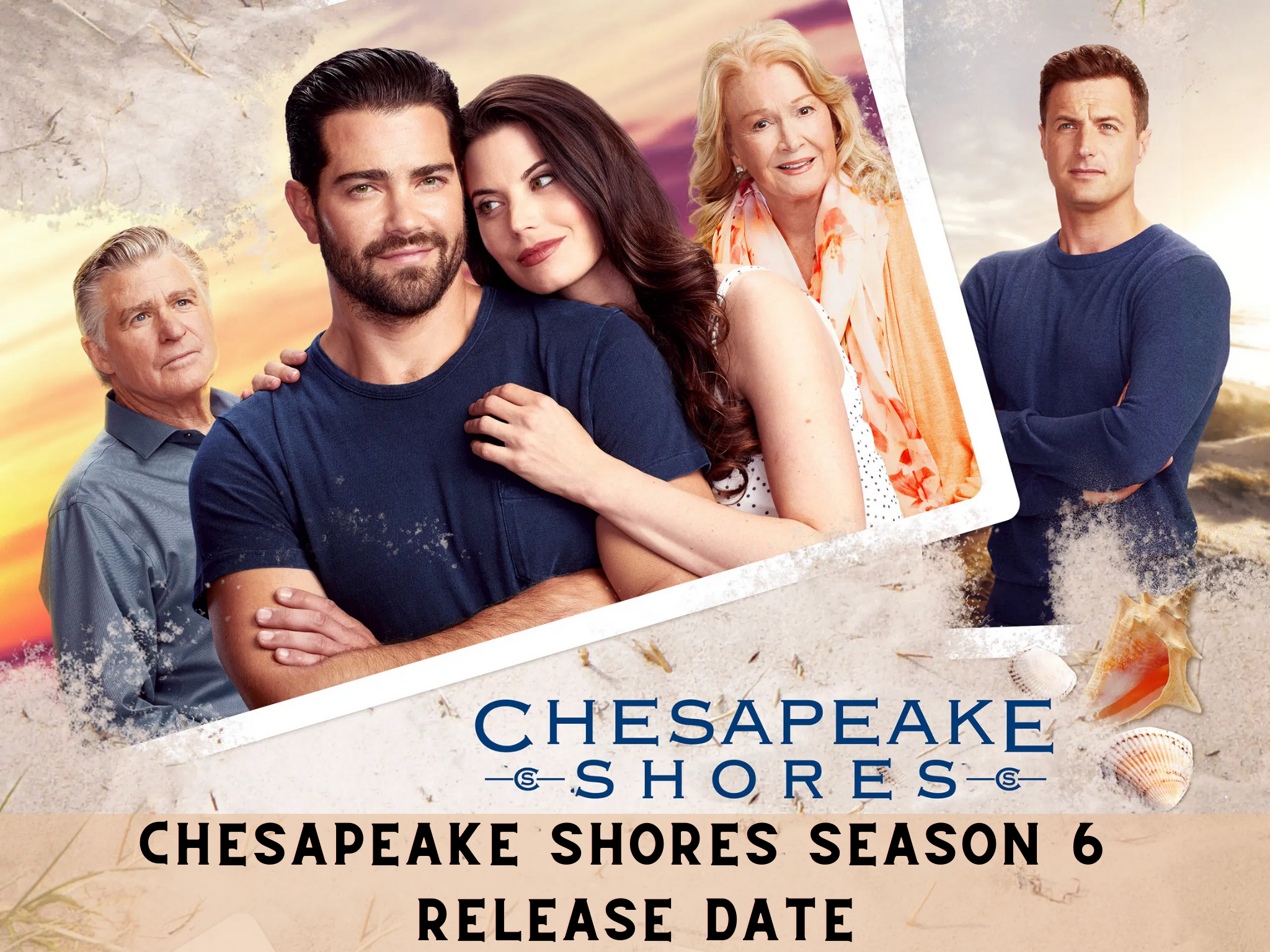 Jack Ryan Season 3 Release Date on Amazon Prime Video
Chesapeake Shores Season 6 Plot
Since the sixth season will be the final season of Chesapeake Shores, the expectations of the fans are high, and the writers have promised not to disappoint.
Before we dig in what to expect in Season 6, let's have a look back at the storyline of season 5. In the final episode, Abby ends up leaving a voicemail saying she wants to give their relationship a chance and see if things will work out or not. However, who she was sending the voicemail to was kept hidden. Whether it was Evan or her other suitor, we will find out in season 6.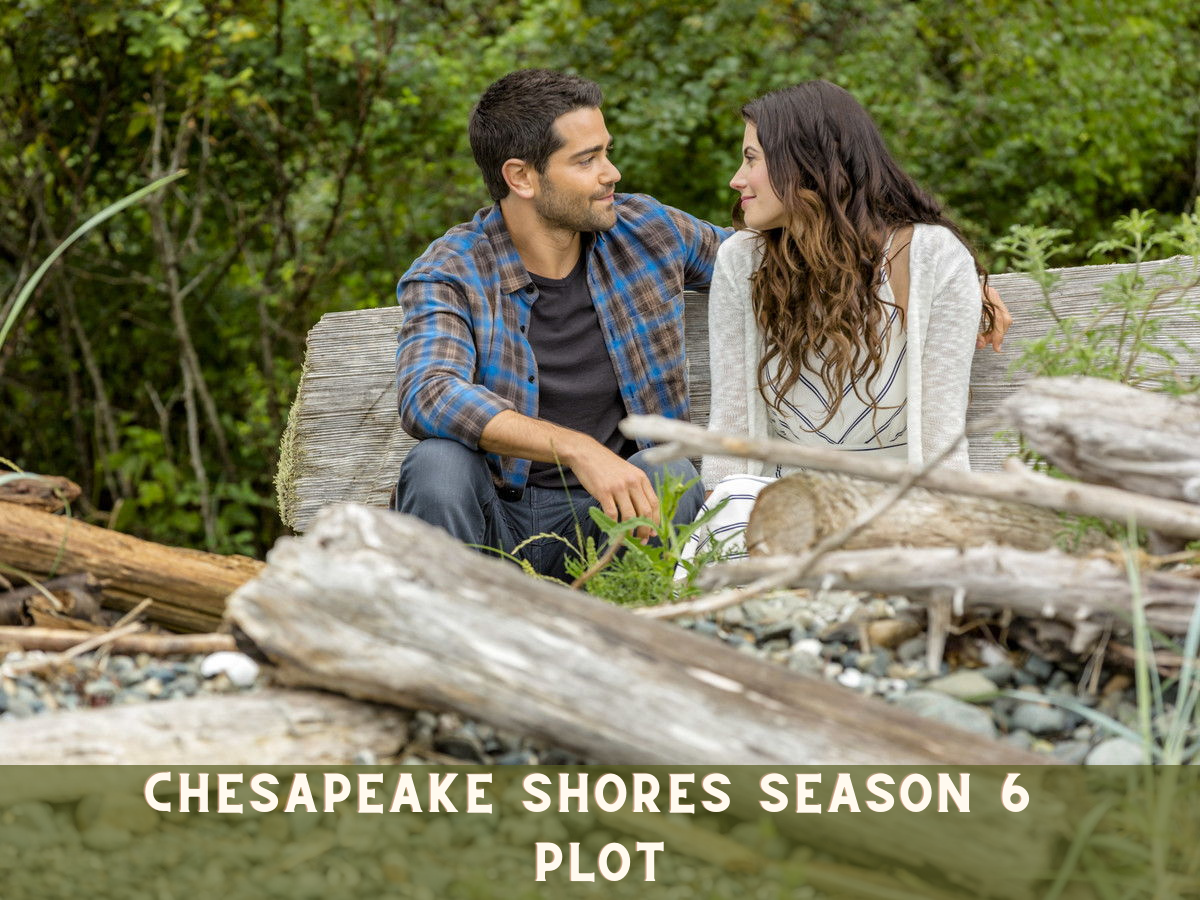 Furthermore, in the finale of season 5, Kevin informs his parents about the miscarriage of his wife, Mick convinces Megan to take up a job at The Getty, David finds out that his trust fund has been emptied, and Connor passes out due to cardiac attack right after kissing Margeret.
Carnival Row Season 2 Release Date Update on Amazon Prime Video
So there is a lot to catch up on, and we believe Season 6 will continue from where season 5 ended and answer all unsolved mysteries.
Trailer
As of now, the trailer for Season 6 has not been made available for the public, but since the season will be premiering in August, we think the trailer will be released a month before it. Till then, you can watch the recap or trailers of previous seasons to catch up!