The all-time favorite American rapper and TV personality Chanel West Coast recently gave birth to a beautiful baby girl named Bowie Breeze Fenison. Bowie was born on November 2, 2022, at 10:22 AM. Now, three months later, fans are wondering is Chanel West Coast pregnant again. Is the star planning to welcome a second baby so soon after her first one? Has she shared any pregnancy-related news officially? Keep on reading to find out! 
Chanel West Coast Pregnant 2023
Chanel West Coast is not pregnant currently! The famous artist has not dropped any hints regarding a current pregnancy. 
She has only one child at the moment with her boyfriend, Dom Fenison, who is a model. Chanel shared the news of her first pregnancy on June 2, 2022, at the MTV Movie And TV Awards. After a few complications, she gave birth to a beautiful baby girl in November 2022 via c-section. "After many hours in labor, I ended up giving birth to my baby girl via c-section. A few complications, and she didn't wanna just pop out on her own," shared Chanel. She also added that it was "the scariest yet most rewarding day of my life by far. Never felt a love like this before. She's the best thing that ever [happened] to me."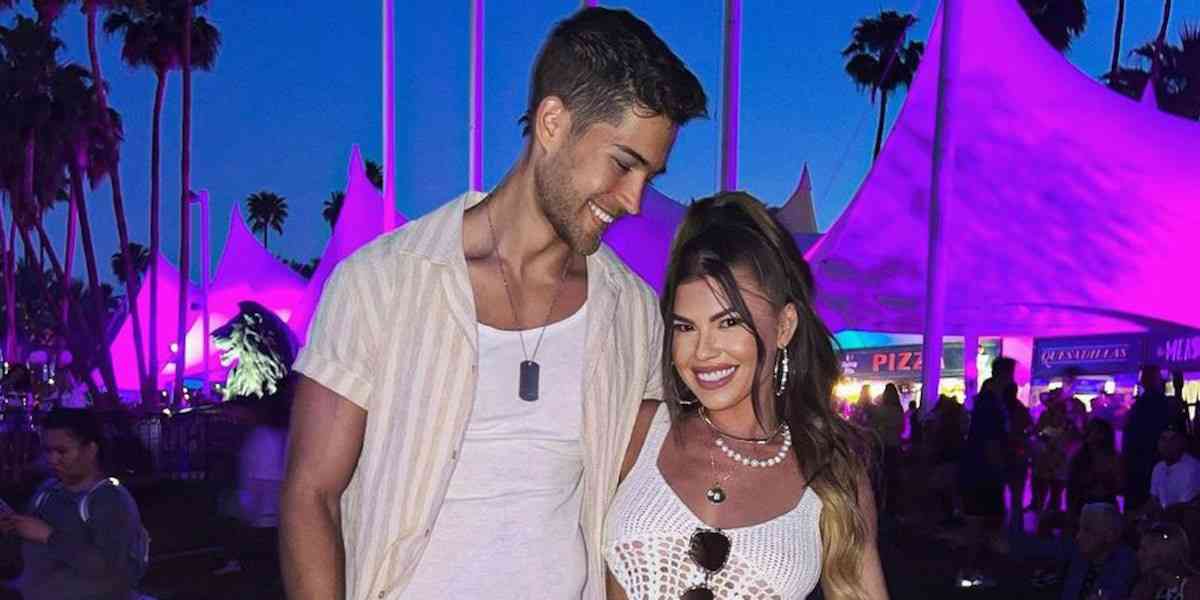 Related: What is Paris Hilton Baby Name? Who is The Father?
The couple has named their daughter Bowie Breeze Fenison and even created a personal Instagram account for her. In the past three months, her parents have posted 31 pictures of her, and her fan following is over 53,000! 
Related: Fifty Shades of Grey 4 movie release date, Cast, Plot and Trailer
So, for now, it seems that the answer to is Chanel West pregnant is no. The duo have their hands full with Bowie and aren't planning a pregnancy. However, as soon as they drop news about welcoming another baby, we will be sure to update you guys!