Britney Spears, the famous pop star, has grabbed the world's attention with her music and life story. She is all set to share her personal and unfiltered truths in her upcoming book. The Britney Spears memoir "The Woman in Me" is coming out this month. This memoir promises a unique look into the life of this iconic figure. Let's dive into the details.
Britney Spears Memoir: Releasing Date
Britney Spears memoir, "The Woman in Me," will be released on October 24, 2023. This book is coming out during a new phase in her life, as she recently separated from her husband, Sam Asghari. They were married for a short time, as they tied the knot last year in June, but were together for six years. The split happened because they could not resolve their differences.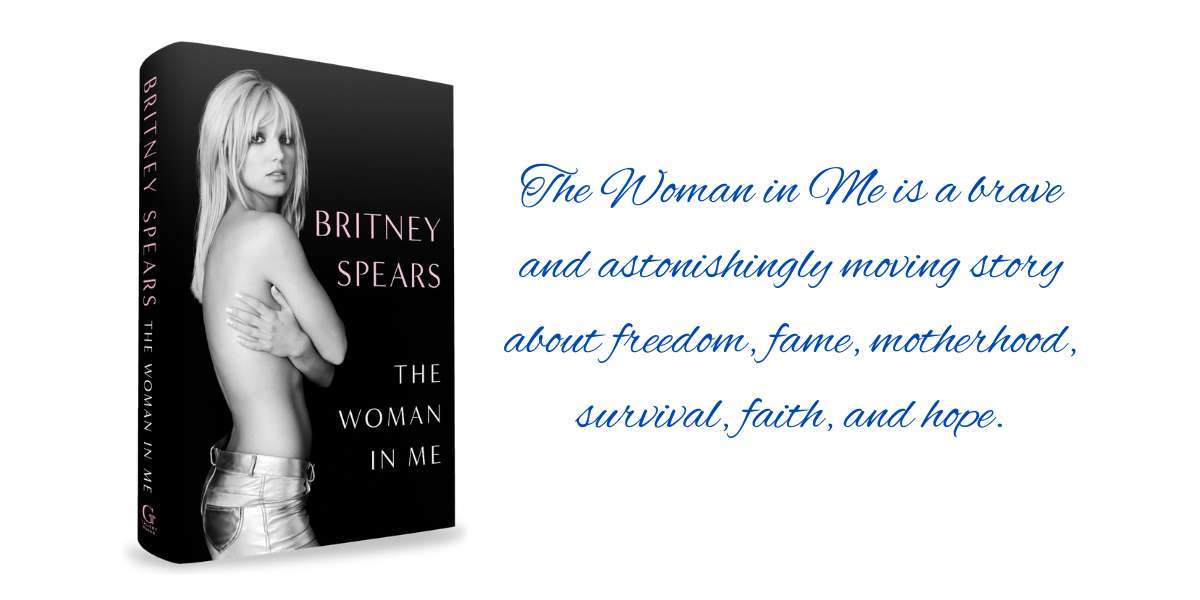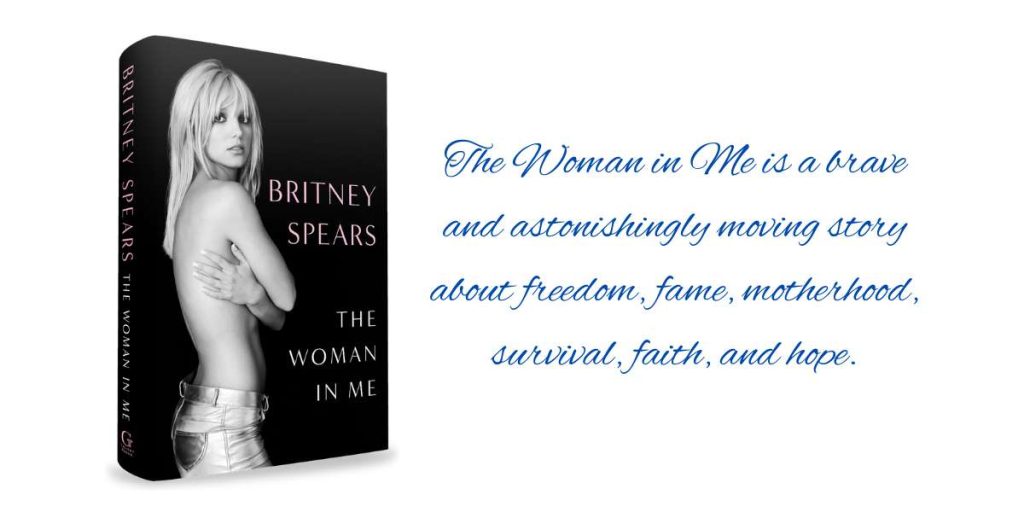 The Britney Spears memoir offers an inside look at her life, including her struggles, the power of music, mental health issues, and the real side of fame. It is a story about freedom and the challenges she has faced.
Related: Is Britney Spears divorce with Sam Asghari finally happening?
What Is in Britney Spears' Upcoming Memoir?
According to the official website of Simon and Schuster, "The Woman in Me" is a courageous and incredibly touching narrative exploring themes of freedom, fame, motherhood, survival, faith, and hope. This description offers a glimpse into this groundbreaking book's profound and emotionally charged content.
Britney Spears recently used X to share a 26-second snippet from her upcoming memoir. In the video, she says, "I actually envy the people who know how to make fame work for them." She goes on to talk about her innocence, her struggles, and the gratitude she feels for those who support her.
My story is yours October 24th… #TheWomanInMe https://t.co/ifGb83HMHq pic.twitter.com/ogCcVgy38r

— Britney Spears 🌹🚀 (@britneyspears) October 15, 2023
In her upcoming memoir, Britney tells her story and shares her experience from being a teenage sensation to becoming one of the most successful female artists in history. She opens up about her court-ordered conservatorship experience. For her, it was a soul-crushing time. She also talks about her past romantic relationships.
One striking revelation is about having an abortion while dating Justin Timberlake. She explains that she would not have gone through with it if it were solely her decision. The pregnancy was a surprise, but not a tragedy for her because she wanted to start a family with Justin. However, Justin was not ready for it, as he thought they were too young at that time.
How Can You Read the Book?
Several publishing companies were very interested in Britney Spears memoir. In the end, Gallery Books, which is part of Simon & Schuster, won the rights to publish her book. The Britney Spears memoir is set to offer a variety of formats to cater to readers' preferences. The Britney Spears memoir will be available in various formats if you want to read it. This includes hardcover, paperback, e-book, and audiobook. The audiobook version will be narrated by the Oscar-nominated actress Michelle Williams, and Britney herself will read the introduction.
Britney Spears' decision to share her incredible journey is a courageous step. She has always been a pop icon. However, her forthcoming memoir will undoubtedly cement her legacy as an artist who was a pop sensation and a woman who overcame tremendous challenges to reclaim her life.