The unexpected passing of actor Angus Cloud at the young age of 25 has left his fans and the internet community in shock and grief. As tributes pour in for the talented actor, questions surrounding the Angus Cloud Cause of Death have arisen. Despite rumours and speculations on social media, the family has requested privacy and respect during this difficult time. While investigations continue, the focus remains on remembering Angus as a gifted artist and raising awareness about mental health struggles.
Angus Cloud Cause of Death: Family's Statement
After TMZ reported the actor's death, Angus Cloud's family released an official statement revealing his mental health journey and transparent discussions about his struggles. The grief of losing his father a week before his passing profoundly impacted him. Colleagues and co-stars from "Euphoria" praised his kindness and talent, reflecting on his significant impact on their lives.
Related: What is Robin Tamang's Cause of Death?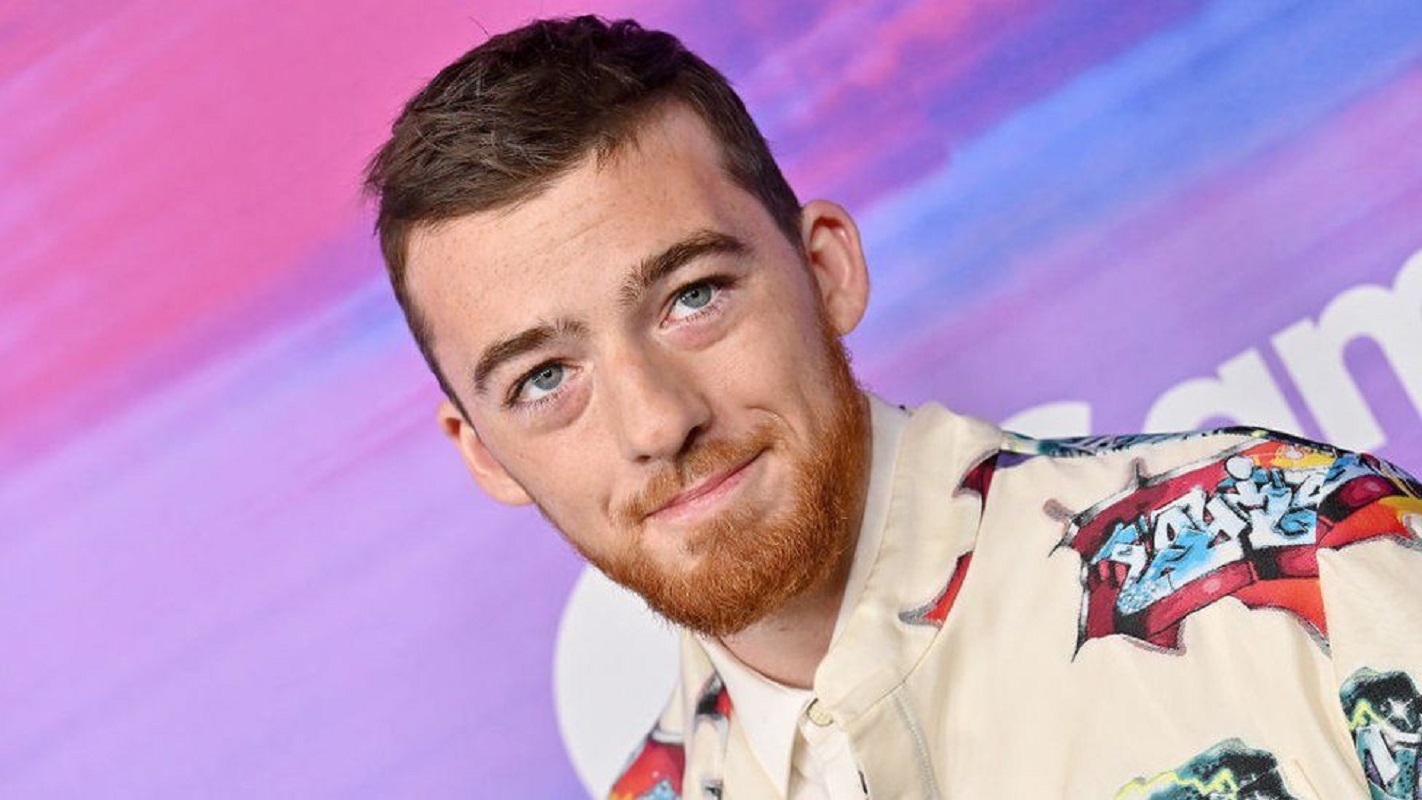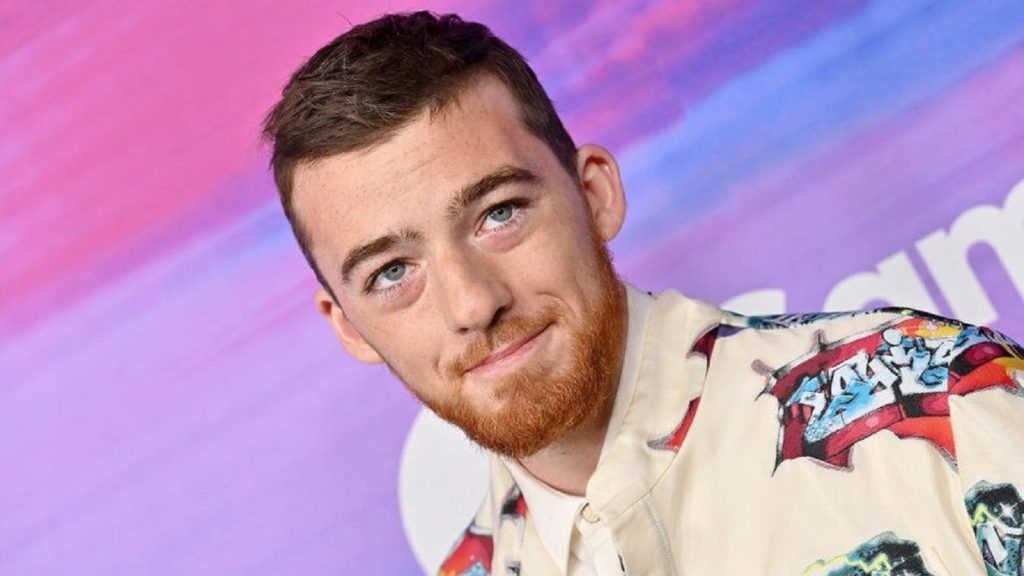 Investigation and Privacy Request
The Oakland Fire Department responded to a call about Angus Cloud's passing on Monday morning, but he had already passed away when they reached his residence. The Oakland Police Department and Alameda County Coroner's Office are investigating further. The family has asked for privacy during this challenging time and urged against spreading false information or speculating about the cause of death.
Related: George Michael Death Cause: What Did Wham Singer Die From?
Angus Cloud Before Passing Away
Angus Cloud gained fame for portraying Fez, a beloved character in the series "Euphoria." Despite his sudden rise to stardom, Cloud remained humble and grateful for the unexpected opportunity that came his way. He approached his acting with dedication and skill, perfectly capturing Fez's emotions and endearing himself to fans.
As the world mourns the loss of Angus Cloud, it is crucial to remember his talent and his impact on his fans and co-workers. His passing serves as a reminder of the importance of mental health awareness and supporting loved ones during difficult times. Let us come together to honour his memory and provide strength to his family and friends during this challenging period. As more information becomes available, we will keep you updated on the matter.
Related: 18 Prominent Celebrities Who Passed Away In June 2023