The entertainment industry mourns the loss of Andrea Evans, known for her memorable portrayal of the lovable yet volatile character Tina Love on the popular soap opera, One Life to Live. The news of Andrea Evans' cause of death broke on Sunday, revealing that she succumbed to breast cancer at the age of 66.
Andrea Evans Cause of Death
Andrea Evans' representative, Nick Leicht, confirmed that the actress lost her battle with breast cancer. The news was initially shared by her former manager, Don Carroll, who praised her talent and expressed deep sorrow over her passing. It is a tragic reminder of the devastating impact of this disease.
An Unfortunate Journey
While some may speculate that Andrea Evans' death was due to unnatural causes, it is essential to clarify the circumstances. After an unsettling incident involving a stalker, Andrea chose to keep a low profile and distance herself from the public eye. The safety threat posed by the obsessed individual forced her to take a break from her career and remain discreet about her whereabouts. However, it is crucial to note that her cause of death was not linked to the stalking incident but rather the battle she fought against cancer.
Related: George Michael Death Cause: What Did Wham Singer Die From?
A Celebrated Career
Andrea Evans made numerous notable appearances in the soap opera genre. Apart from her iconic role as Tina Love on One Life to Live, she graced the screens in shows like Passions, The Young and the Restless, and The Bold and the Beautiful. Her talent extended beyond television, as she also ventured into films such as A Low Down Dirty Shame, Ice Cream Man, and Hit List. Andrea's contributions to the industry earned her a Daytime Emmy nomination for her work on the web series DeVanity.
Related: Vince Tobin, Former Cardinals Coach, Dies at 79; cause of Death Remains Unknown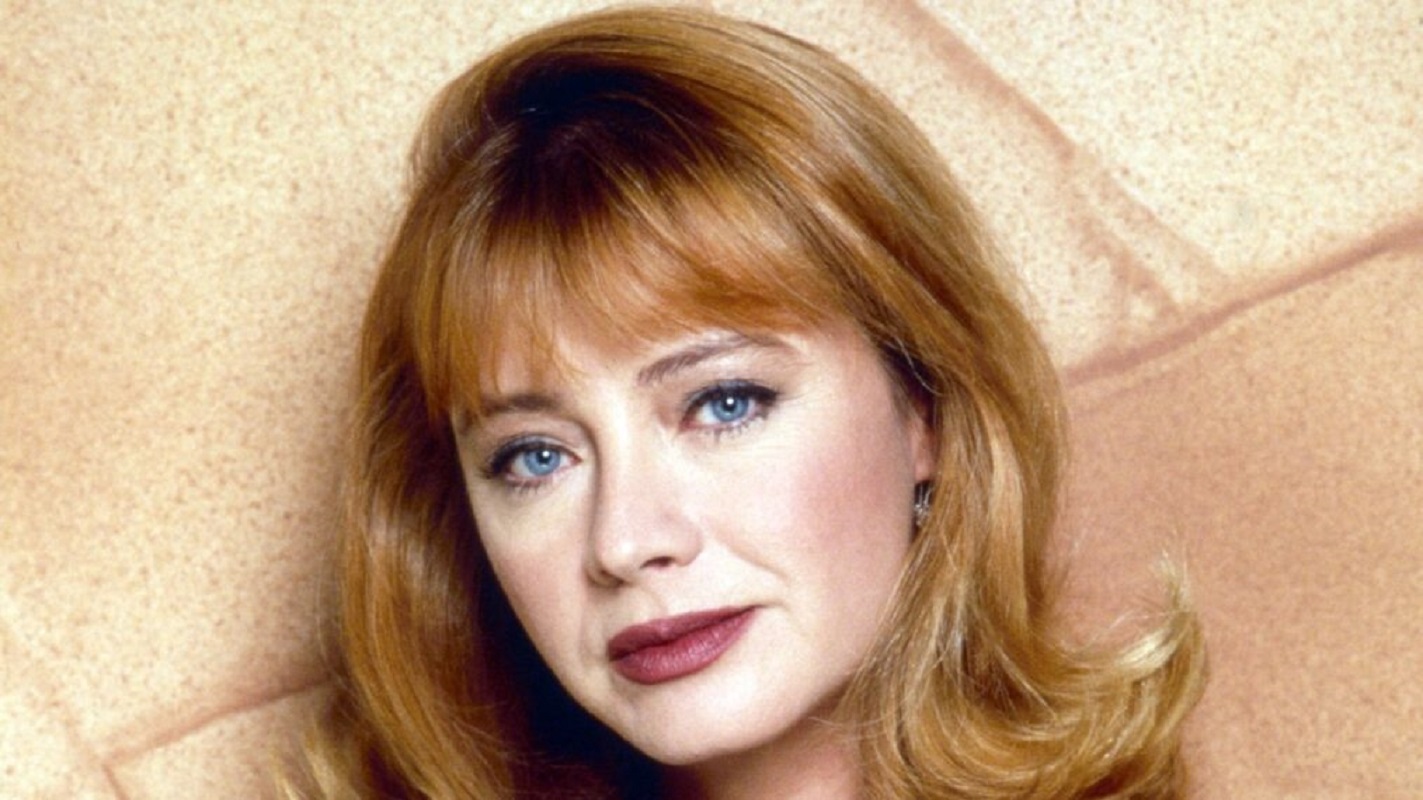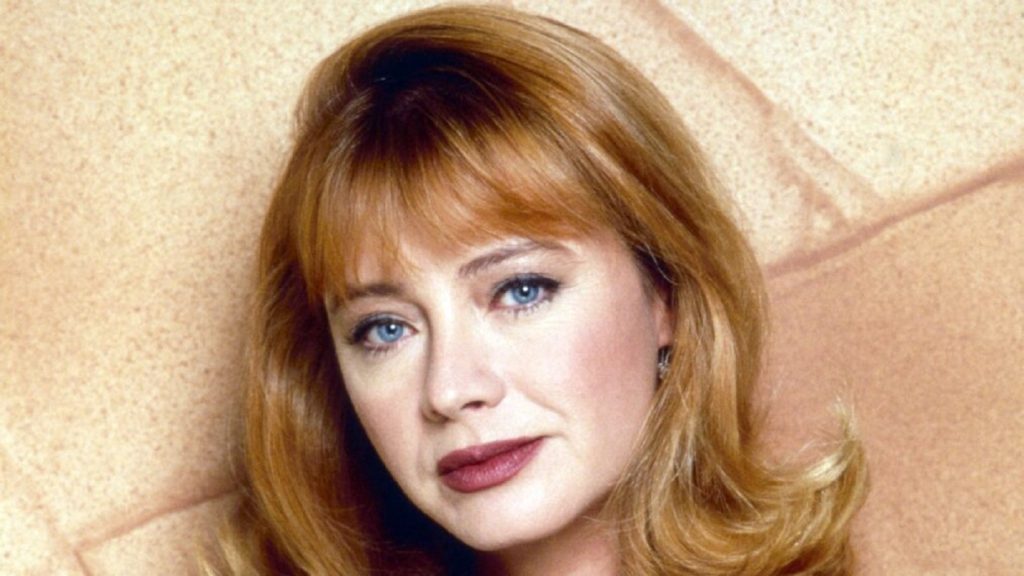 Personal Life and Legacy
In her memoir titled "My One Life to Live," Andrea Evans shared personal insights and cherished memories inspired by her favourite soap opera. She had a loving relationship with her husband, Stephen Rodriguez, and they shared a daughter named Kylie. Evans cherished her family and frequently travelled to Disneyland to create joyful experiences with her daughter.
Remembering Tina Love
Andrea Evans' portrayal of Tina Love left an indelible mark on the audience. A hiatus followed her initial tenure from 1978 to 1981, but her return in 1984 revitalized the character and showcased her acting prowess. Tina Love's complex and layered personality resonated with viewers, as they admired her manipulation and ambition yet, saw glimpses of innocence within her. Andrea's masterful performance elevated the show's ratings, leading to magazine features like People and Soap Opera Digest. She eventually received a Daytime Emmy Award, cementing her status as a talented and beloved actress.
The news of Andrea Evans' cause of death has shaken her fans, who have followed her career for nearly a decade. Her passing is a stark reminder of the fragility of life and the importance of cherishing every moment. Her impact on the industry and the hearts of her viewers will be remembered and treasured as her legacy lives on.
Related: 18 Prominent Celebrities Who Passed Away In June 2023