American Pie Presents: Beta House was a 2007 comedy film for teenagers by Universal Pictures. American Pie set the stage for the success of American Pie Presents: Beta House, which elevated the series to a whole new level. The story revolves around four friends named Jason Biggs, Chris Klein, Thomas Ian Nicholas, and Eddie Kaye Thomas, who were determined to engage in some inappropriate escapades before their high school graduation. Surprisingly, this film struck a chord with teenagers who craved outrageous humor. It propelled many of its young actors into stardom, making them everyone's favorites. However, most cast members returned for direct sequels like American Pie 2, American Wedding, and American Reunion. As of now, sixteen years have passed since the Beta House left many on the edge of their seats. So, it is time to catch up with the American Pie Presents: Beta House cast and see where life has taken them.
John White as Erik Stifler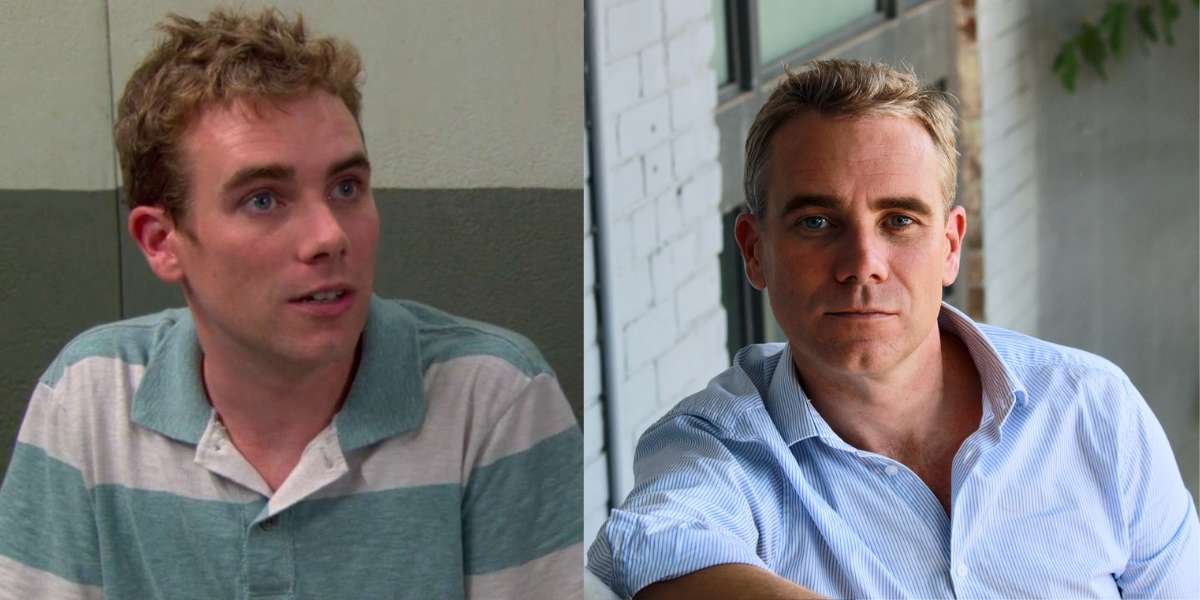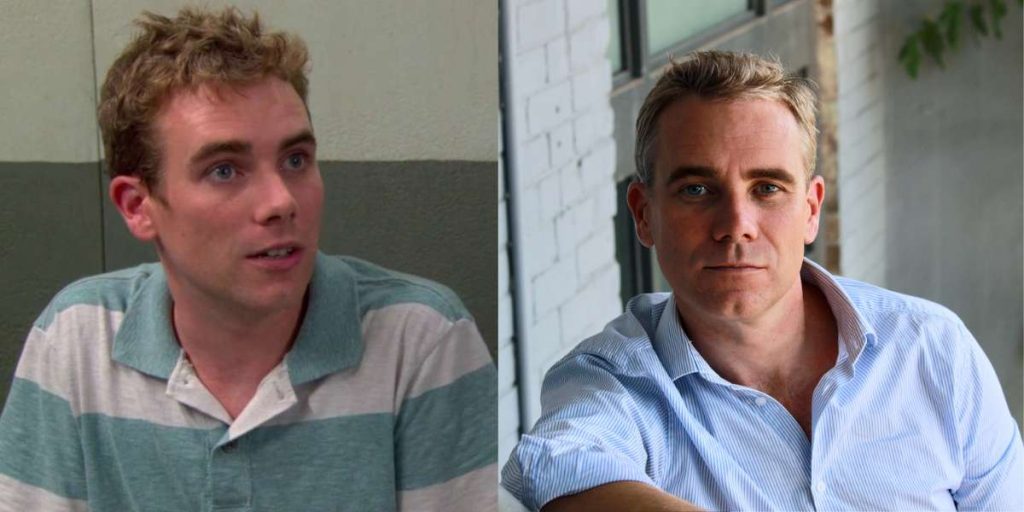 John Michael White, a Canadian film, television, and commercial actor, rose to prominence for his portrayal of Erik Stifler in "American Pie Presents: Beta House" (2007). He kicked off his acting career in the mid-1990s. He has appeared on TV shows such as "Goosebumps," where he played roles in episodes like "The Cuckoo Clock of Doom" and "The Haunted Mask II," and in "The Adventures of Shirley Holmes," among others. He last appeared in the 2019 television series "Designated Survivor," playing the role of Jake. Currently, he is working on three upcoming projects: "Afterwards," a dark yet spiritual drama; "Campton Manor"; and "Taste This," a mini-television series.
Steve Talley as Dwight Stifler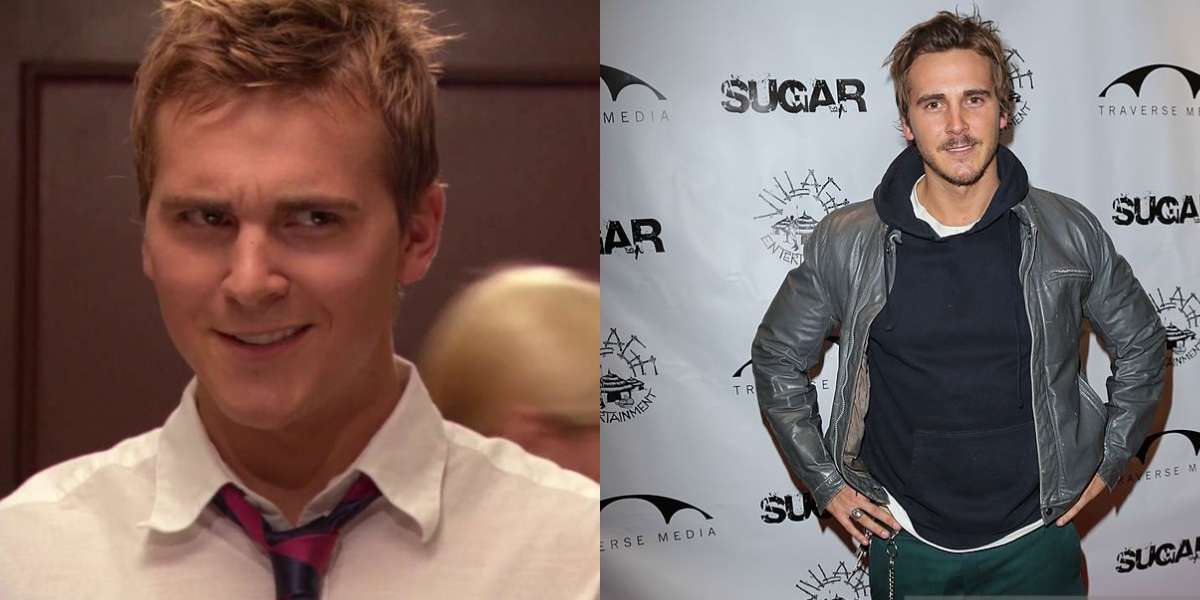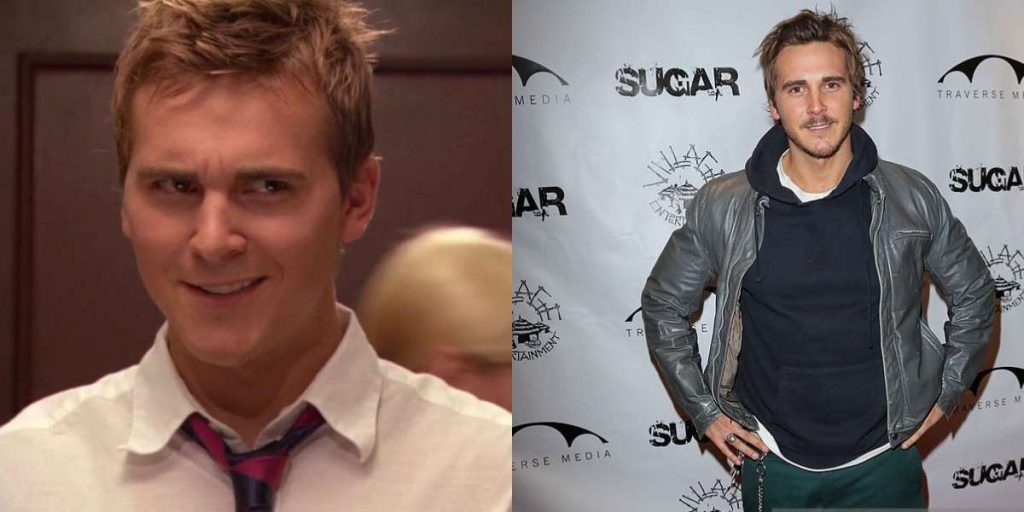 Steven Douglas Talley, an American actor from Indiana, gained attention for portraying Dwight Stifler in "American Pie Presents: Beta House." Dwight Stifler, Erik Stifler's cousin, was a pledgemaster and leader of the Beta House. From 2017 to 2018, he appeared in the television series "Girlfriends' Guide to Divorce," playing the role of Tony, Phoebe's brother. He also voiced Francis Mallmann in "American Dad," and his new project is a movie titled "Chuck Hank and the San Diego Twins."
Eugene Levy as Noah Levenstein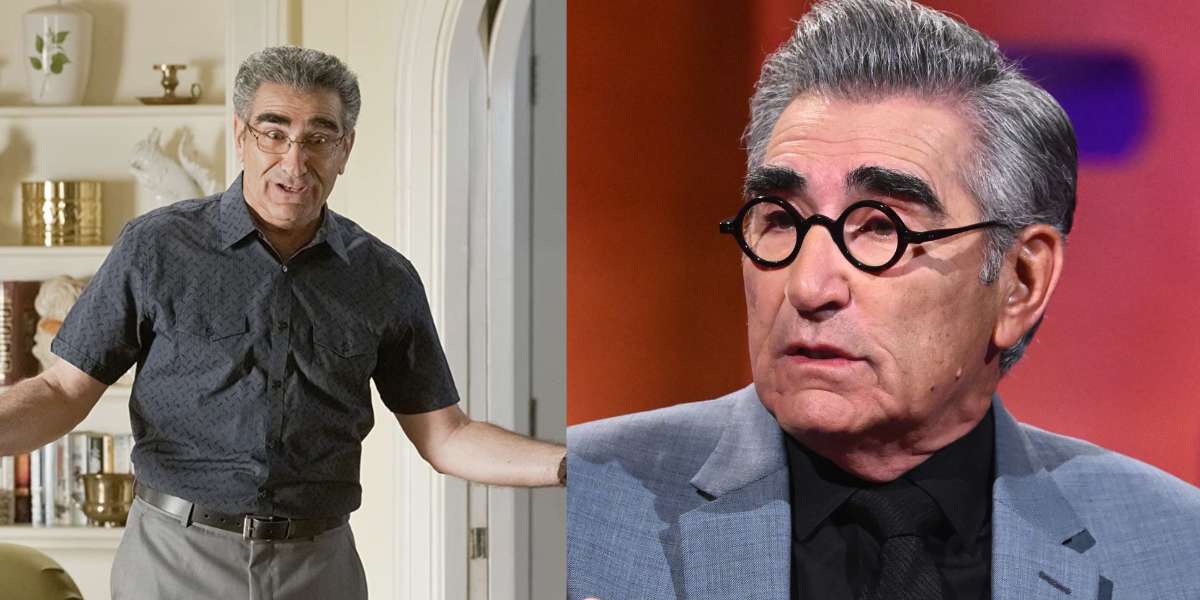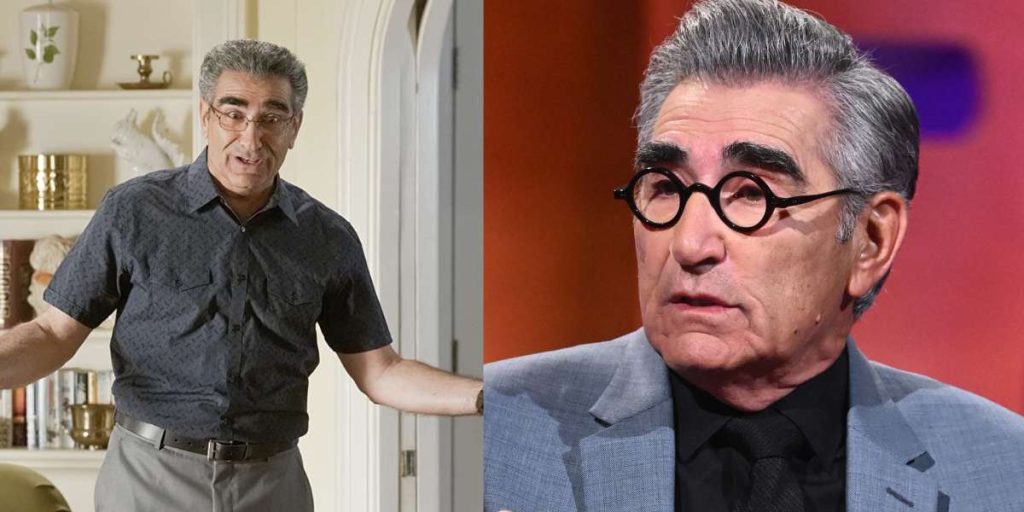 Eugene Levy, a Canadian actor and comedian, played a Beta House alumnus and officiated the Greek Olympiad in the "American Pie" series. He is renowned for his brilliant portrayal of flustered and unconventional characters. Levy's top-notch acting skills have earned him multiple accolades throughout his career, including four Primetime Emmy Awards, a Grammy Award, and a Screen Actors Guild Award. He made his last appearance in the British travel comedy television documentary series "The Reluctant Traveler," which premiered on February 24, 2023, on Apple TV+. Eugene Levy's upcoming movie, "Summer Camp," is currently in the post-production stage.
Jake Siegel as Mikey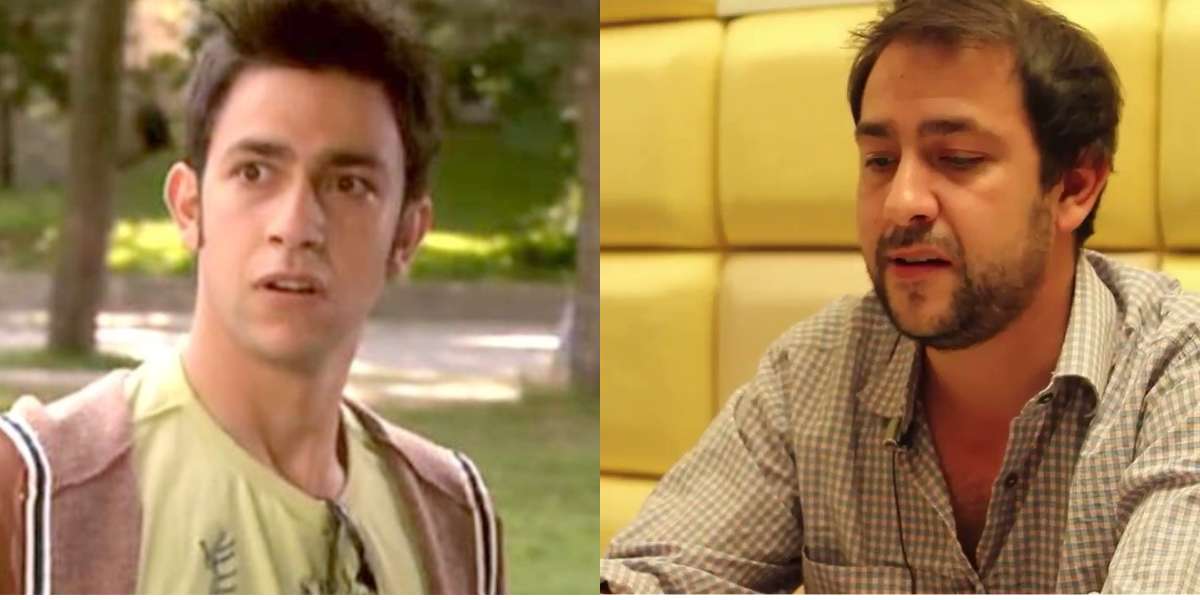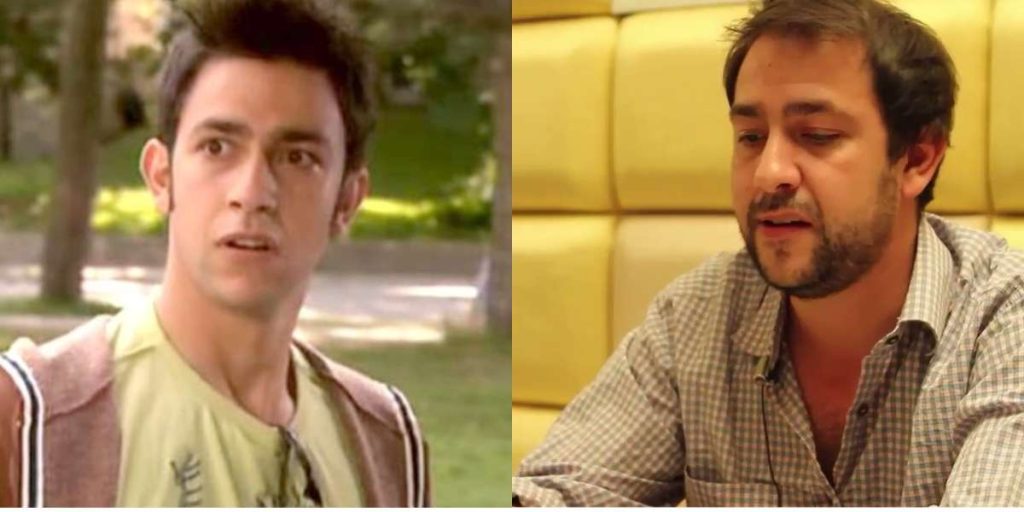 Jake Siegel is an American actor best known for his role as Mike "Cooze" Coozemen, Erik's friend. He portrayed a freshman pledging the Beta House alongside Erik and Bobby in "American Pie Presents: Beta House" (2007)." On the small screen, he has made guest appearances in shows like "Commander in Chief," the Trojan Vision series "Friends Hate You," and "iCarly." In the 2016 comedy television series "The Max Decker Sausage Company," he played a character named Clitorus. Since then, fans have eagerly anticipated his next captivating performance. He is now involved as an executive producer in an upcoming horror-thriller movie titled "The History of Evil."
Nick Nicotera as Bobby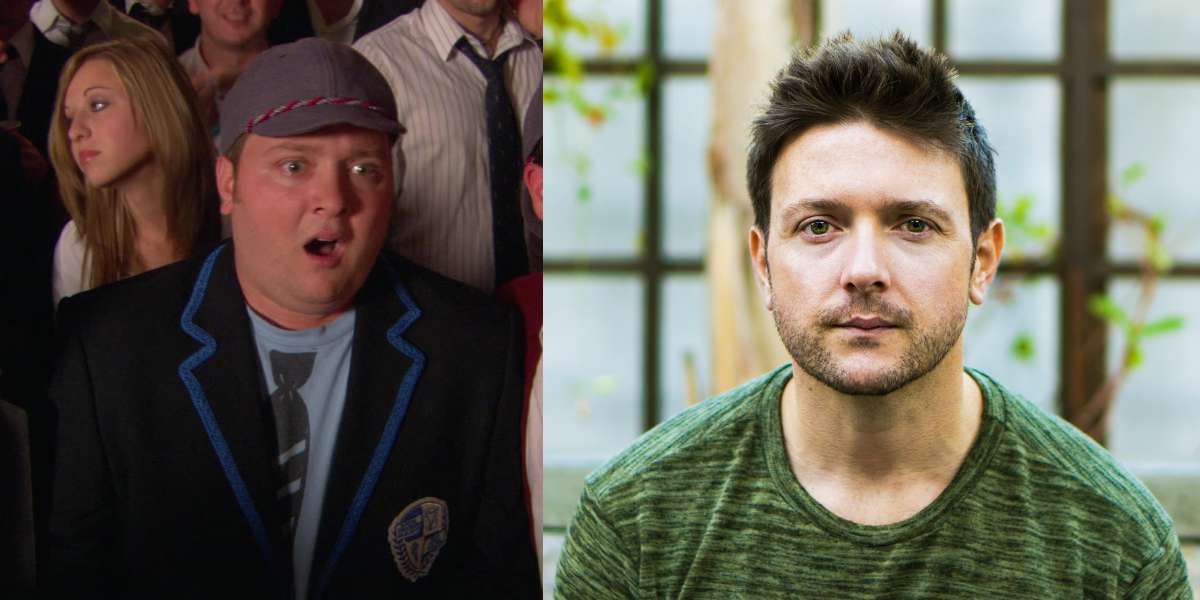 Nick Nicotera is an American actor and director. He played Bobby, Erik's roommate and friend, who is a freshman pledging the Beta House alongside Erik and Coozy in "American Pie Presents: Beta House." Moreover, Nick's most recent film appearance was in 2022, when he played the character Bobby in a movie called "Dumbbells Special Edition." Currently, the talented actor is directing and editing an upcoming documentary about Ralph McQuarrie, which is still untitled but making significant progress.
Meghan Heffern as Ashley Thomas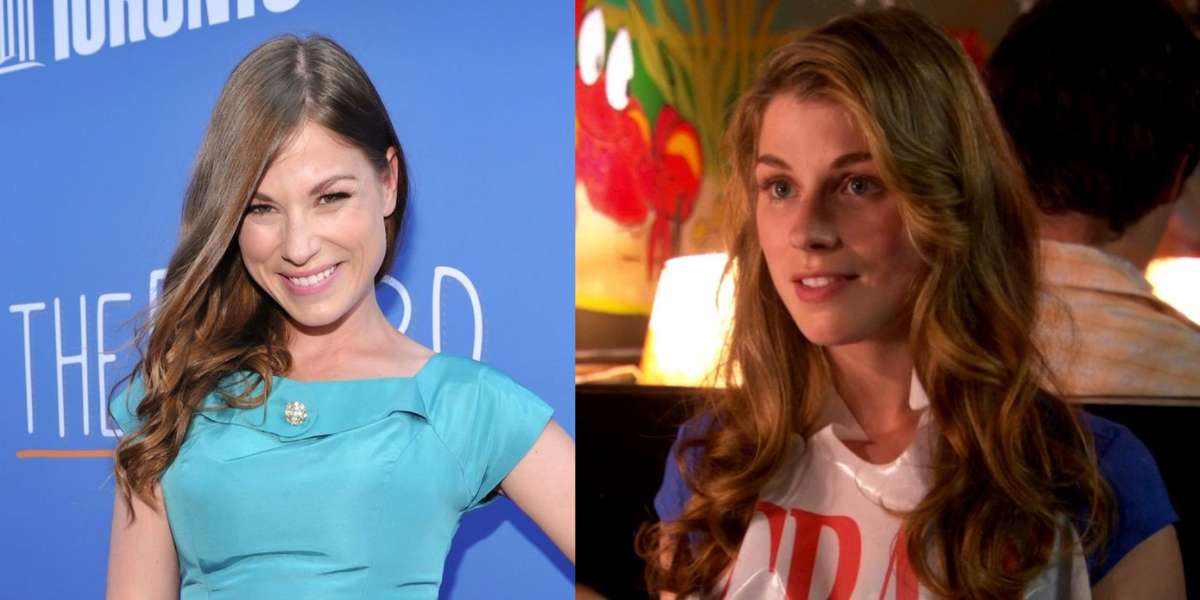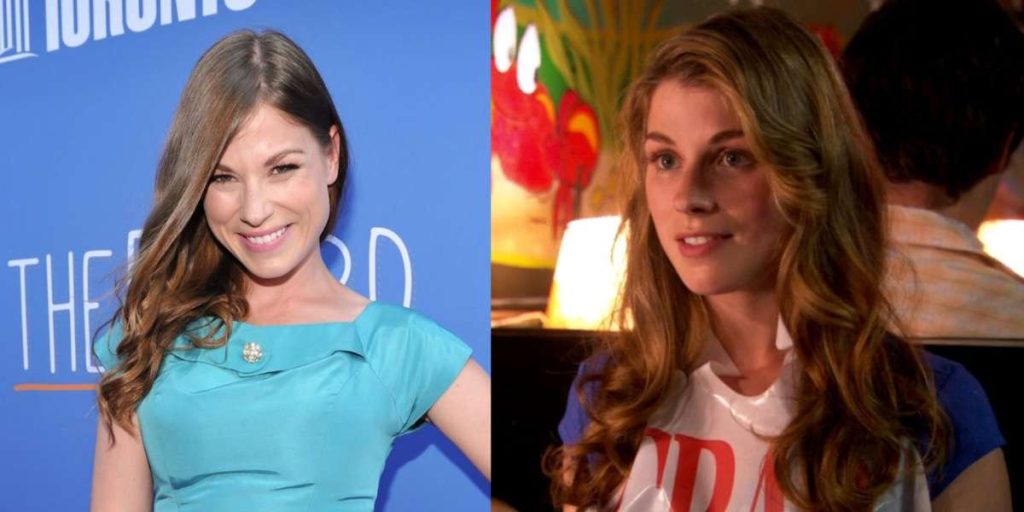 Meghan Heffern is a 39-year-old Canadian actress who played the role of Ashley Thomas, Erik's love interest, in 2007's American Pie Presents: Beta House. Her most recent acting stint was in the first season of the Netflix drama series "Sex/Life," where she portrayed Caroline in a recurring role. Now, Meghan Heffern is all set to captivate audiences with the upcoming Hallmark movie "Retreat to You," in which she plays Rachel. The movie is set to premiere on September 23, 2023.
Tyrone Savage as Edgar Willis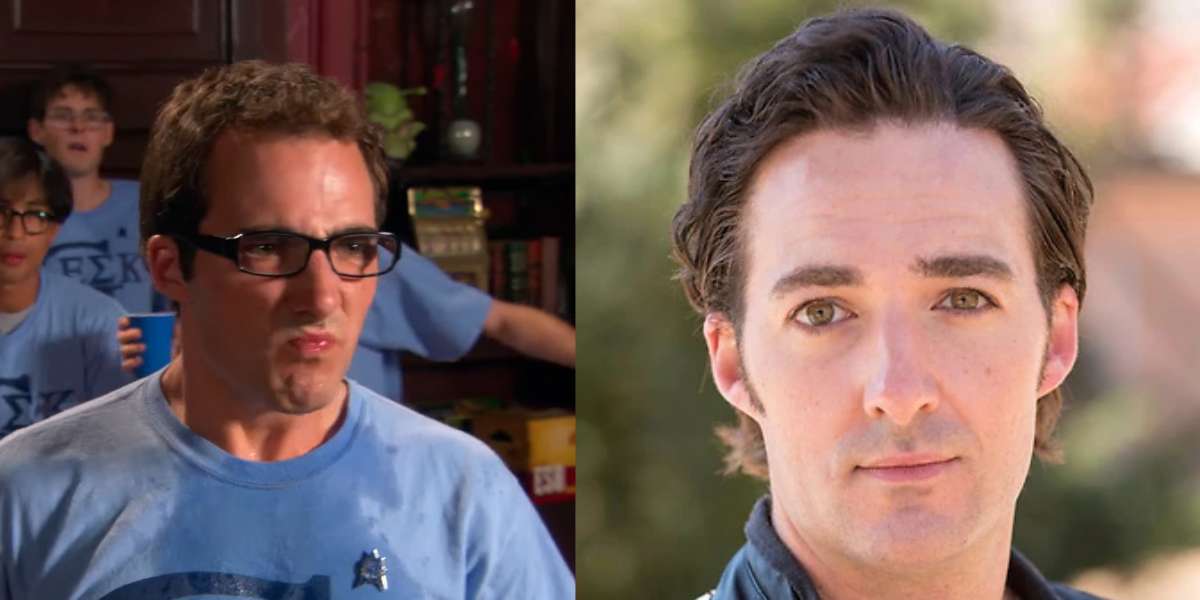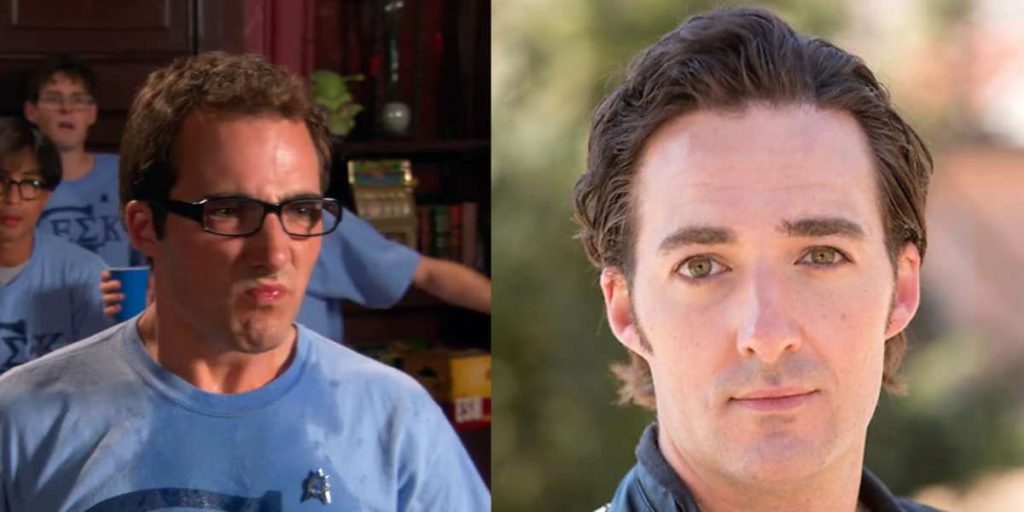 Tyrone Savage is a Canadian theater, film, and television actor who portrayed Edgar Willis, the leader of the Geek House and the main antagonist in 2007's American Pie Presents: Beta House. Moreover, he also serves as a renowned theater director. He is the son of actor Booth Savage and Janet-Laine Green and currently resides in Toronto, Ontario, Canada. You might recognize his voice as Matthias in Redwall and Lightning in Total Drama, as he has been enthralling audiences with his majestic voice. In 2020, he played the voice of Fenyx in a video game, Immortal Fenyx Rising, and did a film titled "Learning to Love Again." Tyrone Savage's most recent appearance took place in 2022 when he was featured in the animated TV series "Caillou: The Silver Knight."
Sarah Power as Denise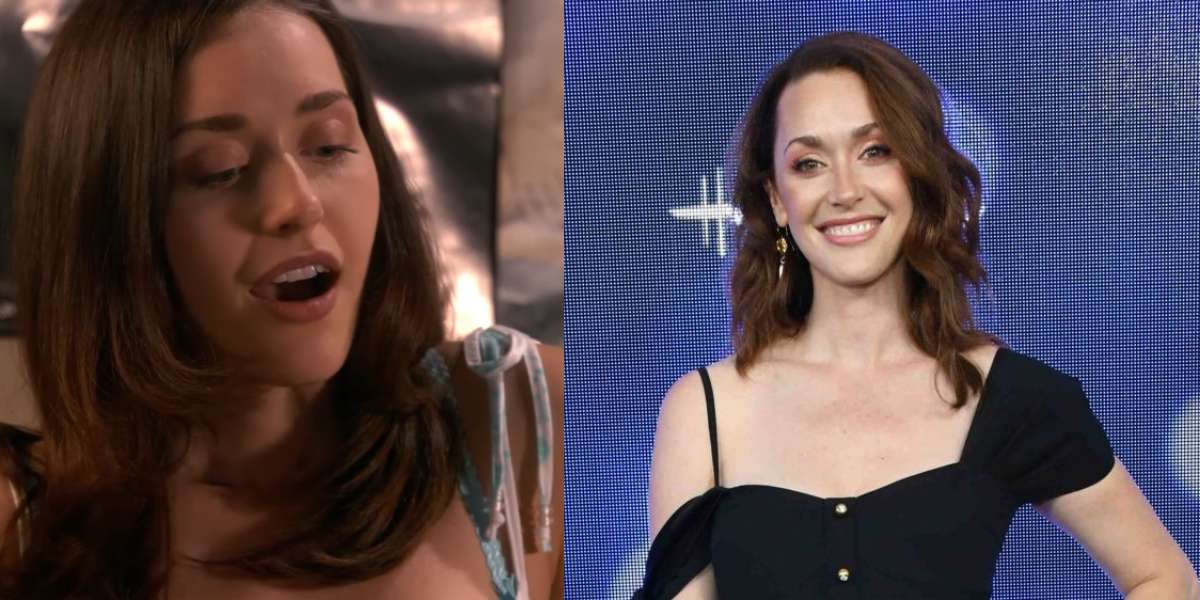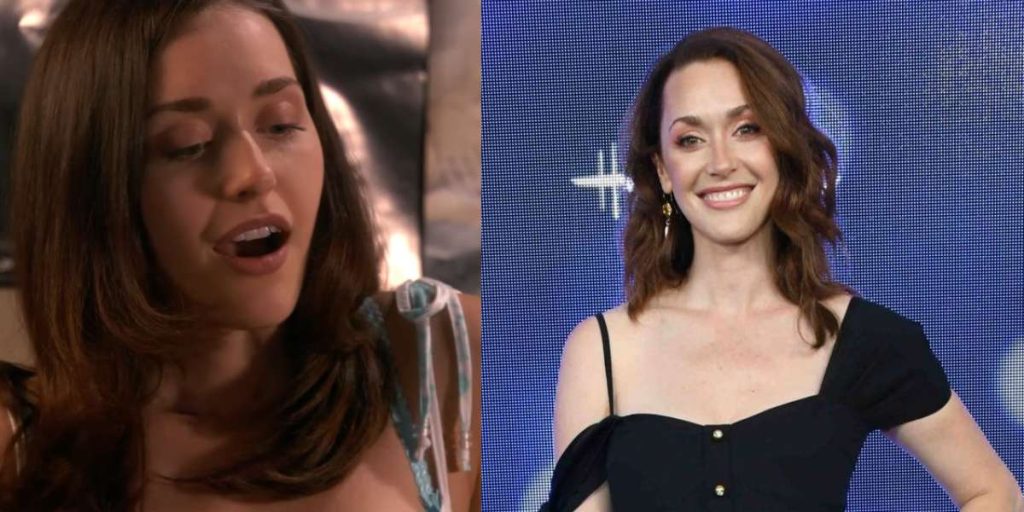 Sarah Power, a heartthrob Canadian actress, is widely known for her role as Denise, Cooze's love interest, in America Pie Presents: Beta House. Sarah's role as Lucy Henry on the CBC television series Wild Roses and her recurring roles on the television series, such as Good Witch, Killjoys, and American Gothic, have separate fan bases. She spellbound audiences of all ages as Ashley Krause in her crime anthology television drama series, which premiered its first episode on January 22, 2023.
Christopher McDonald as Mr. Stifler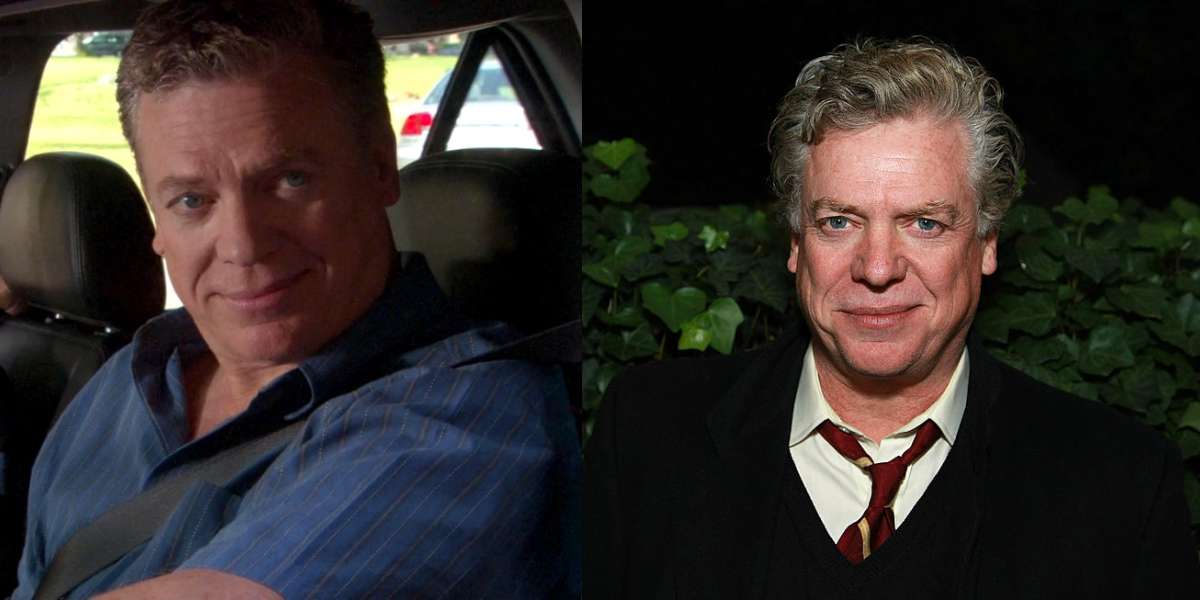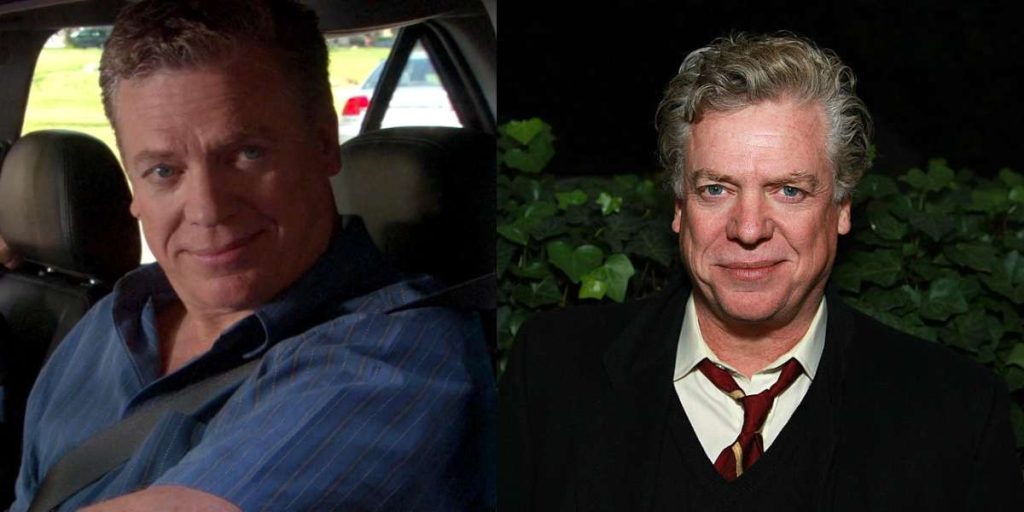 Christopher McDonald, an American film, theater, television, and voice actor who is famous for being Shooter McGavin in 1996's Happy Gilmore, played the jaw-dropping role of Mr. Stifler, Erik's father, in 2007's American Pie Presents: Beta House. He also starred in Grease 2 in 1982, Thelma & Louise in 1991, Leave It to Beaver in 1997, and Requiem for a Dream in 2000. Mr. Macdonald had supporting roles in Grumpy Old Men, Flubber, Rumor Has It, The House Bunny, and About Last Night. In the 2023 series Captain Fall, Christopher McDonald showcased his voice talent by playing the character of Blake Fall. As a director, he is working on a romance drama called "Wildwood In," but the release date has yet to be confirmed. Additionally, he has two upcoming acting projects titled "Brooklyn All America" and "Blind Psychosis."
Angela Besharah as Irene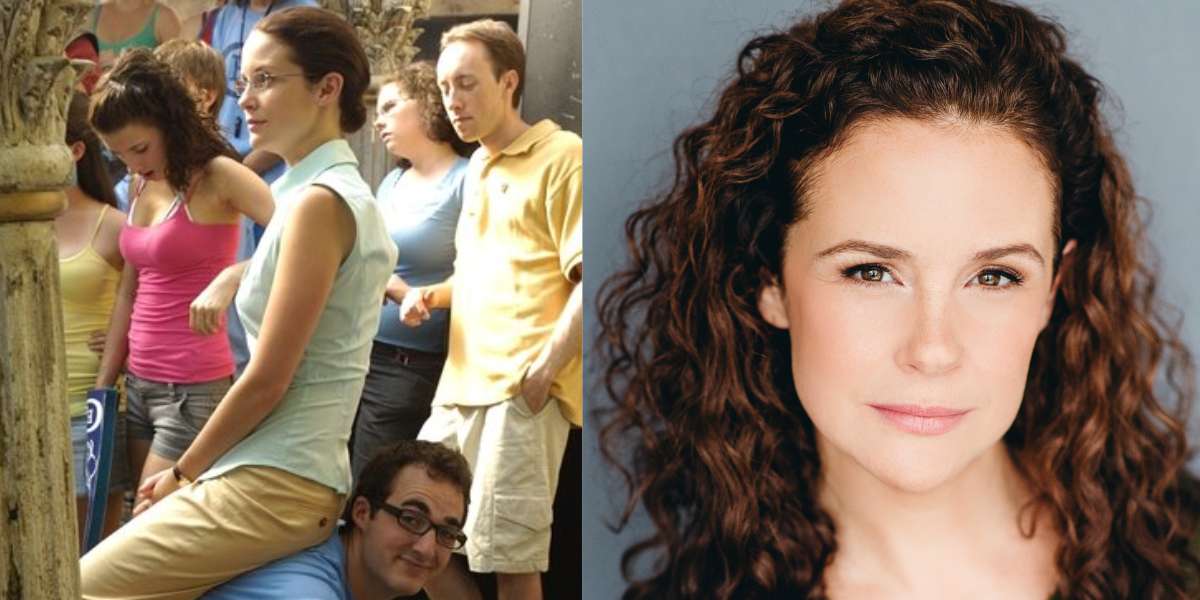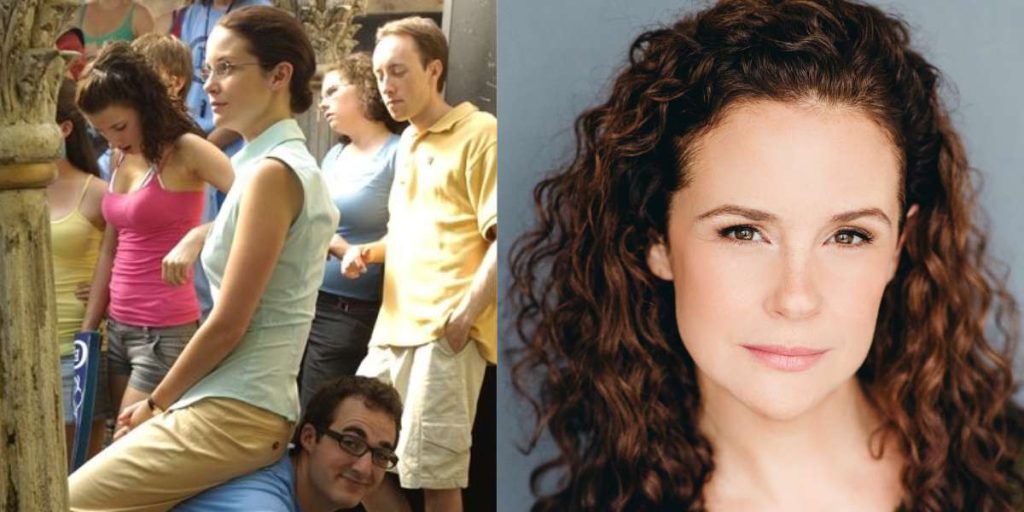 Angela Besharah, an award-winning Canadian actress and director who left viewers in awe with her exceptional acting talent and directing skills, amused fans of American Pie Presents: Beta House in the role of Irene. Her works are enormous; however, the anthology crime drama Accused (2023), Star Trek: Strange New Worlds (2022), and The Pradeeps of Pittsburgh come on top of the list. Angela Besharah's upcoming project is "Fat Lady Sriracha," which is now in the pre-production stage.
Jonathan Keltz as Wesley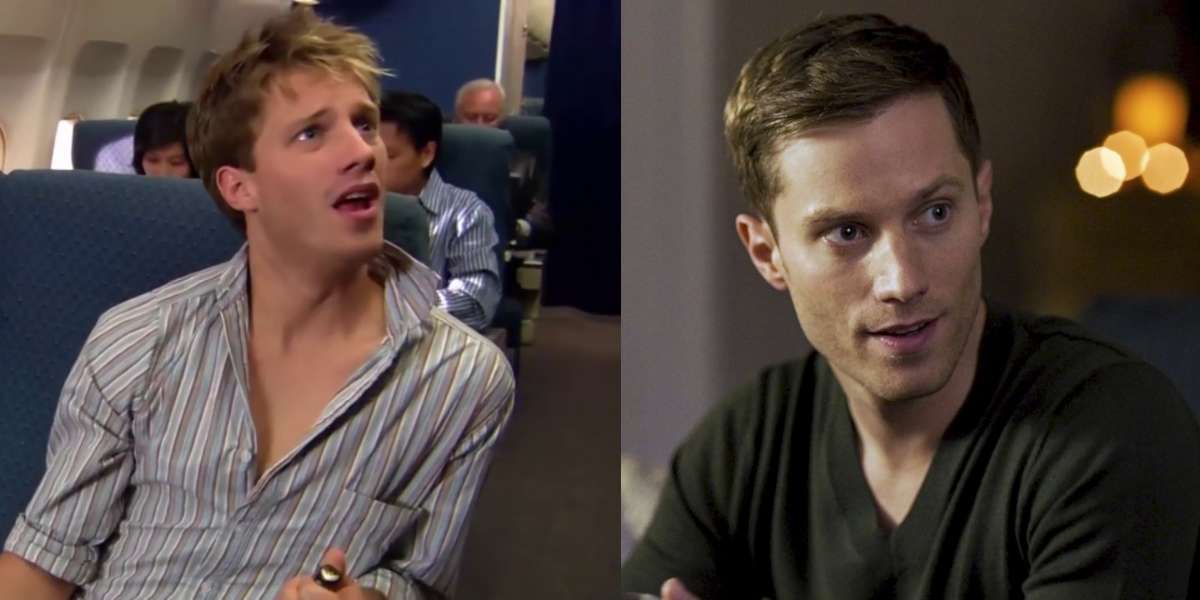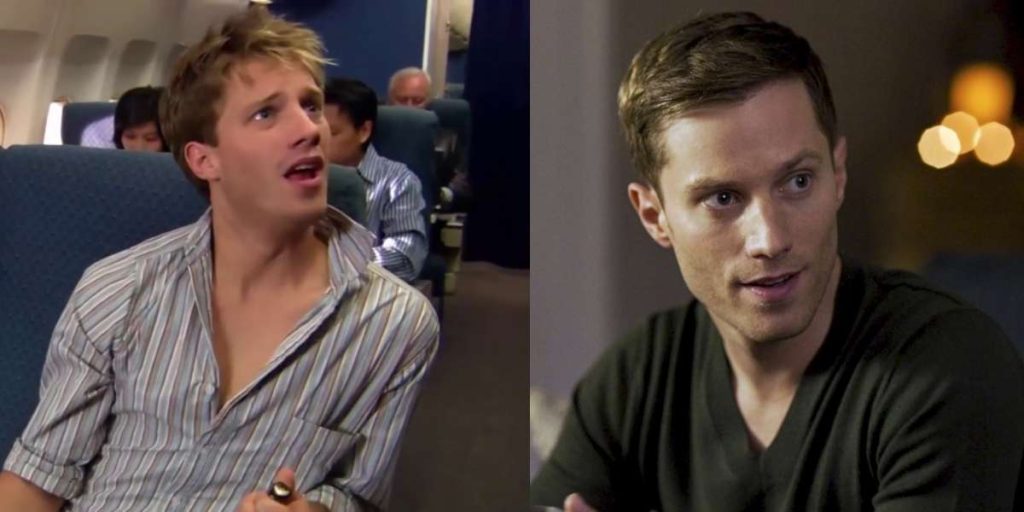 Jonathan Lippert Keltz, an accomplished American actor, delivered an outstanding performance as Wesley, a prominent member and the rush chair of the Beta House. However, he gained recognition for portraying Jake Steinberg in the popular HBO series "Entourage" and for his impressive performances in the movies "Prom" (2011) and "21 & Over" (2013). He also took on the role of Leith Bayard in The CW's hit series "Reign." In May 2014, Keltz's talent earned him a promotion for the show's second season, which ultimately premiered in October 2014. His latest show was the thriller television series "Wilderness," which dropped its first episode on September 15, 2023.
Christine Barger as Margie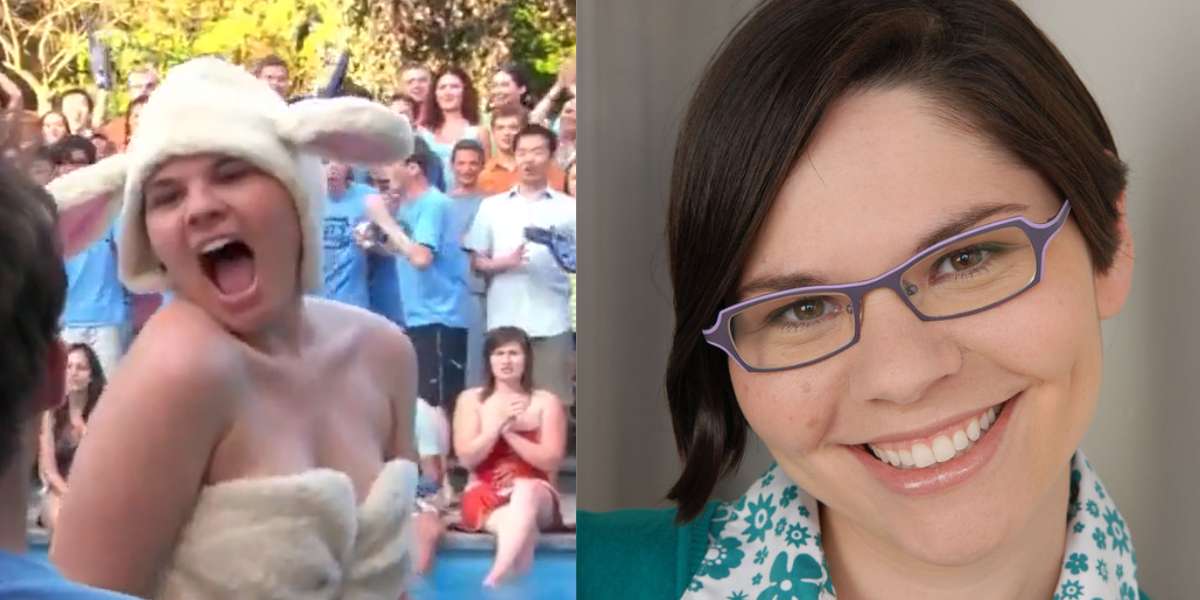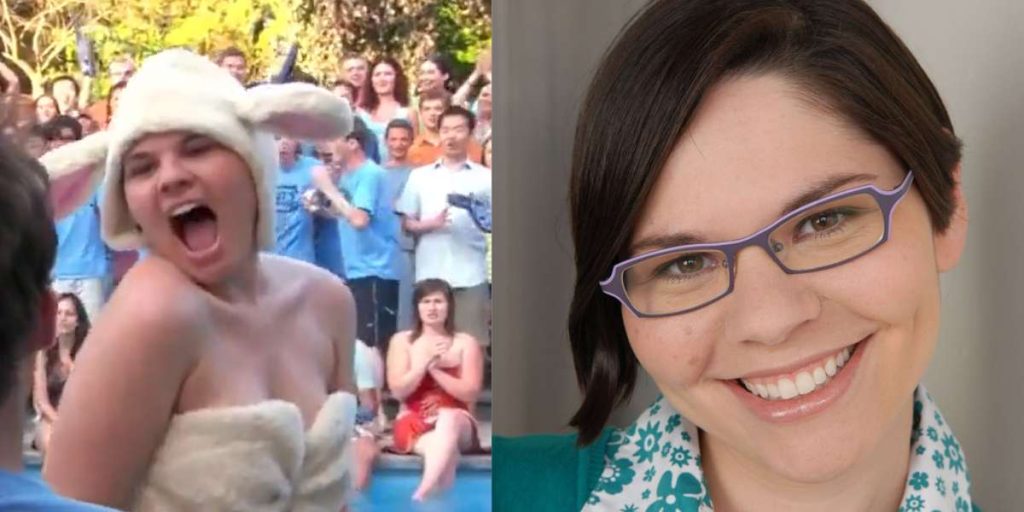 Christine Barger, a brilliant actress, beautifully played the character of Margie, Bobby's girlfriend, in American Pie Presents: Beta House. Notably, she made a guest appearance as Dana Bukowski in the TV show iRescue Carly. Her acting journey started at the age of seven, and she is recognized for her roles in popular productions like Wizards of Waverly Place, Made of Honor, Pulse, and Beta House. In the 2023 TV series "Barry," Christine Barger made an appearance as Sian's assistant.