Many want to know about Adolfo Gilly's cause of death. This is because Adolfo is a renowned Mexican historian and revolutionary. His written work on the Mexican Revolution has become a classic. Many are curious to know when he died and the cause of death. 
Adolfo Gilly Cause Of Death
Gilly died on the 4th of July, 2023. Adolfo Gilly's cause of death has not yet been revealed. His death was announced by Luis Hernández Navarro, opinion coordinator of La Jornada. He died at the age of 94.
Tributes Paid To Adolfo Gilly
President Andrés Manuel López Obrador expressed his heartfelt condolences upon learning about the passing of esteemed historian Adolfo Gilly. Recognizing Gilly as an integral part of the "democracy movement," the president paid tribute to his significant contributions to Mexican academia and literature. In his message, President López Obrador acknowledged Gilly's diverse roles as a historian, university professor at the Faculty of Political Science of UNAM, and accomplished writer.
Expressing his sadness at Gilly's demise, the president conveyed his sympathies to Gilly's family, friends, and colleagues. He recalled when Gilly visited the presidential residence, Palacio Nacional, about a year ago and presented his book on General Felipe Ángeles, acknowledging it as an exceptional work. The president shared that Gilly's book provided valuable insights into the life and contributions of General Felipe Ángeles and praised it as an essential piece of literature.
Related: Vince Tobin, Former Cardinals Coach, Dies at 79; cause of Death Remains Unknown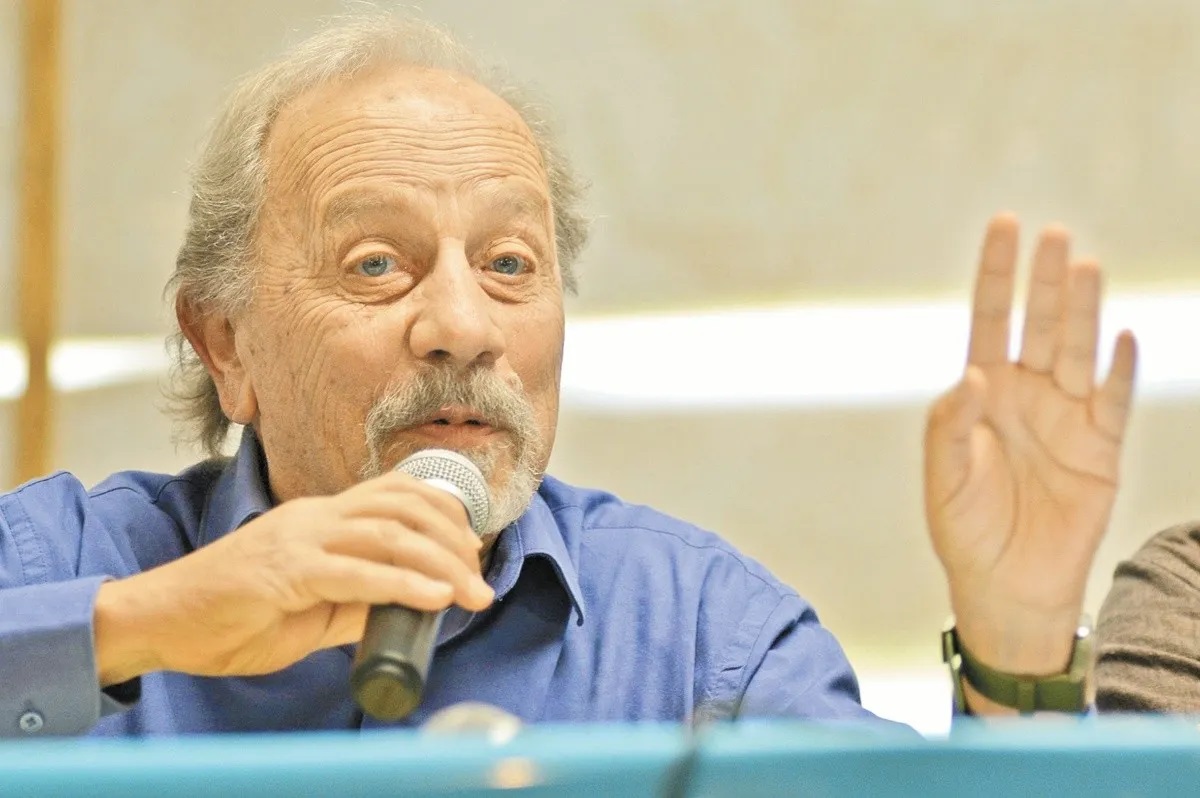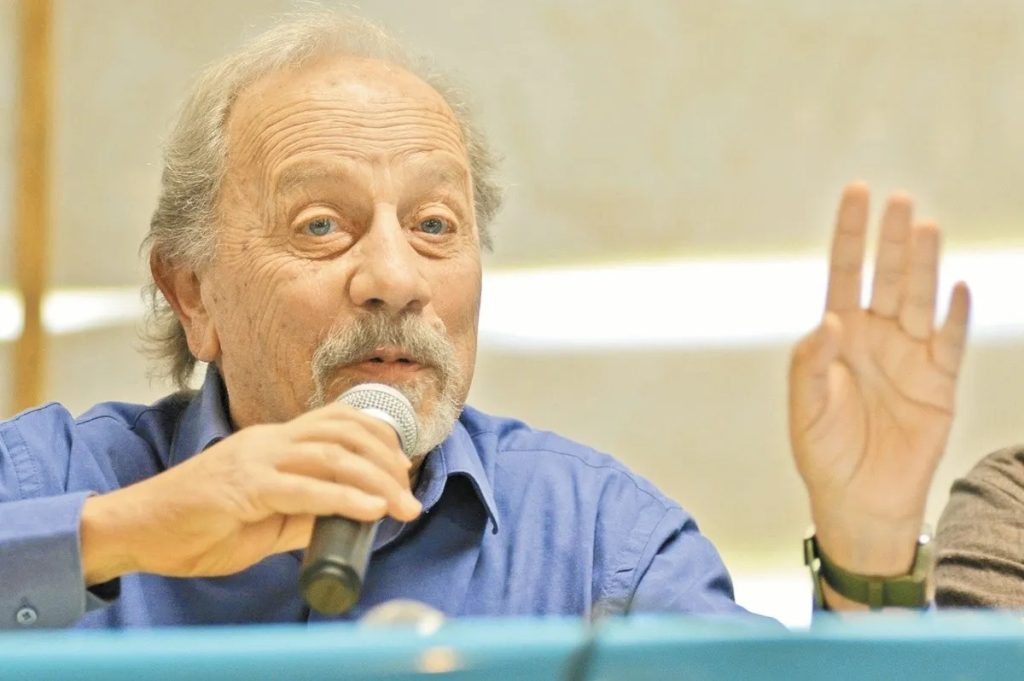 President López Obrador also emphasized the significance of Gilly's work titled "The Interrupted Revolution," describing it as an indispensable resource for comprehending the Mexican revolutionary process. He urged young people to read this classic book, highlighting its profound insights into Mexico's political, economic, and social dynamics.
Moreover, the president acknowledged Gilly's active involvement as a militant within the democracy movement, underscoring his long-standing commitment to the principles of democratic governance and social justice. President López Obrador's words conveyed his personal respect for Gilly and his recognition of Gilly's impact on the academic community, fellow historians, and his students.
The National Autonomous University of Mexico (UNAM) expressed deep regret over the passing of Adolfo Gilly. It acknowledged his significant contributions as a "defender and promoter of the best causes from the university left." UNAM recognized Gilly's unwavering commitment to advocating for progressive ideals and actively championing essential issues within the university community. Gilly's dedication to advancing social justice, intellectual discourse, and transformative change resonated strongly with the university's values. His presence as a respected figure within the academic and activist circles of UNAM will be profound.
Luis Hernández Navarro, the opinion coordinator of La Jornada, expressed his deep sorrow upon hearing the news of Adolfo Gilly's passing. In a heartfelt tribute, he conveyed the magnitude of the loss that Gilly's departure represents. Hernández Navarro extended his condolences through his Twitter account and shared his profound sadness at the news. The sentiment expressed by Hernández Navarro reflects the immense impact and respect that Adolfo Gilly held within his circle and the wider community. The void left by Gilly's absence is felt strongly, as his contributions and influence will be dearly missed.
Related: George Michael Death Cause: What Did Wham Singer Die From?
Who Is Adolfo Gilly?
Adolfo Gilly, born in Argentina in 1928, played a significant role in various revolutionary movements. Initially involved in creating the Workers' Revolutionary Movement (MOR), he later shifted his allegiance to the Trotskyist Fourth International (FI). In Latin America, the FI was influenced by the unconventional figure of Juan Posadas. Gilly was sent to Bolivia in 1956 after the Bolivian Revolution, but his critical articles made him unwelcome in Cuba. Forced to flee to Mexico due to government repression in Guatemala, he was subsequently arrested and imprisoned. During his six-year imprisonment, he wrote his influential book "La revolución Interrumpida" (The Interrupted Revolution), establishing his reputation as a Marxist historian of Mexico.
After his release, Gilly worked for the FI in Europe but found the experience alienating. Disillusioned with Posadas, he returned to Mexico and joined the Trotskyist Revolutionary Workers Party (PRT). In the late 1970s and 1980s, he actively supported Cuauhtémoc Cárdenas' presidential campaign and became an advisor after the founding of the Party of the Democratic Revolution. When the Zapatista Army of National Liberation (EZLN) initiated the Chiapas Rebellion in 1994, Gilly became a supporter and interpreter of the movement's events. As an academic, Gilly has taught at prestigious institutions such as the National Autonomous University of Mexico (UNAM), the University of Chicago, Columbia, NYU, Stanford, Yale, and the National Humanities Center.
In addition to his well-known work "La Revolución interrumpida," Gilly also authored a significant book on the life and contributions of Felipe Ángeles, a heroic Mexican commander and artilleryman who fought alongside General Francisco Villa and collaborated with President Madero during the Mexican Revolution.
Related: 18 Prominent Celebrities Who Passed Away In June 2023