Young Royals Season 2 has been officially greenlit! Not only this, but production on the new and exciting season has also begun. And why not? The series' first season got an exceptional response.
Created by Lisa Ambjörn, Lars Beckung and Camilla Holter, Young Royals is a blend of Elite and The Crown. The show's first season shows the students of Hillerska Boarding School and the various hurdles they face. For instance, Prince Wilhelm has fallen in love with Simon, a student at the boarding school who isn't a royal, making their relationship quite difficult and also raising lots of questions for fans.
So, if you have gotten addicted to the show like us, then keep on reading to get the latest updates on Young Royals Season 2.
Human Resources season 2 on Netflix Release date, Cast, Plot and Trailer
Young Royals Season 2 Release Date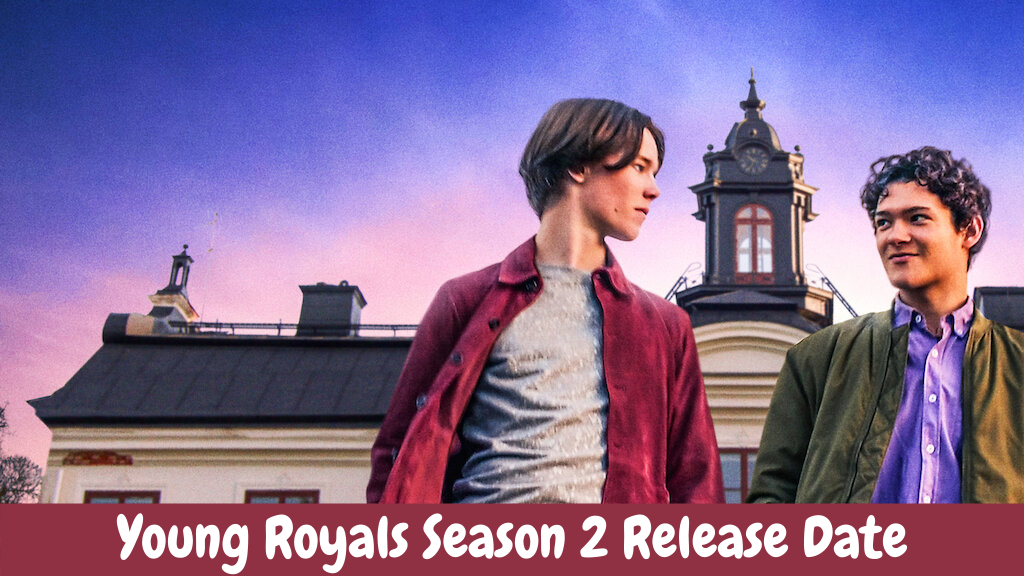 The official release date for the six episodes of Young Royals season 2 still has to be announced. We think the upcoming season will be releasing this year, probably by the end of 2022. 
After all, the show was renewed for its second season back in September 2021 via a tweet and a small clip from the cast members showing how excited they are to be back for another season.
After a long wait, filming for the series began back in February 2022. Also it is expected that production will go for a while now. Regarding this entire process, Edvin Ryding said:
"We're starting to film season two of Young Royals in February and they're working day and night right now to prepare and make it all work. I think for both of us there are exciting times ahead."
Young Royals Season 2 Cast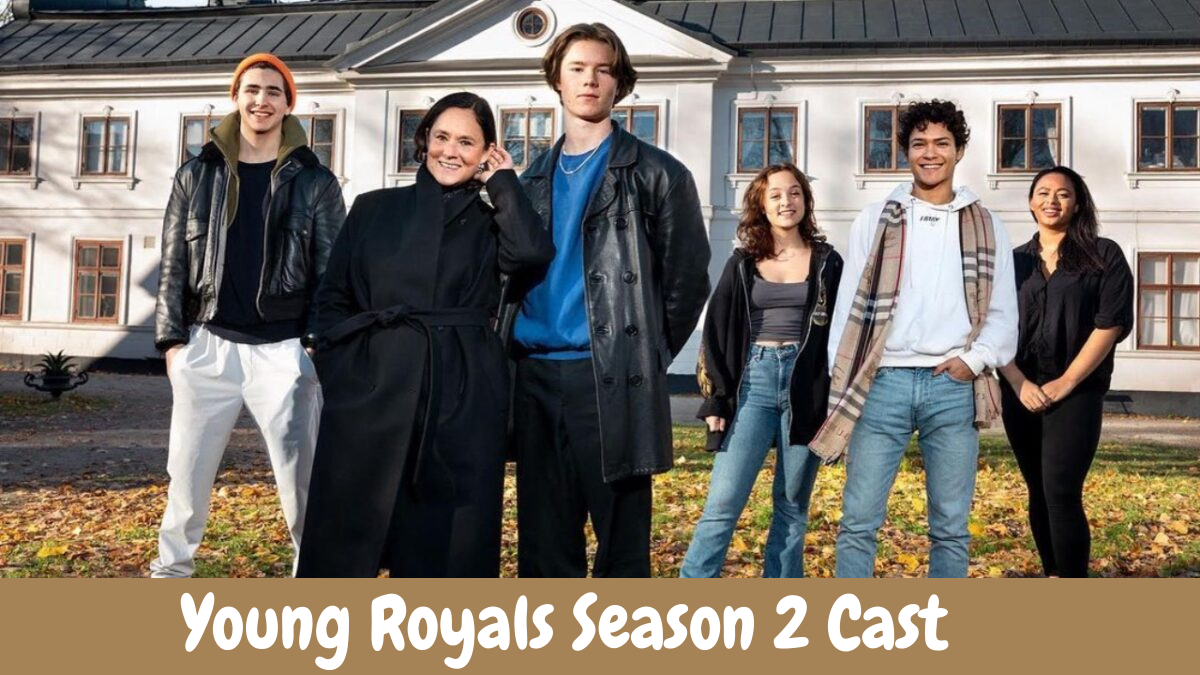 Most of the cast from season 1 will be returning. These include the following.
Edvin Ryding as Prince Wilhelm

Omar Rudberg as Simon

Pernilla August as Queen Kristina of Sweden


Malte Gårdinger as August

Frida  Argento as Sara


Nathalie Varli as Madison


Carmen Gloria Pérez as Linda

Nikita Uggla as Felice
In addition to these, a couple of new cast members will be added to the second season of Young Royals to spice up the show. However we still do not know their names. As soon as we find out about the new faces becoming a part of Young Royals season 2, we will let you know.
Anne With An E Season 4 Release Date – Will it be Premiered or not?
Young Royals Season 2 Synopsis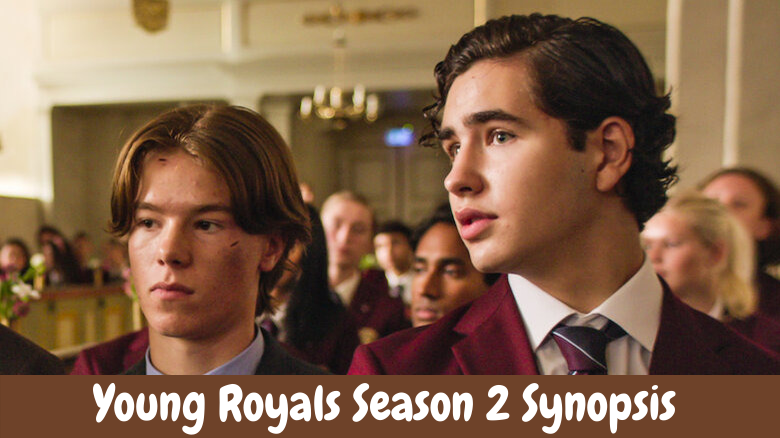 Season 1 was a whirlwind! From leaked sex tape to forbidden love to lots of animosity, it had it all. To top it all, the season ended on a cliffhanger.
Hence, it makes sense why viewers are desperately looking forward to seeing season 2. This time viewers will probably get to see Prince Wilhelm and Simon's relationship get a lot more stronger. This is because after spending some time away from each other, they are bound to realize each other's worth more. Also, the sexual tension between the two will be increasing more and more in each episode. It will be fun to watch how Prince Wilhelm handles the entire situation. How will he honor the crown as well as maintain his love life? What will he have to sacrifice to be with Simon?
It will also be interesting to see how August and Sara try to keep their relationship under wraps and how long they can manage to do so. And once everyone finds out about this relationship of theirs, how are they all going to react? Also, will they both be able to handle the peer pressure that comes along with a public relationship?
To watch all of this is going to be quite interesting. So be prepared to binge watch and sit on the edge of your seats when season 2 premieres on Netflix.
Young Royals Season 2 Trailer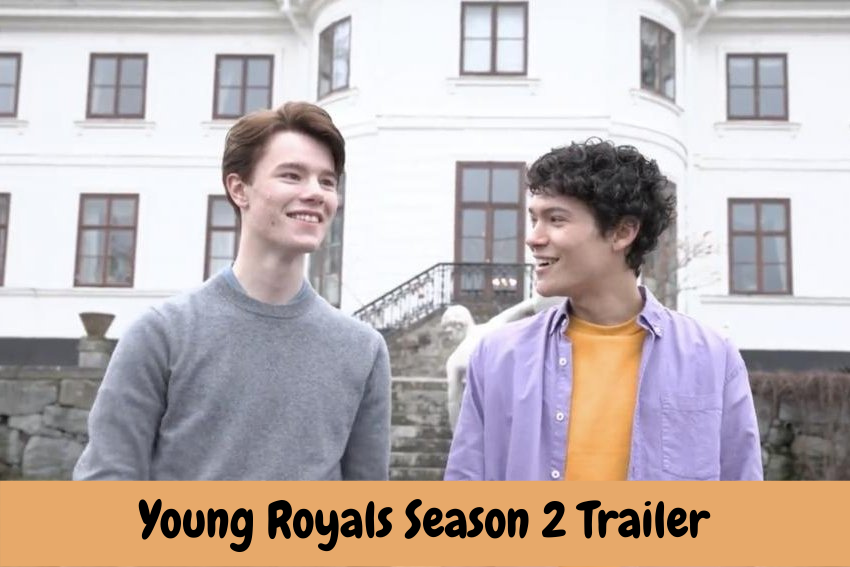 Keep checking the official twitter page of Young Royals to stay up to date with the latest information regarding season 2. As no trailer has been released yet. Furthermore Young Royals season 2 trailer will be released probably a month before the actual season airs. 
Until then, go and check out the clips of cast members for Young Royals season 2 announcing the show's renewal and filming status. We are sure you are going to enjoy them!