Virtual reality is hardly a new concept. In fact, it might feel to some like it has been talked about for a long time without ever hitting the mainstream. Indeed, we can cite examples as far back as the 1980s when we were told that VR would be the next big thing. But it always seems to be something that will happen "tomorrow". Still, we can say there is an increased buzz around the idea of VR experiences, particularly after Facebook (now Meta) announced it would be building VR-driven experiences in its metaverse. There's been mainstream success, too, as Meta's accompanying VR app – Meta Quest – became the no.1 downloaded app last Christmas. 
And despite Facebook boss Mark Zuckerberg betting the house on VR and the metaverse, many of us are interested in what Apple is cooking up with regards to AR (augmented reality) and VR. We know, for sure, that Apple will make a big announcement sometime this year. We even have some inklings to the name of the device Apple will launch, as it has trademarked brands like Reality Pro and RealityOS. Apple, which is known for keeping a tight lid on secretive projects, has not released any new hardware products in several years; it's a long time since the company wowed the world with new ideas like the iPhone or iPad. The consensus among experts is that Apple has been bidding its time with its VR project, waiting until it is perfected so they can dazzle us again with its unveiling. 
Lots of uses for VR 
The question, however, is whether VR will truly become mainstream someday soon. The bet, as we called it, made by Mark Zuckerberg (Meta has spent 10s of billions of dollars developing the metaverse) is that VR will expand beyond video games to wider entertainment. The theory is that if you don't play Call of Duty today, you are probably not going to play some virtual reality version of Call of Duty in the future. 
A good example of a sector that could potentially be disrupted by VR is the casino sector. Today you can find casino table games like roulette and blackjack online available in both live and RNG formats. The former refers to games played with live dealers, whereas the latter refers to software-based games. With regards to the live dealer games, those are played in a studio with the action streamed instantly to your smartphone or desktop. But what if the player was able to step into that studio, albeit virtually? They could spin the roulette wheel, or look their opponent in the eye when playing poker? These are the kind of ways that entertainment could be disrupted by AR/VR. 
Of course, if you have been following all the talk coming from Meta and others involved in VR projects, they believe that entertainment is but one use for VR. Facebook boss Mark Zuckerberg is adamant that we will also work in the metaverse. Consider having a doctor's appointment, something that is already moving online. You could easily see a situation where both the doctor and patient use VR to meet in a virtual consultation room. 
Apple smart glasses could be a hit 
Getting back to Apple, however, and one of the hopes among industry insiders is that the company can create something that is, well, stylish. That's an underrated problem for VR – nobody wants to wear a cumbersome and clunky headset. We know that Apple understands styles, perhaps better than any of its rivals, so it is hoped that its AR/VR headsets look like something the average person would enjoy wearing. Indeed, we should note that it's likely Apple will be releasing smart glasses. In terms of fashion, smart glasses made some people a laughingstock in the 2010s, but Apple might have something a little cooler in mind.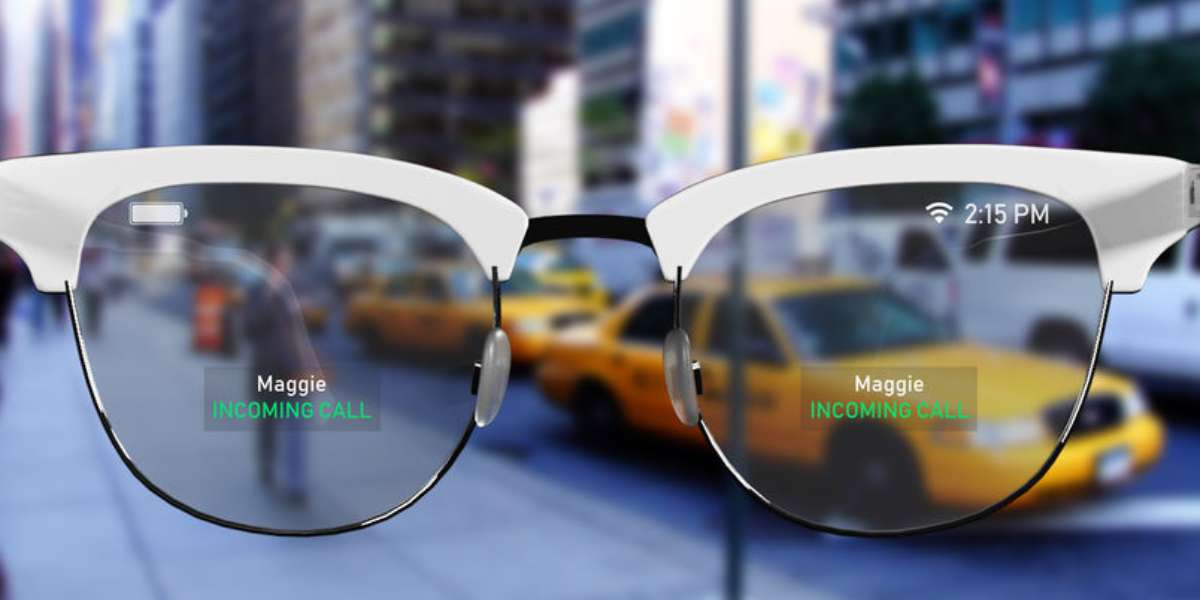 It is important to note that Apple is expected to put a little more emphasis on AR rather than VR. While the two concepts are similar, the difference is important. VR is all about transplanting one reality for another, whereas AR is about 'augmenting' the world around you. Imagine playing a video game where you can receive auxiliary information through a live feed on your smart glasses. Or picture yourself taking a walk in the park where you can receive information about the trees and flowers you see via a live feed. Of course, the ethical problem here is whether you can use AR glasses to receive information about people you meet. Is it a step too far?
In the end, we will have to wait to see what Apple unveils. But there is a growing consensus that it is working on something game-changing. Meta and Sony (PlayStation) both have popular VR hardware products focused on gamers, whereas HTC and Samsung have devices that appeal to tech enthusiasts. But Apple's new products could appeal to the masses, and it might change entertainment in the coming years.