The question "Why was Squash arrested?" is on everyone's minds these days as, in a surprising turn of events, Andre Whittaker was arrested in Florida.
The talented entertainer, known for his energetic performances and captivating lyrics, found himself in the abyss of legal troubles that have left fans and the music industry stunned. So, if you have heard about Squash's arrest and are looking forward to knowing everything about why he was arrested and the potential implications of the incident for his career, keep reading.
Why Was Squash Arrested? The Actual Incident
Squash was arrested by Florida border patrol for violating immigration law. As per the reports from Monday, May 22, 2023, the dancehall artist was detained at the Krome Detention Center in Miami for disrespecting visa-related laws enforced by the US Immigration and Customs Enforcement (ICE).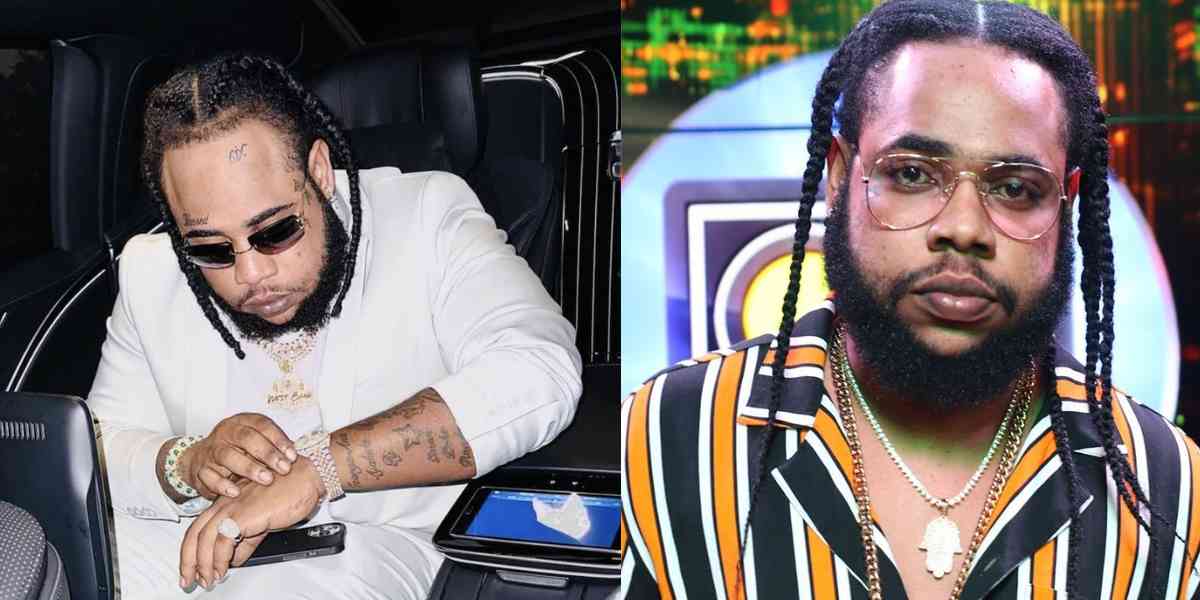 Related: What Is Billy Graham Cause Of Death?
Moreover, Andre Whittaker, better known as Squash, relocated to Florida in 2011. However, he was not a legal citizen of the Republican State. He was there on a work visa and violated the law by overstaying.
The Ohh Lala La artist's confinement comes after the expiration of Title 42, the Trump-era amendments that imposed limits on the number of people who could be taken into custody in ICE detention facilities such as Krome.
Related: Nick Perugini Cause Of Death Ruled Out To Be An Accident
In addition, Squash's arrest coincided with the concerns of the NAACP and other civil society organizations about the latest anti-illegal immigration law by Ron DeSantis, the governor of Florida. Ron DeSantis signed Senate Bill 1718 to bring an end to bringing immigrants illegally and stopping municipalities from illegally issuing ID cards. Moreover, the bill also ensures that companies only hire those people who are living legally in the country. Even though this law goes into effect in June officially, the country's authorities have begun detaining those people who are residing illegally.
With Squash being detained at the moment, all his work commitments have been postponed.