People all over the world are wondering who was Brianna Ghey and why two schoolchildren killed her. The young girl was found on a path in Cheshire's Culcheth Linear Park with multiple stab wounds on Saturday. Unfortunately, she couldn't beat her injuries and succumbed to them. 
Police are investigating Brianna Ghey's case as two 15-year-old teenagers are suspected of murdering her. Why did they kill her? Was it a hate crime? Keep on reading to find out who was Brianna Ghey and what happened to her. 
Who was Brianna Ghey?
Brianna Ghey was a 16-year-old transgender girl who attended Birchwood Community High School. Her family describes her as a 'much-loved daughter, granddaughter, and baby sister.'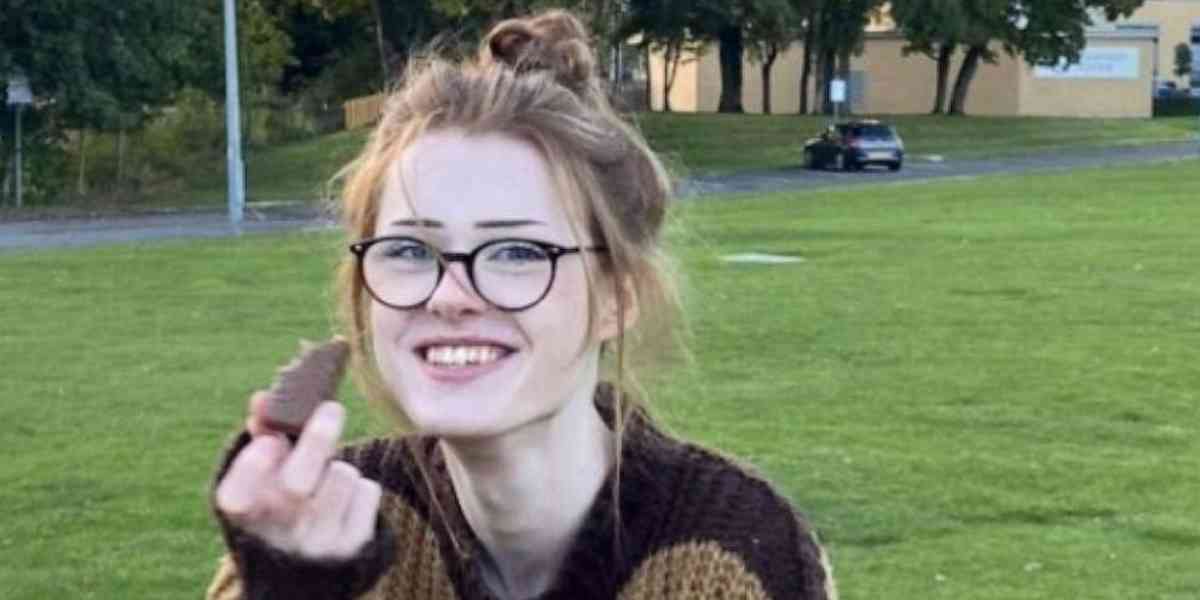 Additionally, they added that she had a 'larger-than-life character' and would leave an impression on everyone she met. They also said she was 'beautiful, witty, and hilarious.' 
Her loved ones expressed their despair over her death, saying, 'The loss of her young life has left a massive hole in our family, and we know that the teachers and her friends who were involved in her life will feel the same.'
Related: What is Adriana Davidson Cause of Death? Adriana Davidson Found Dead on High School Grounds in Ann Arbor
Brianna also had a solid social media presence. Her TikTok account, @gingerpuppyx, had thousands of followers! She created miming and dancing videos on her profile. However, after her death, her TikTok account was taken down. 
How did Brianna Ghey Die?
Brianna Ghey was found with several stab wounds in Linear Park, Culcheth, on Saturday at 3:13 pm. She died soon after being found. 
Two 15-year-olds have been charged with her murder and are currently remanded in custody. Their motive for killing the 16-year-old is not confirmed yet, and the police are still investigating "all lines of inquiry." 
The suspects include a girl from Warrington and a boy from Leigh. They are charged over the "targeted attack" on Brianna Ghey, a transgender schoolgirl. 
The names of the two suspects can not be shared for legal reasons. 
Brianna Ghey Death Case 
Cheshire police have confirmed that the two suspects have been charged with Brianna's death four days after the incident. They appeared at Chester Magistrates' Court on the morning of February 15 wearing grey jumpers and tracksuit trousers. Neither of them was asked to submit a plea and only spoke to confirm their identities and addresses while they were flanked by one dock officer. 
Related: Lunar New Year mass shooting: Who is the suspect? Is He/She Arrested?
Prosecutor Leanne Gallagher described the attack on Brianna as 'extremely brutal and punishing.' She urged the judge to remand both children in custody.
Judge David Aubrey KC has fixed the trial date for both children on July 10. The case is expected to last for at least three weeks.
He remanded both of them into youth detention accommodation and set their plea and trial preparation hearing for May 2. 
Vigils Held in Memory Of Brianna 
A series of vigils were held in Warrington and Bristol on Tuesday Night in memory of Brianna as more and more people understand who was Brianna Ghey. Since her death is suspected to be a hate crime against transgenders, several members of the trans community attended the vigils and held pride and transgender flags. They also held up signs that read 'Rest in Love' and 'Rest in Power.'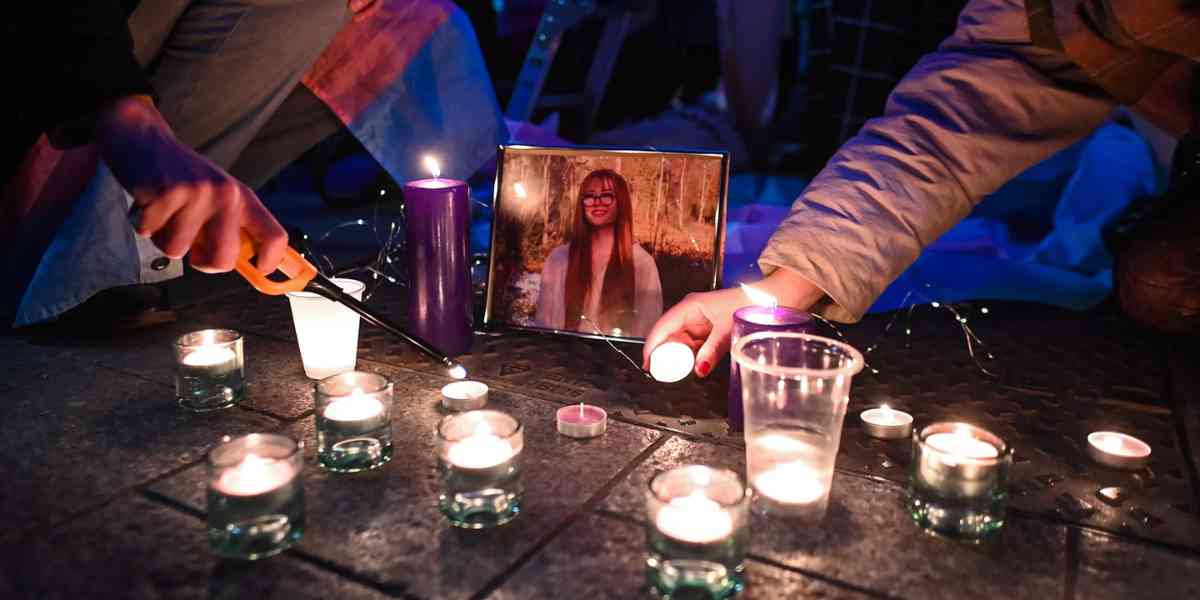 The vigil in Warrington was organized by several of Brianna's friends who were traumatized by her death. About 1000 people turned up to mourn the beautiful 16-year-old. The crowds sang songs like Over The Rainbows while shops and pubs turned off their lights in respect. 
The secretary of Culcheth Village Choir, Tricia Anderton, said that the "awful tragedy has touched the hearts of everyone" in their "very close community."
A candlelit vigil for Brianna was also held in Bristol. Mourners played music as they laid down pictures of the young 16-year-old girl. 
Related: Monroe K9 officer dies unexpectedly, What is Monroe K9 cause of death?
Additionally, the trans community will also organize vigils for Brianna as they realise who was Brianna Ghey in several cities, including Leeds, Belfast, Glasgow, and London.