If you are a car enthusiast and have recently come across news from Toyota Motor Corp, you must have heard the name, Koji Sato. Who is Koji Sato? He is the new CEO of Toyota Motor Corp. the previous CEO, Akio Toyoda, will now step down as the head of the company. His grandfather founded the company. This news is not surprising because Koji Sato and Akio Toyoda share an amicable relationship. If you want to know more about who is Koji Sato, keep reading. 
Who Is Koji Sato?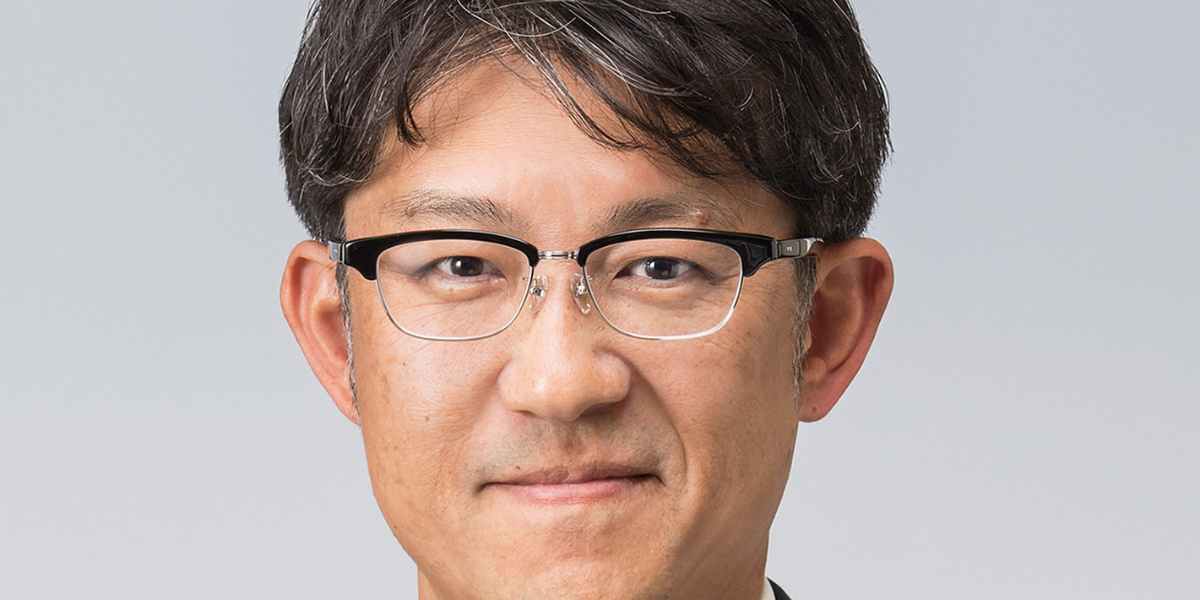 Previously, Koji Sato, 53 years old, was the company's chief branding officer. Furthermore, he was also the president of Lexus, the luxury brand of Toyota. Starting April 1, he will serve as the new CEO of Toyota. Akio Toyoda, the current CEO, will become the company's new chairman. Takeshi Uchiyamada, the current chairman of Tota, will drop his title. However, he will remain on the list of board members of the company. 
Why Does Koji Sato Deserve This New Role?
X Movie Streaming Release Date: How to Watch
Koji Sato began his career in the company back in 1992. Thanks to his hard work for the company, in 2016, he was promoted to the chief engineer of Luxury International, the luxury auto brand of Toyota. Later, he also served as the president of both Gazoo Racing Company and Lexus International. In 2020, he accepted the executive role at Toyota. Consequently, in January 2021, he became its chief branding officer. 
Koji Sato had served over a decade as a faithful employee of the company, sticking with it during the happy and rough times when it had to undergo intense change. He played an essential role in staying in competition with other brands, such as Tesla. 
Koji Sato: His Vision For Toyota 
If you ask, who is Koji Sato? It would be correct to say that he is a visionary. Even though Toyota is the best-selling automaker in the world, it is not stopping the future CEO from having bigger dreams for the company. He in an interview stated that he wants to propose a new form of mobility. He wants Toyota to become an automaker focusing on global issues, including carbon neutrality and energy security. 
Who Is Koji Sato? – A Look At His Educational Degree 
Koji Sato was born in 1969 and is currently 53 years old. He is a mechanical engineer and received his degree from Waseda University. This university is one of the most prestigious universities in Japan. Just months after his graduation, he joined Toyota, and since then, he has been working for the company. 
His initial role in the company included developing different parts and components for the Corolla sedan and Prius Hybrid. After making a name in the company, he was promoted and was assigned the role of running Lexus in 2020. The following year, he served as the chief branding officer for the company. 
In addition, if you further want to know who Koji Sato is in his personal life. Here is a glimpse! He is a learner. Despite his educational degree, he completed another graduate course in Japanese culture. Later, he often spent his time engrossed in different paintings to expand his horizon. 
Fauda Season 4 cast: Check Who Is In the Cast for New Season?
Koji Sato's Contribution To Toyota 
For Lexus, Koji Sato created RZ, a pure-battery electric model, the first of its kind. The same was announced in April 2022. In addition, he contributed to developing hydrogen-fuel cells powered Toyota cars which worked on zero-emission technology. The company envisioned it to become an alternative to the current battery electric cars. 
When Was Koji Sato Offered The Position?
Last December, when Koji Sato was with his boss in Thailand to attend a card race together, Mr. Toyoda asked him if he could do him a favor and shot the question if he would become the president of the company. The answer was a yes, of course; however, with hesitation. Reflecting, Koji Sato said that he does not think he can do what Mr. Toyoda has done with the company, to which the president advised him just to be himself.
To answer the question, who is Koji Sato? He is currently the chief branding officer of Toyota and will soon become the company's CEO in April 2023.
Lunar New Year mass shooting: Who is the suspect? Are They Arrested?