"Who is Gracie Hunt?" has been making rounds on the internet, especially after The Kansas City Chiefs' latest win against the Jacksonville Jaguars. Well, Gracie Hunt is the daughter of the team's chairman and CEO, Clark Hunt. The 23-year-old is the Kansas City Chiefs heiress and the granddaughter of Lamar Hunt, the man behind the Chiefs, American Football League, and Major League Soccer.
With so many inspirational figures in her family, Gracie Hunt is out to make a name for herself, and there is a lot to know about her. So here are all the details!
Who is Gracie Hunt?
Gracie Hunt is a well-known name in the beauty pageant industry, as she was named Miss Kansas USA in 2021. She was also one of the top 15 contestants in the Miss USA contest in the same year. However, going for beauty pageants wasn't her first choice. The 23-year-old has claimed that she loves soccer and would have turned her passion into a professional career if it weren't for her injuries. She told People in an interview:
Related: Solomon Bates Is Gay, Is it True?
"Soccer was my first love. I wanted to play in college. I won the championship when I was in high school with my high school team, and played club as well. After suffering four concussions, that was a dream that I could no longer pursue, which is really hard when you work your entire life to be good at something. I had to find a new dream."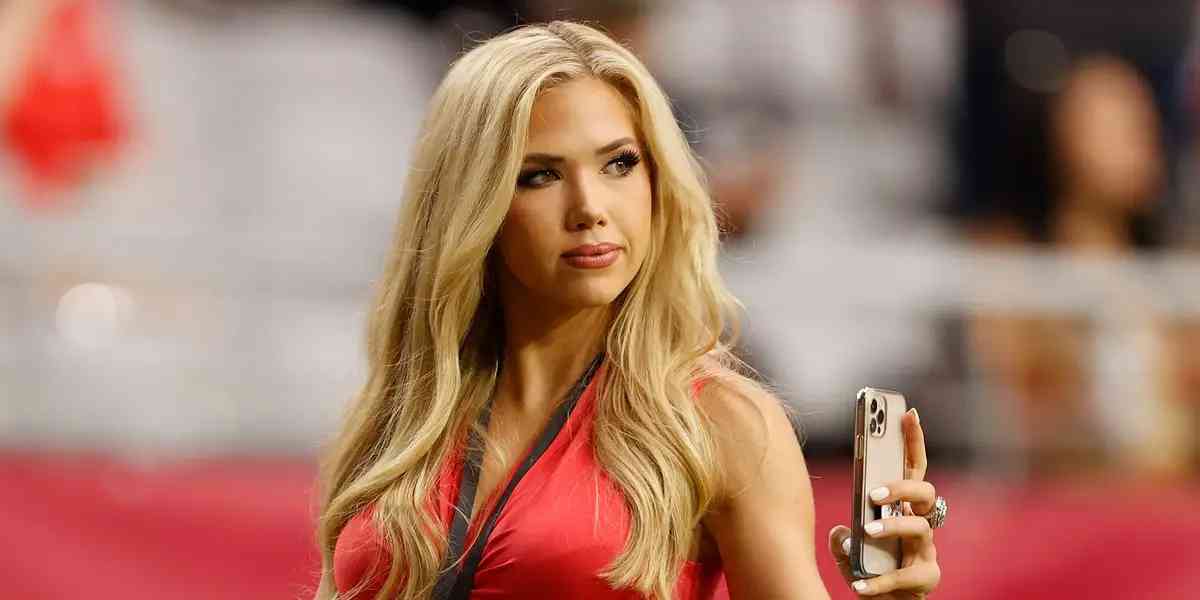 The answer to who is Gracie Hunt is also that she is a social media influencer with over a million followers on Facebook and 200,000 on Instagram. Moreover, Hunt handles the public relations for the team and can often be spotted at Arrowhead Stadium working on game days.
Related: What is Joe Buck Net Worth and Who is he?
Besides all this, Gracie Hunt is also completing her master's degree in sport management at the University of Kansas. She also tries to devote most of her time to advocating health and wellness. This is because she has lived most of her life with celiac disease and wants to help others battling with any illness.
Why is Gracie Hunt trending?
Gracie Hunt is trending and going viral because of her latest posts on social media. She recently posted a racy swimsuit photo in the snow before The Kansas City Chiefs game. In the picture, she was wearing a metallic jacket under which you can spot the Chiefs' bikini, along with a pair of moon boots. While posting her picture on Instagram, she captioned:
"Thinking warm thoughts…and hoping for a Chiefs WIN!❤️‍🔥 Who's ready for game day?!🏈"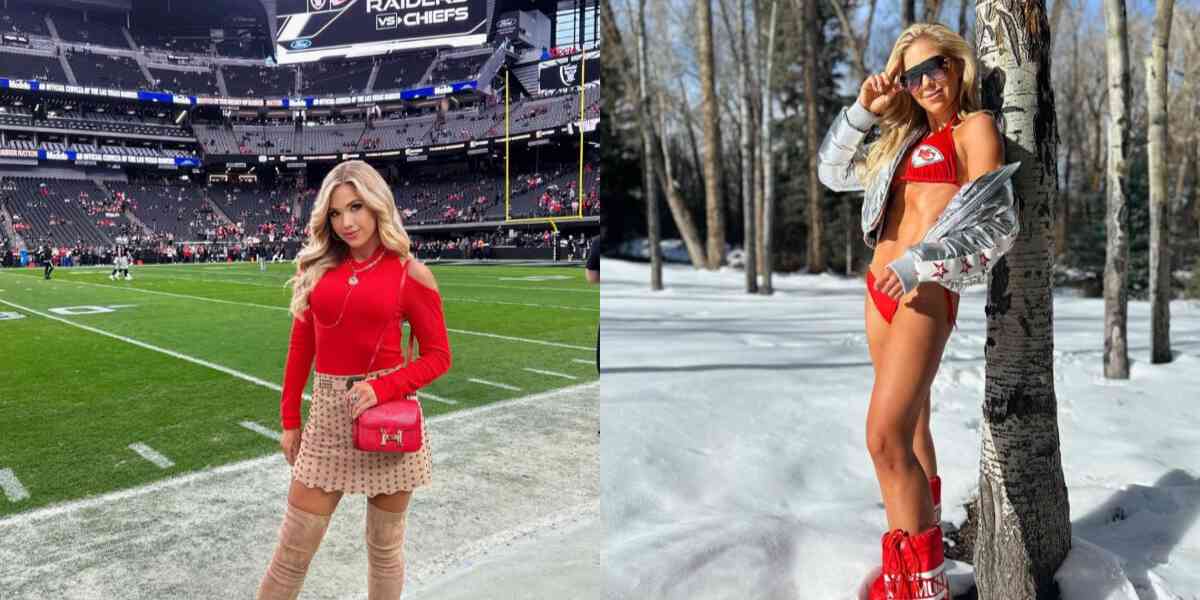 And her warm thoughts really helped because her team performed brilliantly during the divisional playoff game. In fact, they won by 27-20 over the Jaguars.
Related: Did Ronaldo Plastic Surgery? Truth Revealed Here! 
This is also not the first time Gracie Hunt has posted a picture of herself donning a Chiefs' bikini and promoting the team. Last summer, she posted a similar photo wearing a red and black bikini during the annual Shark Week extravaganza.
From all of this, one thing is clear the answer to who is Gracie Hunt is not a sentence or two because the young Kansas City Chiefs heiress is out to conquer the world and help her father's team achieve great heights of success.