Cristiano Ronaldo's plastic surgery rumors prove that even the greatest football players in sports history cannot escape controversy. The G.O.A.T and Portugal player is famous for his football skills and charmingly good looks. Time and again, he has been referred to as the most good-looking soccer player, and rightfully so. Ronaldo has a vast number of fans solely because of his chiseled features. Even in 2021, he was the clear winner of People Magazine's Sexiest Athlete in 2012. He is the heartthrob of many fans!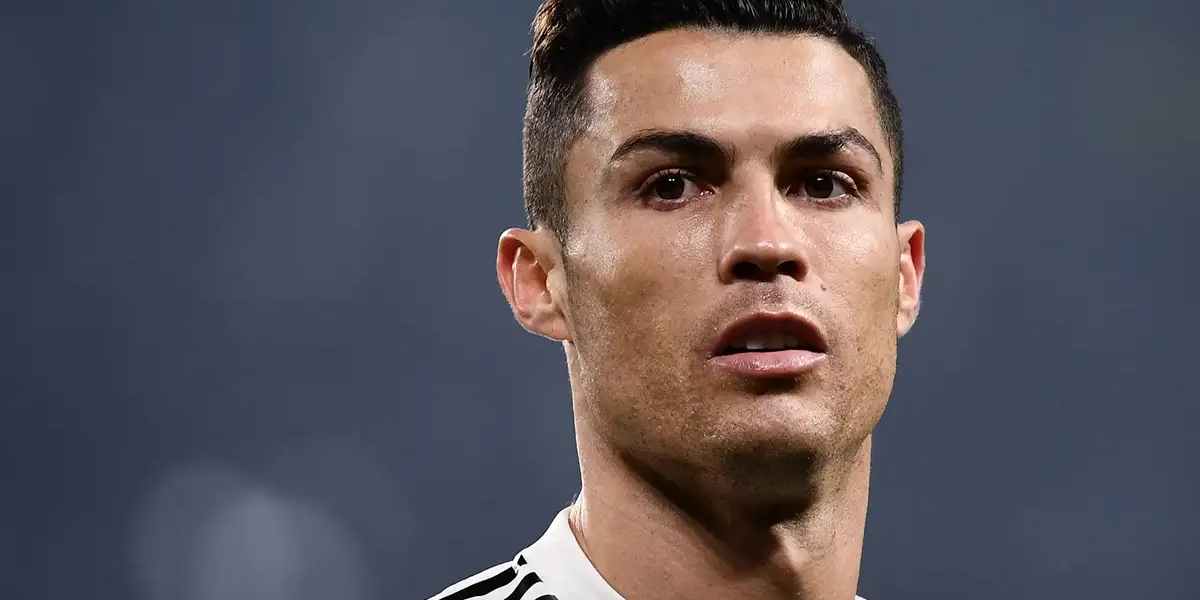 But what is all the same before his rise to popularity and wealth? We Ronaldo plastic surgery rumors are gaining importance after the teenage photos of the footballer surfaced online. Though this is not new since fans know how obsessed Ronaldo is with his good looks, the speculations are continuing. So, did the former Manchester United footballer do surgery to obtain his good eyes?
Are Cristiano Ronaldo's Plastic Surgery Rumours True?
Cristiano Ronaldo's plastic surgery speculations can neither be confirmed nor denied. Bet experts suggest that the footballer did go under the knife. Cosmetic surgeon Alex Karidis did a comparative analysis of the footballer's facial features over the years. The evolution was tracked from his 2003 entry into the world of football. 
After comparing, Alex claims that Cristiano appears to have botox treatment on his forehead and around his eyes. Besides, his skin looks flawless, which is unnatural for any human being to obtain without any cosmetic alteration. The expert claims that this may be the effect of fillers to get that clean look.
Fillers cover the finest lines of your skin, imparting a flawless texture. Since he is already 37 years old, it is impossible to show any aging without undergoing filler treatment. Moreover, he might not have any significant change, but he may have slightly tweaked the tip of his nose. You can spot the difference if you put pictures of the footballer from 10 years ago and a recent photo side-by-side.
Another evident change was the gap in his teeth. Though not that major, the footballer did fix his teeth setting to enhance his looks. The Ronaldo plastic surgery news even went beyond claiming facial transformation. Dr. Esteban Sarmentero said that he reportedly had done botox treatment around his genitals. It is done to smoothen the area for aesthetic purposes. 
Ronaldo Spends Around Half A Million On Maintaining His Looks and Surgery
It is not surprising at all that Ronaldo tries to keep his looks intact. One of Cristiano's teammates, Rio Ferdinand, stated about an incident that revealed how much Ronaldo was addicted to his good eyes. Once during their team gathering, Ronaldo looked into the mirror to say, "I'm so gorgeous!" while brushing his hair. 
On the other hand, Wayne Rooney, his former teammate, stated that there was always a mirror beside Ronaldo's seat. He could never walk past without looking at his reflection and praising it. There was a time when it appeared that the footballer's hairline was receding. Then during the Monaco gala, the hair problems were no longer visible. Thus, there is also news about Ronaldo getting a hair transplant.
But how much does the legendary footballer have to spend on his beauty treatments and self-care routine? To break it down, Ronaldo spends £2k a year on his forehead, £1.5k a year on his lines, £600 a year on brows, and more details are kept a secret. For hair, he spent £10k, £20k on fixing teeth, and £5k on the nose. So, that is quite a lump sum Ronaldo paid over the period on his looks. The amount is nothing compared to what he earns.
More information about Ronaldo's plastic surgery is now available as of now. This is probably because the details are concealed, preventing them from leaking out in the press.
Final Words
The Ballon d'Or winner never did confirm all of these claims, but in all probability, these Cristiano Ronaldo plastic surgery rumors are true. There might have been more alterations in his overall appearance, but this doesn't change the fact that Ronaldo is among the most outstanding footballers. Ronaldo has been working hard to live the lifestyle he enjoys today and deserves all of it. So, the surgery rumors will make no massive difference to Ronaldo fans!