Having got into Destiny 2 for the first time, players may notice that the project has its own unique mechanics and directions that will be interesting to study and conquer, especially if you have never encountered the online MMO shooter genre.
You can order destiny 2 boost, or upgrade the character yourself from the first level – it's up to you, but it's better to study the first hero thoroughly with your own hands.
Many activities will be opened later, after detailed training and smooth immersion in the main mechanics of the project.
Things to do in Destiny 2
Quests
Contracts
Strikes
Raids
PVP
New Content
Quests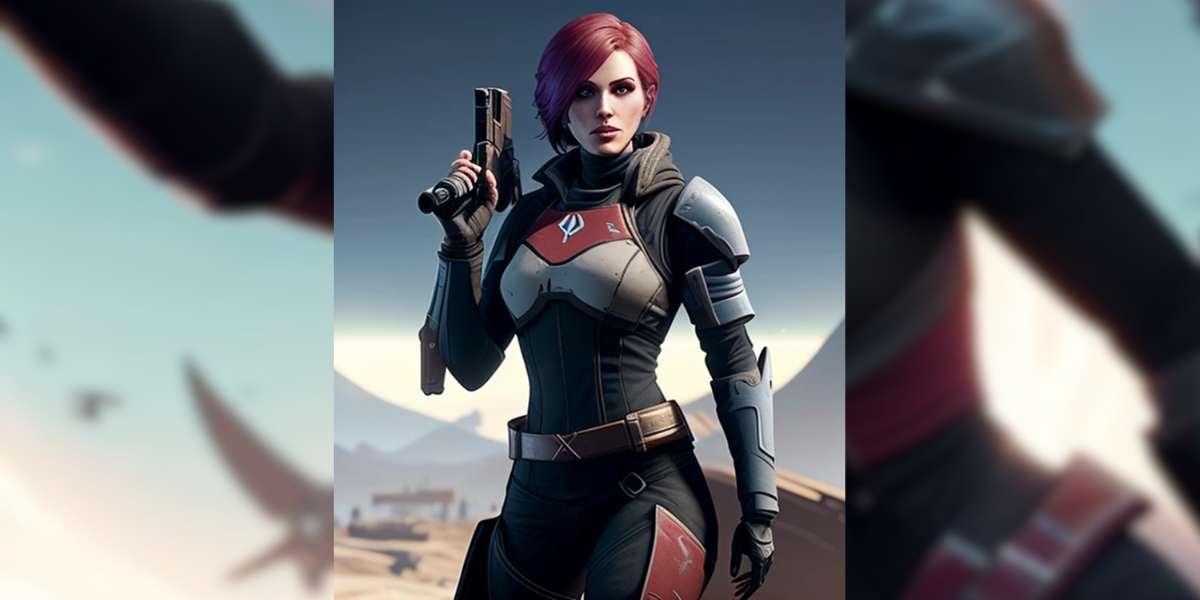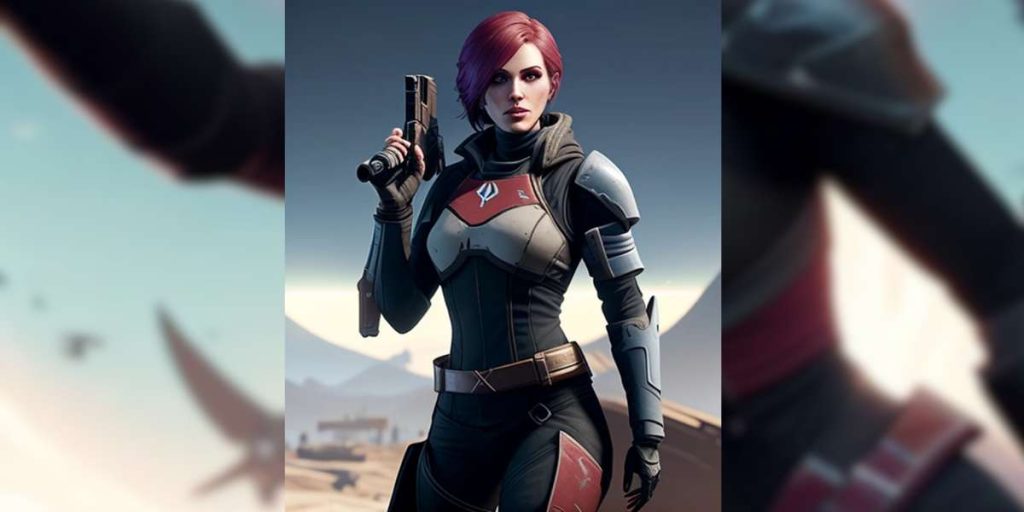 Quests will form the basis of your understanding of the main mechanics of the Destiny 2 project and will be the source of the production of glimmers – the main currency on the project, experience and equipment.
Often, through quests, developers from Bungie gradually teach players the basic mechanics, give out equipment and resources, and slowly increase the level of difficulty in order to prepare gamers for more complex and dynamic variants of the game that will be the most interesting and productive.
Quests are divided into main and secondary.
The main ones are the main tasks that go together with each other and finishing one quest you will immediately receive a new assignment and so on again and again until you approach the maximum level.
For such tasks, they often give out glimmers, experience and equipment that will strengthen your hero.
Secondary tasks are easier, but the rewards are often much less useful.
The ideal format is when you can combine two types of tasks and complete them in parallel from each other, and receive all types of rewards for completing them at once.
Strikes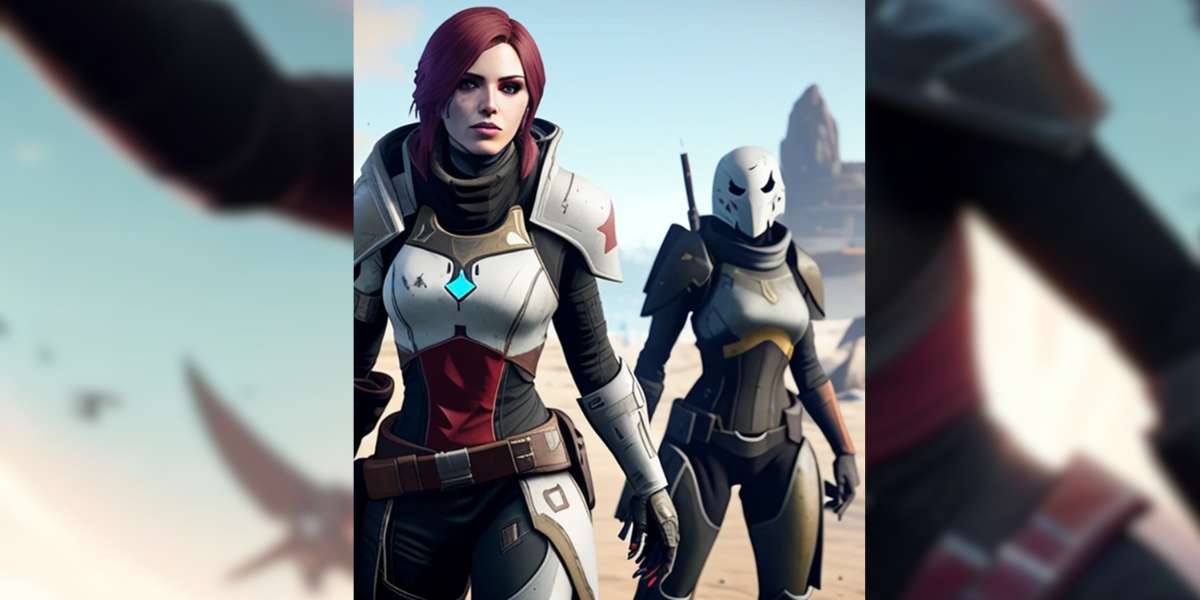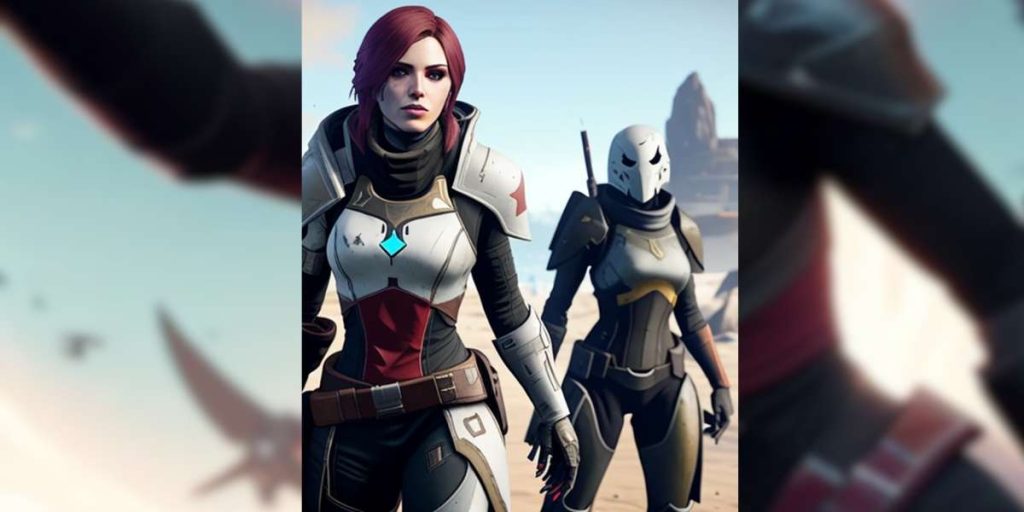 The first interesting challenge you will get in Destiny 2 is the strike system, which will introduce you to the raid system in a simplified way. You can go through strikes alone, as a widow, or as a trio with allies. This is a mechanic where you can go in and start playing through it.
You need to go through the whole territory, clear the enemies and meet with the local boss – a strengthened monster that has an increased attack, defense and health level, but the strikes are not so difficult that you cannot cope with them. Of course, the company will go faster, and you will have to try alone, but in general, you are quite capable of passing the strike on your own and not sharing your loot, experience and glimmers with anyone.
Contracts
By their mechanics, contracts are similar to quests, but instead of destroying specific targets, you can be assigned in-game actions that will be automatically counted in the process of execution. It is important for you to complete the entire contract before it ends, otherwise its progress will be reset, and with it all the progress made.
This can be shooting from a certain weapon, killing with a headshot, and other in-game tasks, some of which the player will perform just casually anyway.
As a reward, you will receive experience that will speed up your progress through the levels.
If you are an avid lover of contracts and quickly finish all tasks, then you can take another one ahead of its renewal date simply by paying the required number of glimmers.
In this way, you can regularly convert money into experience and significantly speed up the pace of your pumping.
Raids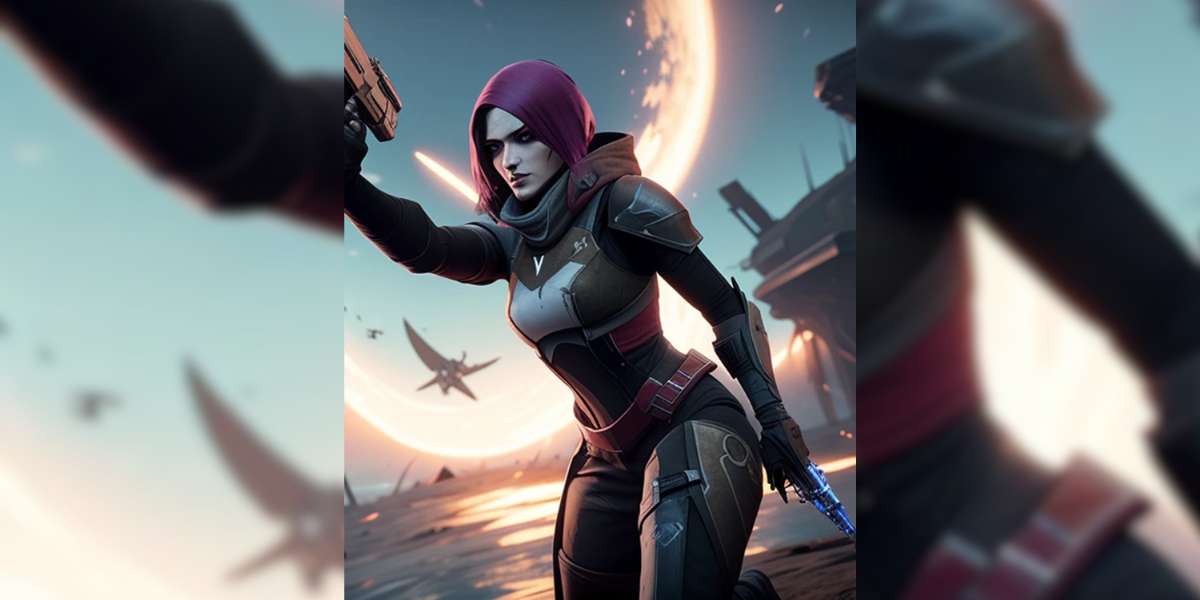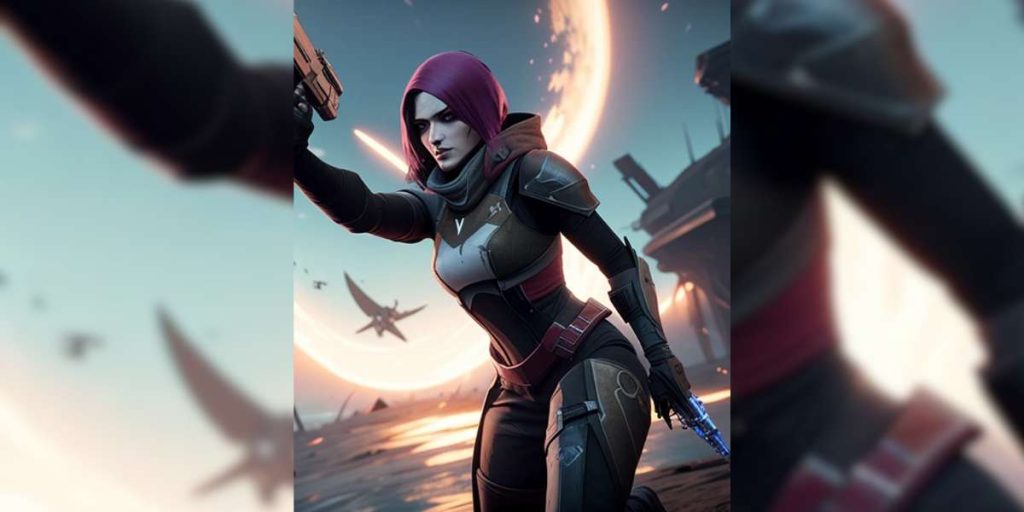 Raids are a more complex version of strikes that are designed for a tight-knit group of players, which will include a tank, a cover shooter, a healer and attacking classes.
Each boss has its own set of mechanics that you will need to learn along the way in order not to lose.
These can be spontaneous attacks, disappearances from the battlefield, skills that require immediate approach, or distance from the boss in order not to receive fatal damage.
Battles are divided into stages, where each stage differs in the behavior of the boss and the degree of his aggressiveness. The closer the battle is to completion, the more dangerous the behavior of the head of the dungeon will be.
Upon completion, you can get random loot in the form of weapons, armor, experience.
Raids are divided by difficulty level and in order to pass to the next stage, you need to win the previous one.
Difficulty levels are divided into the following stages:
Normal – an introductory raid, will allow you to understand the main mechanics and abilities, choose battle tactics, pick up equipment.
Heroic – a more difficult format, requires more players to enter. The boss will have more health and attack, skills will recharge faster.
The drop will be more valuable, but entry will require equipment of greater strength than the regular format. The main advantage is the ability to accumulate such equipment in the usual raid format.
Mythic – the highest difficulty for any raid, which allows you to fight the most formidable version of the boss, which will have a high attack speed, frequent cooldown of basic skills, a large supply of health. It's easy to lose on this difficulty, so everyone in the raid needs to know what they're doing. Fortunately, everyone had enough time to learn at the previous levels of difficulty.
For the victory, you will have a chance to get legendary equipment and weapons that will significantly strengthen your class, but you also have a chance that the drop will not go to you.
PVP
Battles against other players are a logical stage in character development when you already have good equipment, have decided on your subclass, know how to use your skills and want to test your strength against other gamers.
Trial of Osiris is a PVP arena mode where players gather in a 3v3 group and fight against the same opponents in short and dynamic rounds, where you need to win not just a victory, but a series of wins to qualify for unique seasonal rewards.
You need to win three, five, or seven games to get good rewards.
To get a unique seasonal weapon of legendary quality, which will significantly increase your combat potential in the future.
The battles are fast and dynamic, and even with frequent defeats, you should not despair, and you just need to try again to come to your victory. Having won once, you will steadily strengthen your hero and achieve good results faster and more often.
New content
Each time with the release of the update, the developers from Bungie add not only new skills, weapons and subclasses, but also new territories that can be explored – Destiny 2 impresses with its space component, which can be explored as part of quests and just for your own pleasure. Of the last planets, Neptune was added – one of the most distant planets in the solar system with its own quests and storyline.