22-year-old Kenneth Egano passed away on May 10, 2023, after being in a coma for the past few days leaving boxing fans shocked and heartbroken. On May 6, the Filipino boxer collapsed in the ring after a fight with Jason Facularin on Blow by Blow. He was rushed to the hospital, where he eventually took his last breath, making everyone wonder about Kenneth Egano cause of death. Did he die from his injuries in the fight, or was he suffering from any disease? 
Kenneth Egano Cause Of Death
Before collapsing, Egano fought eight rounds and even won the fight. However, the result was not announced then, as the boxer was immediately taken to the hospital post-fight.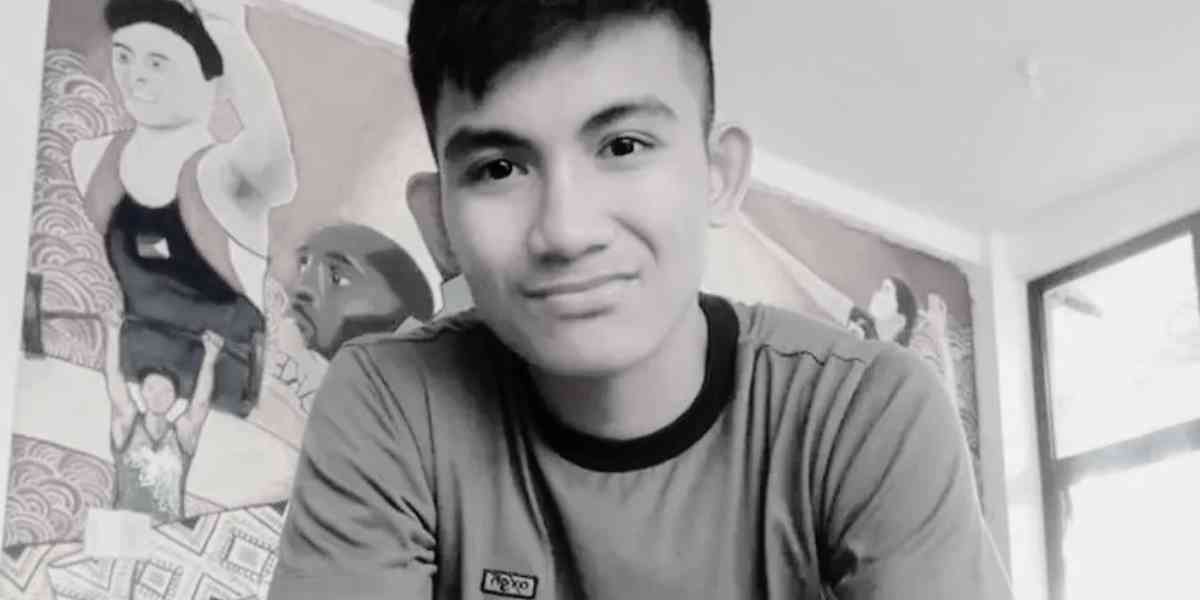 Related: Will Netflix Renew The Glory Season 3?
It has been confirmed that Kenneth Egano cause of death is brain haemorrhage, and he even went into a coma because of this.
Moreover, the entire incident of Kenneth fainting at the Imus Sports Gymnasium was caught on camera as viewers watched the 22-year-old boxer being helped into a chair and given an oxygen mask by his coaching staff. At the time, no one thought that this would be the young star's last fight and that Kenneth Egano cause of death would be an injury he got doing what he loved.
Manny Pacquaio Covers All Financial Expenses
Since the show Blow by Blow is run by Manny Pacquaio, he took on the responsibility of paying for all the medical bills. Additionally, Manny also paid for Kenneth Egano's parents' flight tickets so that they could visit their son in the hospital and be by his side.
Related: D H Peligro Cause Of Death Is Fentanyl And Heroin: Los Angeles Medical Examiner
Devastated by what had happened with the young boxer, Pacquaio said, "Boxing is truly a dangerous sport, and the boxers deserve nothing but respect as they put their lives on the line. Other sports you play, but you don't play boxing."
Moreover, Facularin, Egano's opponent in the bout, took to social media to talk about how he never thought that his actions would lead to becoming the reason behind Kenneth Egano cause of death. He wrote, "I didn't expect that this will happen when we did our best. Why did it happen to us? Sorry that it happened. I hope you're in a good place."
Related: What Is Paul Cattermole Cause Of Death?
Kenneth was a rising star, and his death at such a young age has truly stunned everyone.