Drummer of a renowned band, Dead Kennedys, D H Peligro died at 63 on October 28, 2022. Initially, D H Peligro cause of death was determined to be a head injury, but now that his autopsy reports are here, the Los Angeles medical examiner has shared a new cause of death.
D H Peligro Cause Of Death
Peligro's landlord performed a wellness check on him when he found Peligro's lifeless body lying in the bathroom of his home in Los Angeles. The 63-year-old was pronounced dead, and his cause of death was said to be trauma caused by a head injury when he fell accidentally.
It was also reported that there were multiple Covid-19 test kits found in this home, and one of his friends explained this by saying that the musician had felt shortness of breath two weeks before he died.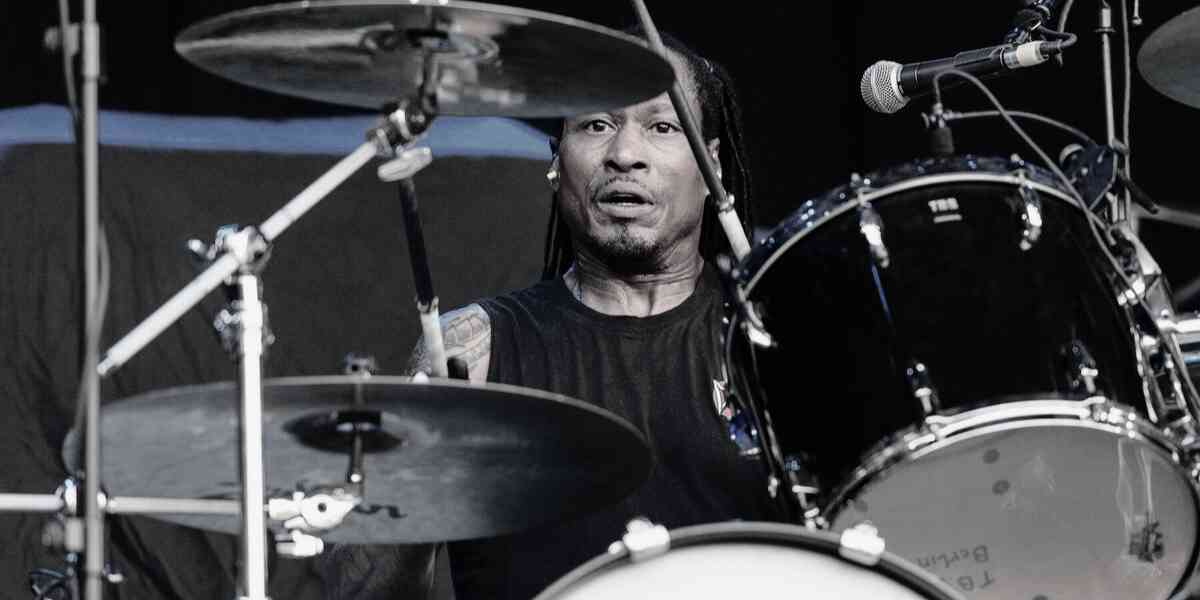 On May 2, 2023, his autopsy reports arrived, which confirmed that D H Peligro cause of death was not a head injury but an overdose of heroin and fentanyl. Moreover, in his reports, non-small cell lung cancer was also detected. However, it's not clear if it played a role in D H Peligro cause of death or not.
Related: Jerry Springer Cause Of Death Confirmed As Pancreatic Cancer
The Dead Kennedys on Instagram confirmed the news of Peligro's death. This news was sad for his co-workers and brought sorrow to his fans, who loved him.
D H Peligro Life And Career
D H Peligro, whose real name was Darren Henley, was born on July 9, 1959, in St. Louis, Missouri. He was said to have always been fond of music. In his teenage years, he moved to San Francisco, where he used to play for local bands. According to him, he was working for a gay bondage hotel when he read in a magazine that the Dead Kennedys were looking for a drummer. So, he auditioned and became a part of the group in 1981.
Related: What is The Other Two Season 3 Release Date on HBO Max
Peligro replaced the original drummer Bruce Slesinger known as Ted, and debuted with the band's EP "In God We Trust, Inc". He later recorded several successful albums, such as "Plastic Surgery Disasters" and "Frankenchrist". In 1986, the band members decided to part ways and broke the band before reuniting in 2001. The band played a huge part in helping Peligro become famous and build the total value of D H Peligro net worth.
While the band was on a break, in 1988, D H Peligro joined Red Hot Chili Peppers. Here he replaced the drummer Jack Irons but was fired from the band the very same year because of his drug addiction. This was not taken well by Peligro but played a significant role in his journey of sobriety. 
In 2013 he wrote his memoir, ' Dreadnaught: King of Afropunk'. In the memoir, he talked about his early life and his struggles with drug addiction.