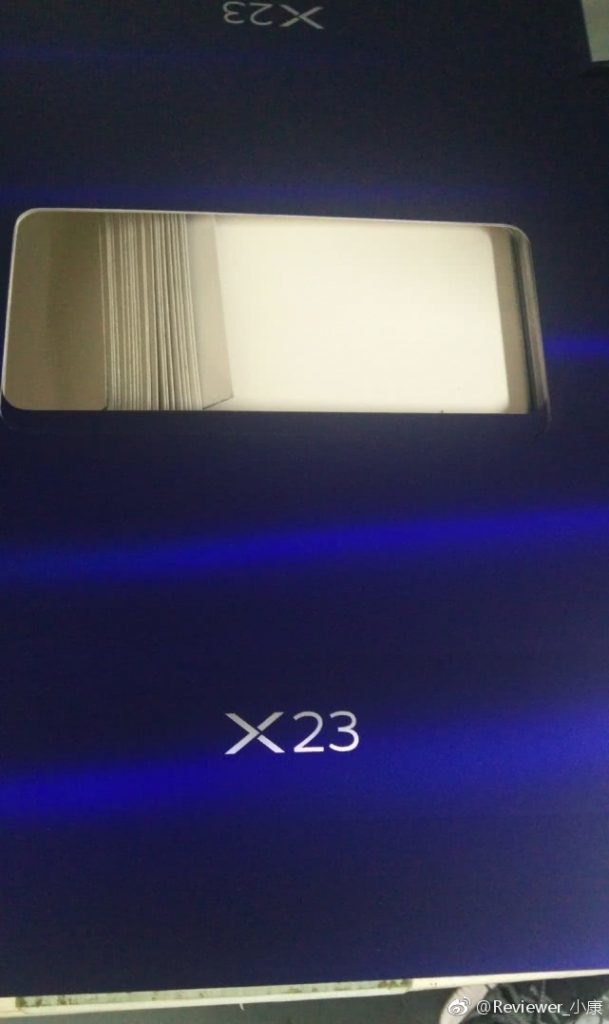 Is it possible that if we ask about an upcoming product of any company and its voice assistant reply truly? Yes, it is possible in this technology era and it happens in China. The company is Vivo and its voice assistant is Jovi. The product here we are talking about is Vivo X23 an upcoming smartphone from Chinese tech brand.
A user anyhow asks the assistant if there is any info available with you about any upcoming product of the company. The assistant replies Yes and says that if you want to know about the Vivo X23. Here we can see how the assistant itself hint towards the new phone. However, on further asking about the release date of the phone the Jovi says something big will happen on 20 August. All these conversations were going on Vivo NEX smartphone. This incident proves that anything is possible in the smart technology generation.
Specifications: VIVO X23
There were some revelations regarding Vivo X23 in some leak reports that the device will be two in types. Both the devices will have the properties of 10nm Qualcomm Snapdragon chipset. One will be powered by Snapdragon 710 and another will serve under Snapdragon 670.
The new Vivo smartphone will also be the first to introduce dual channel enable memory. It means the device will move double data from RAM to CPU and it will serve 4GB + 6GB, a total of 10GB RAM. A few weeks ago, two Vivo device comes under 3C certification, China which can be assumed as the above two. The info shared by 3C website is that the devices support fast charging of 22.5 W. As Vivo initiated the in-display fingerprint sensor tech so, this upcoming phones might get this futuristic feature. The RAM in the phone is more than the necessity and it will be clear why it is there in coming days.