Erica Herman, who previously accused Tiger Woods of sexual assault and sought to nullify a non-disclosure agreement (NDA), has now withdrawn all charges. Tiger Woods Erica Herman conflict has captured the public's attention. Many are seeking explanations for her sudden change of perspective. They are interested in knowing the factors that influenced her decision. Was it a voluntary decision, or was she forced to do so? The article below contains all the details behind this surprising turn!
Tiger Woods Erica Herman: Why Did Erica Heran Drop a Sexual Harassment Lawsuit?
In the most recent statement, Erica Herman revealed: "never a victim of sexual harassment or sexual abuse at the hands of Tiger Woods." However, this confession went against all the court filings she submitted earlier. Herman also dismissed the lawsuit against the Homestead Trust, as she was expelled from his house for violating the oral tenancy agreement.
Erica Herman's attorney filed a one-paragraph notice in state court, saying she was voluntarily dismissing her $30 million US lawsuit against the Homestead trust "with prejudice." This means that the claim cannot be reasserted later in the future. While filing the lawsuit, Herman claimed that Woods promised that she could live at the 30,000-square-foot beachfront mansion until 2026. However, he breached this statement by expelling her unexpectedly last year.
The nature of the case was much more complex. Herman was prohibited from discussing her private matters with Woods because of the NDA she was forced to sign in August 2017.
Even during the legal proceedings, Herman was quite selective about her choice of words due to the restrictions imposed by the NDA. She was waiting to reveal more until after the court nullified the NDA. Unfortunately, her appeal could never be approved.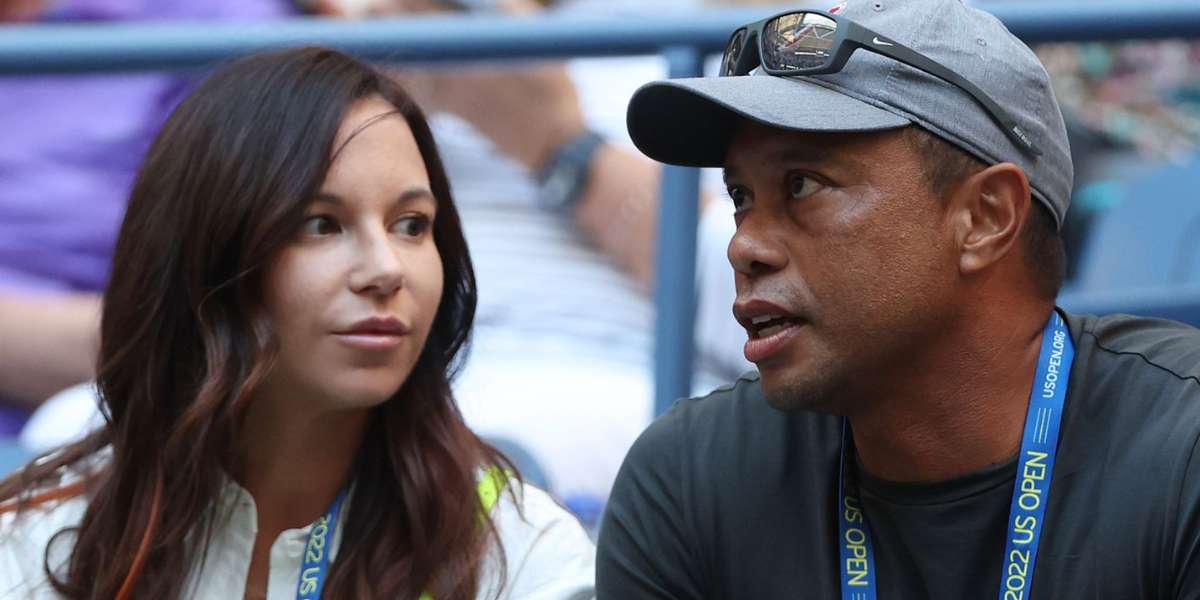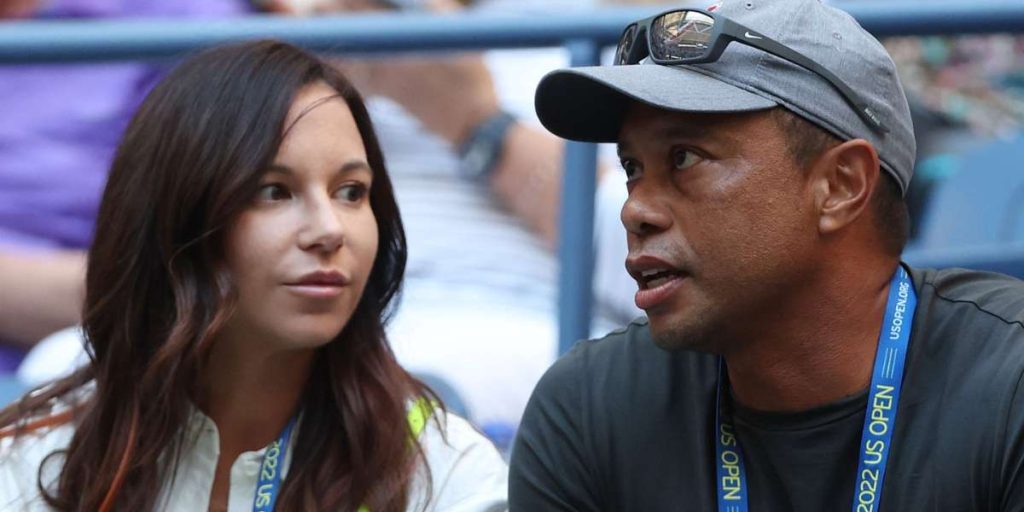 After filing the statement in court, Attorney Benjamin Hodas's claims about his client being sexually assaulted were proven void. When the lawsuit was initially filed, he detailed: "A boss imposing different work conditions on his employee because of their sexual relationship is sexual harassment."
Other than the one-paragraph statement, we do not have any more information about why the lawsuit was dropped. Details will likely surface shortly. But without any concrete information stating otherwise, it was a voluntary dismissal notice.
Related: Lori Harvey and Damson Idris Split After 1 Year
Where Did the Sexual Harassment Allegations Against Tiger Woods Come From?
This all started when the couple broke up after several years of dating. According to Tiger Wood's ex-girlfriend, he had her locked out in the seaside mansion they shared in Florida, leading her to claim more than $30 million in damages. The two lawsuits filed by her include the one against Homestead Trust and the sexual abuse allegations.
The Homestead Trust lawsuit is from October; another lawsuit was against Woods himself. Furthermore, the latter case did not seek monetary damages. It instead demanded to release her from her NDA with Woods under the federal Speak Out Act, a law that says NDAs are not enforceable in exceptional cases of sexual assault and harassment.
Wood's attorney defended his client in court by putting forward the concern about Herman using the NDA to use it against him.
His official words were: "By suing the Trust over conduct taken by Mr. Woods and his agents following the breakup, Ms. Herman seeks to flout her obligation to resolve all disputes with Mr. Woods in a confidential, binding arbitration. Instead, in the context of litigation and the publicity that is likely to follow, Ms. Herman improperly seeks to leverage a payment from Mr. Woods in an amount that no arbitral forum would ever award. Such gamesmanship should not be tolerated."
Moreover, Tiger Woods has had a bunch of instances in the past in which he was found guilty of illegal acts; dangerous driving accidents and a sex scandal are just to name a few. Just when the lawsuit situation was about to take an ugly turn, his team took control of it.
Well, this ends our coverage of the Tiger Woods Erica Herman situation. Any new advancements in the matter will be immediately added to this site. So, make sure to bookmark this page!