Lori Harvey and Damson Idris are making rounds on the internet these days. Lori Harvey, an American entrepreneur, model, and socialite, remains in the news mainly due to her relationships. Again, Lori Harvey's breakup news has generated widespread interest among fans. Let's jump into the details. 
Lori Harvey Breakup: Damson Idris and Lori Harvey Have Parted Ways
Lori Harvey and Damson Idris have officially separated. The news of Lori Harvey breakup with Damson Idris is unfortunately trustworthy. Lori Harvey and the British actor Damson Idris have confirmed the news. The couple issued a statement confirming their breakup in an interview with The Hollywood Reporter. After establishing their relationship, they were seen together, appearing happy and comfortable in each other's company. As per their joint statement, the couple stated that they are at a stage in their lives where they need to focus on their individual paths.
The couple was spotted together multiple times in December 2022, which sparked speculation about their relationship following Harvey's breakup with Michael B. Jordan in June 2022. 
Related: Song Joong-ki and Katy's Fairytale Moments at Sister's Wedding
Background Information
The couple was first seen together at a restaurant in West Hollywood in December 2022. According to Daily Mail, they broke up after almost a year of dating, suggesting that they started dating a few months before their first public appearance.
The couple made their relationship public through social media in January 2023. Their most recent sighting together was on October 13, 2023, when they attended a basketball game at Los Angeles's Crypto.Com Arena.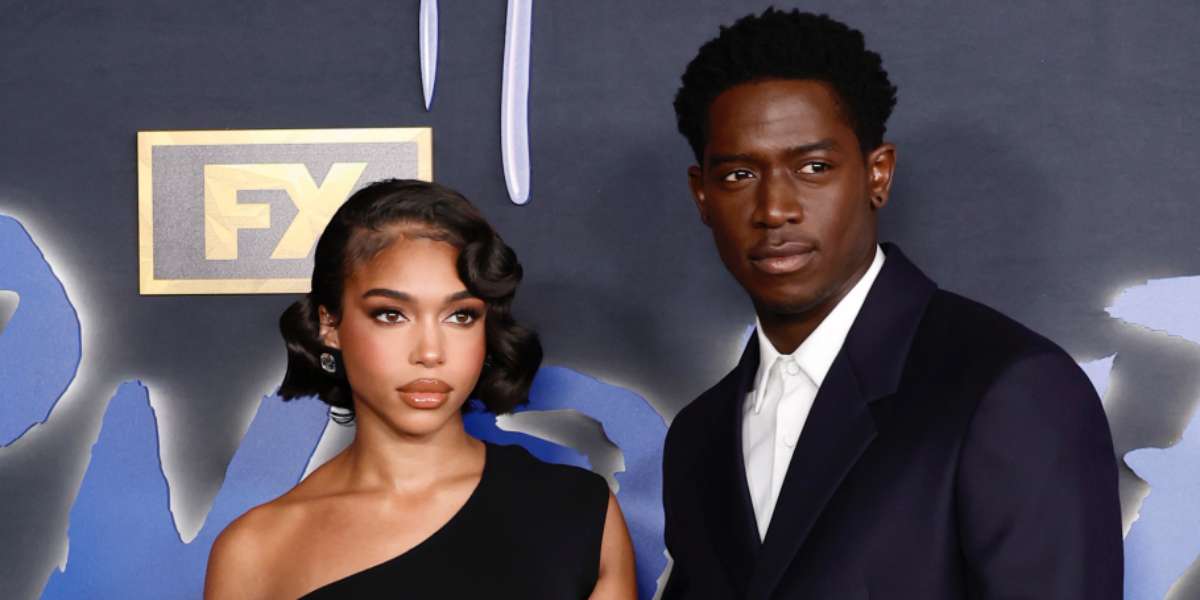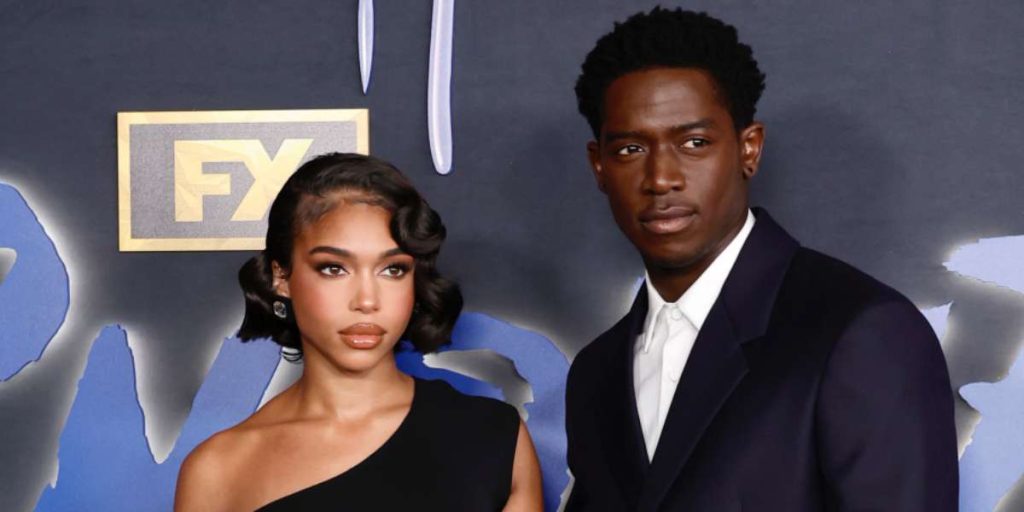 Before officially announcing their separation, rumors were circulating among fans about a possible breakup between the model and Snowfall actor. These rumors intensified earlier this week when Harvey and Idris were spotted separately arriving at Odell Beckham Jr.'s birthday party in New York City, which happened to be just one day before they released a joint statement.
Harvey has had multiple relationships over the years. In 2016, she dated Memphis Depay, and they got engaged in 2017, but separated in 2018. She was then rumored to have dated R&B singer Trey Songz before starting a relationship with rapper Future in January 2020. However, after eight months of dating, they broke up in August of the same year. Later, in November 2020, Harvey began dating Michael B. Jordan, but they ended their relationship in June 2022.
Lori Harvey Breakup with Michael B. Jordan
Michael B. Jordan and Lori Harvey's relationship ended last year in June after spending less than two years together. Moreover, Michael B. Jordan has discussed his love life openly, stating that he intends to approach his next relationship in a responsible manner. According to Jordan, he is taking time for a new relationship and wants to ensure his emotional and physical presence as much as possible.
Although Lori Harvey and Damson Idris have parted ways, their fans can still celebrate their time together. The two have parted ways on a good note, so let's hope for a better future for both the celebrities. Upon publishing the story, Idris shared Harvey's magazine cover on his Instagram account, congratulating her on the achievement.
Related: Jamie Lee Curtis' Oscar Tribute to Parents Janet and Tony