If you are an android user and a big fan of The Witcher, we have got some great news for you. The team of the hit game has given their die-hard android fans a chance to get The Witcher: Monster Slayer early access. The early access will be available via a soft launch in summer, probably June or July. This soft launch will feature a beta version of the game for players to try out to fix all bugs.
How to get early access for The Witcher: Monster Slayer?
CD Projekt Red and Spokko have confirmed this news on the game's official website. In fact, if you click here, it will direct you to a page where you can register to get early access. There will be a form for registering. In the form, you need to mention your Google account's email and a few details about the android phone you are using.
What will The Witcher: Monster Slayer be about?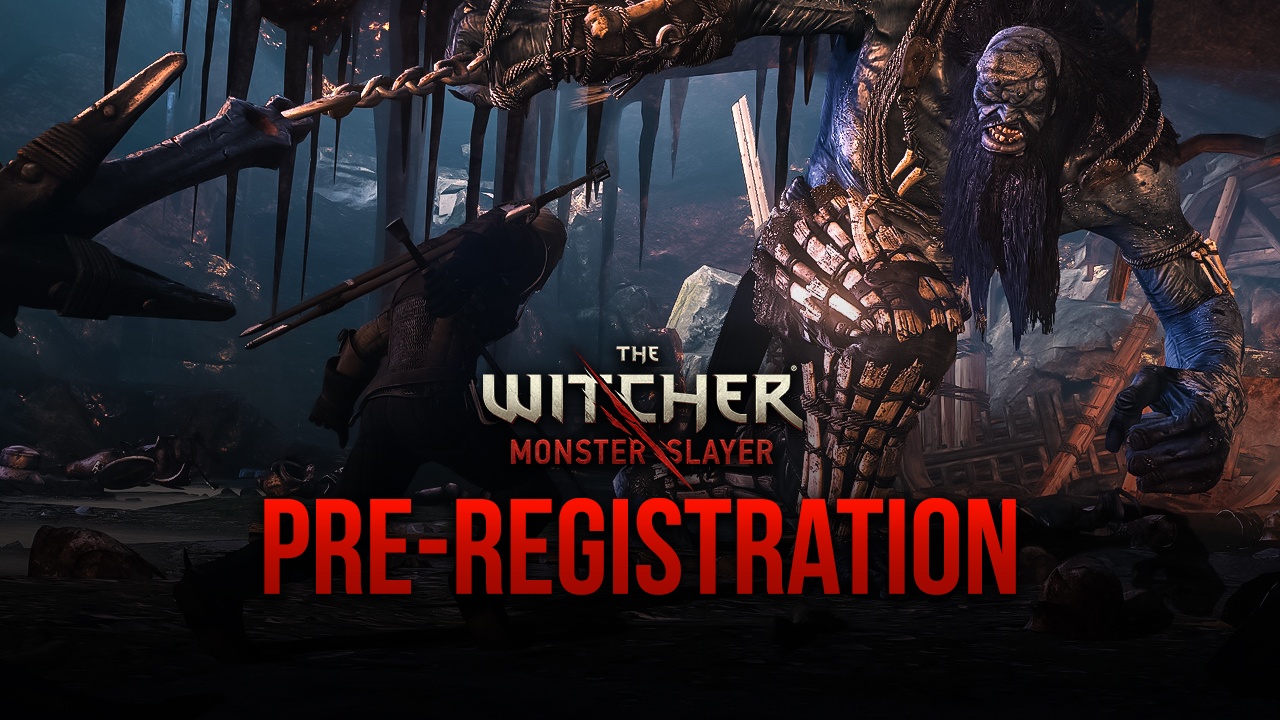 The free-to-play game will be a blend of Pokèmon go and The Elder Scrolls: Blades. Using AR technology like pokèmon go, players get a chance to change their surrounding world into a dark fantasy realm. The player, aka The Witcher, will have to move around in search of monsters to kill. The monsters can be anything from werewolves to wyverns and drowners. Moreover, there will also be a map that will help convert your real-life roads and tracks into grassy fields. Furthermore, it will also have wagon trails where players will get a chance to come across merchants who will have just the essentials you need to stay on top of your game.
The Witcher: Monster Slayer Teaser
The teaser for the game (released in August 2020) does not give out many details. However, it shows a witcher holding his phone and looking for monsters. Once he comes across one, he uses his power to kill him. 
Final Verdict
The game is not very far from its launch. As it has begun its soft launch for android OS in some countries already. Besides this, the game is almost ready for iOS as well, after which we can expect a similar soft launch for iOS users as well.