In the digital realm of online casino gaming, privacy, security, and access to multiple platforms and games are essential for an enjoyable experience. Ergo, utilizing a Virtual Private Network (VPN) to access online casinos anonymously has become essential for discerning individuals concerned about online vulnerability and choice. 
Online casino players typically utilize a VPN and are afforded myriad benefits, including increased safety and anonymity, increased access to special offers such as a no deposit bonus offered in regions without restrictions, and the ability to play from any location. This article evaluates the benefits of VPN when gambling online, including how it can significantly improve data security and ultimately the overall experience.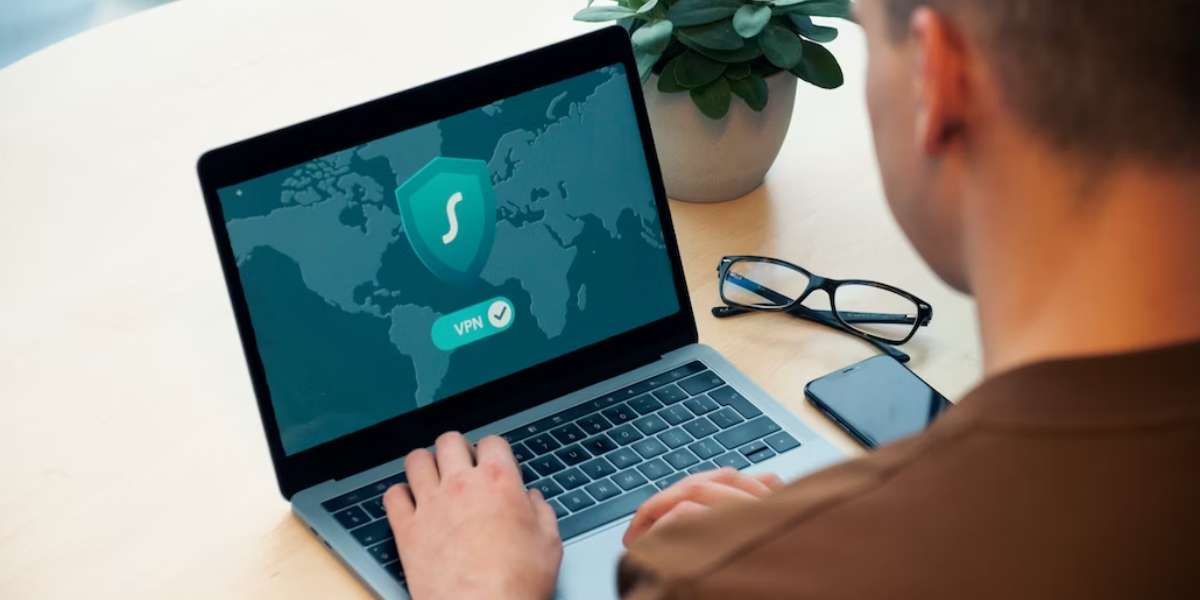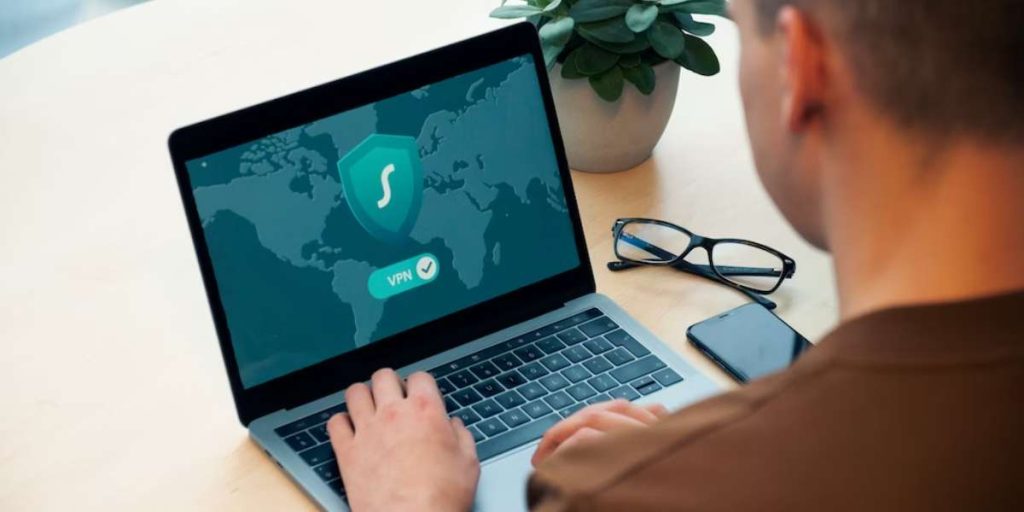 1. Enhanced security and privacy
Using a VPN is an exceptionally effective (and increasingly essential) means of increasing security and anonymity when gambling online. Cyber experts posit that a secure network connection is vital to keep even your smartphone safe from malicious actors.
A VPN encrypts the connection between your device and the casino server, making it virtually impenetrable to hackers. In addition, a VPN hides your true location by using the VPN server's IP address instead. This additional privacy makes it significantly more difficult for entities to monitor your online actions or reveal your physical location.
2. Access to restricted casino games and platforms
Accessing geo-restricted casino games and platforms is a significant advantage of utilizing a VPN while gambling online. Some territories have specific locational laws and licensing requirements restricting the availability of certain video games and digital distribution platforms.
These geographical limitations can be circumvented by connecting to a VPN and accessing more online casino software and games. Regardless of your actual location, a VPN enables access to a plethora of additional casinos and games.
3. Overcoming bandwidth throttling
Internet service providers (ISPs) typically employ "bandwidth throttling" to slow user connections to certain apps or websites. Due to this, your connection speed and stability can suffer when playing online casino games. However, VPN statistics and trends reveal that VPNs circumvent the ISP's bandwidth limitations. VPNs encrypt data, making it more challenging for an ISP to monitor your online activity and slow them down. Ergo, you can utilize these increased and stable data transfer rates by linking with a VPN server, ultimately enhancing a more enjoyable gaming experience.
In conclusion, by utilizing a VPN, you can be confident that your personal information and gaming sessions at online casinos will remain private and safe. However, ensure carefully consider server locations, encryption methods, and the availability of customer assistance when identifying the optimal VPN service.