SpaceX's Starlink has recently celebrated that they already have two million active subscribers. This milestone marks an increase of one million customers in just nine months. In a mission to provide high-speed, low-latency internet connection worldwide, Starlink is surely a step closer to reaching its goal.
When Did Starlink Launch?
SpaceX, owned by Elon Musk, launched the first batch of Starlink satellites into orbit in May 2019 after launching two test satellites in 2018. This marked the beginning of an ambitious mission to revolutionize global internet connectivity. The constellation of Starlink satellites, positioned in low Earth orbit, aimed to tackle the challenges of providing internet access to underserved and remote areas where traditional infrastructure was lacking.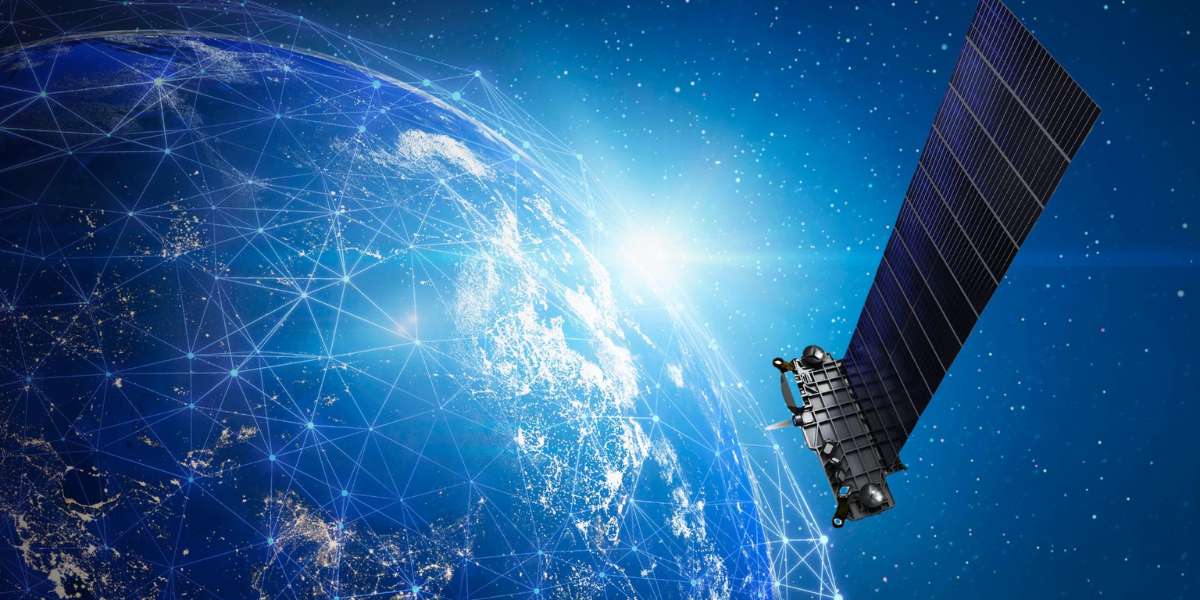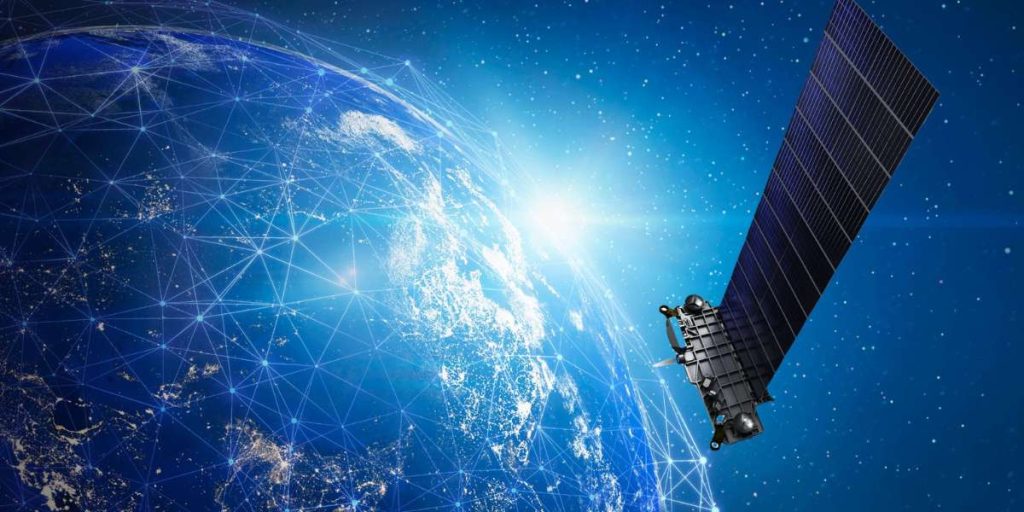 The Satellite Internet Market
In the US, there were only a few major satellite internet providers before Starlink launched, namely Viasat and HughesNet. These two providers had already established themselves as the go-to choices for residents and businesses in need of satellite-based internet services, and it's true. However, with the launch of Starlink, it was expected that the market would experience a little shift because many people were already anticipating Starlink's launch and considering ditching their current internet provider for it.
The Starlink Service
Currently, Starlink is offered on all seven continents, in more than 60 countries. Of course, it wouldn't stop there as SpaceX is constantly expanding its reach every single year. Let's take a closer look at what sets Starlink apart from other internet providers:
Global Accessibility
As mentioned, Starlink is available on all seven continents and in over 60 countries, making it one of the most globally accessible internet services. This widespread availability makes it a game-changer for users in remote and rural areas who previously had limited or no internet options.
Recently, Starlink was also used in the Russo-Ukrainian war to help the Ukrainian government, military, and civilians for humanitarian purposes. The best part about it is SpaceX funded this connectivity on its own at the beginning of the war, but the US Department of Defense jumped in to cover the expenses through a contract with Space X.
Low Earth Orbit Advantage
Starlink's constellation of satellites in low Earth orbit offers several advantages over traditional geostationary satellite systems. It reduces latency significantly, resulting in a more responsive internet experience. This is especially important for activities like online gaming, video conferencing, and real-time communication.
Ease of Installation
Starlink has designed its service to be user-friendly, with a simplified installation process. You don't need to hire a technician to do it because self-installation is the only option you have. That's unless you hire a third-party technician to do the installation for you. But basically, users receive a kit that includes a satellite dish and modem, allowing them to set up the service themselves without the need for extensive technical expertise.
Expanding Coverage
SpaceX is committed to expanding Starlink's coverage continuously. This dedication to growth ensures that more communities, even in remote regions, can benefit from high-speed internet access.
Competitive Pricing
Starlink offers competitive pricing for its service, which makes it an attractive option for a broad range of users. The pricing model includes equipment costs and a monthly subscription fee, making it transparent and accessible.
What Does the Future Hold for Starlink?
Looking ahead, Starlink faces both opportunities and challenges. Expanding its subscriber base and providing low-latency, high-speed internet remains a priority. Additionally, addressing the financial aspects of the service is crucial for long-term sustainability.
Given that Starlink's $1.4 billion revenue for 2022 was behind the company's estimate of $7 billion in operating profit and around $12 billion in revenue during their 2015 presentation, the financial landscape presents one of the key challenges. Starlink will need to strategize and adjust its revenue model to align with its ambitious growth plans and ensure profitability in the long run.
But with the increasing coverage and number of subscribers, there's a bright future ahead for SpaceX's Starlink. Hopefully, they will be able to cover all areas in the globe, especially those areas with little to no connectivity.
Final Thoughts
Starlink's journey from its initial satellite launches in 2019 to achieving 2 million active subscribers in 2023 is a proof of its impact on global connectivity. While challenges lie ahead, Starlink's rapid expansion and innovative approach position it as a major player in the world of global internet connectivity, promising a more connected future for all.