When we start our journey as a village in Startdew Valley, it asks us whether we want to start as a forester or a gatherer. The Stardew Valley Forester or Gatherer professions has its own perks. Apart from these professions, players can do several other activities to level up their farms and earn money. Let's proceed to dig more about these professions and help you to decide which suits you better.
Stardew Valley Forester or Gatherer Which Suits You Better?
Stardew Valley Forester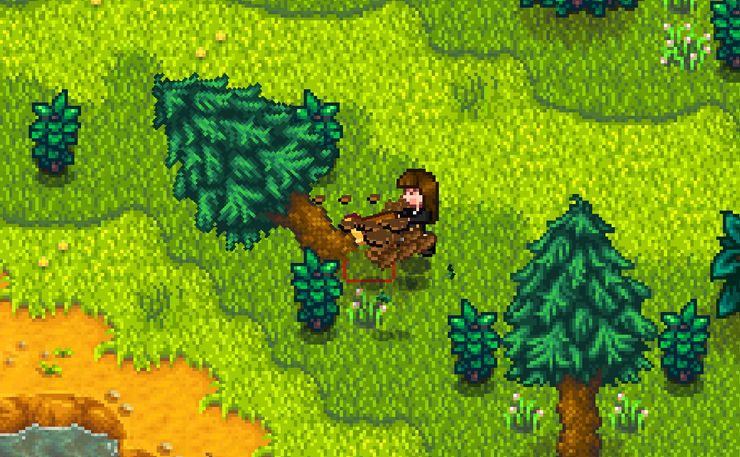 The forester professional unlocks once you reach level five in foraging. Upon selecting, it will help you earn an extra 25% wood from chopping down trees, stumps, and logs. If you decide to choose this profession, it will be beneficial to fulfil all your need for woods to craft or make farm buildings.
Suppose you decide to be a forester after gaining 10th level in foraging. Then again you'll get tow more options, i.e. Lumberjack and Tapper professions. Being a lumberjack, players will have the chance to produce hardwood. Although, the Tapper profession will allow you to sell the syrups at 25% extra profit.
Moreover, the biggest advantage of being Forester is getting that extra wood. Through the lumberjack, you can get that valuable hardwood whenever required.
Stardew Valley Gatherer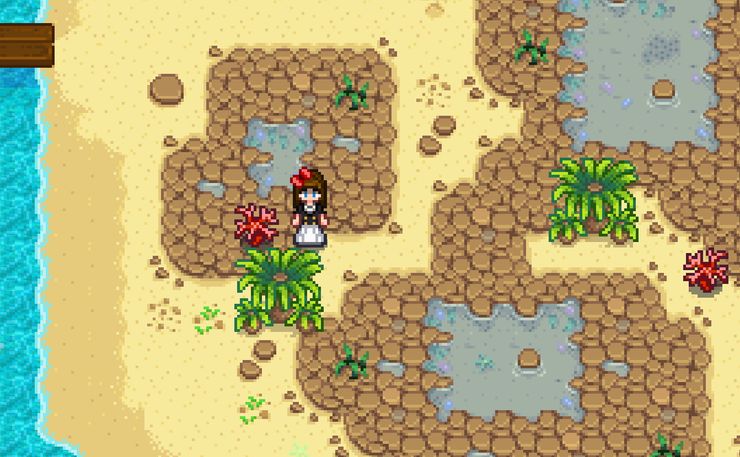 It is another profession which players can choose after reaching level five in foraging. Under this, gamers will have a 20% chance for every foraged item they pick up to be doubled.
Just like the forester, it also gives us two more profession options upon reaching foraging level ten. Those two professions are Botanist and Tracker.
As a Botanist, the players can always get best-foraged items every-time. While as a tracker you can track the arrows to find the hidden locations of forages.
Conclusion
As per the expert's opinion, gatherer isn't always recommended as Forester. Whilst, tracker profession is always helpful for all those who want to complete the museum mission. This is all you must need to know about the Forester or Gatherer professions. Still, the decision to choose a profession depends on you and your requirements in-game.