We have some exciting news! It has been officially announced that Sonic Prime season 2 will debut on Netflix in July. Fans have anxiously anticipated the famous blue hedgehog's return since the first season's triumph. The new season, which promises to heighten Sonic and his companions' extraordinary exploits, marks the end of their wait.
Sonic Prime Season 2: Release date and episodes
According to the Summer 2023 line-up of Netflix, Sonic Prime, season 2 will release on Thursday, 13th of July, 2023. Fans of this series must prepare themselves for an exciting and thrilling adventure with Sonic and his buddies.
Sonic Prime Season 2: Trailer
The Sonic Prime season 2 teaser trailer has not yet been released. However, fans can wait for any announcements in the future as the date of release approaches. The trailer not being available heightens the curiosity and anticipation of this season.
Continuing the cliffhanger of season 1 
Sonic Prime Season 2 will continue the epic plot that has enthralled fans worldwide. The show has become a fan favorite due to its likable characters, action-packed story, and fandom that spans all ages. 
Adding new storylines and characters is one of Sonic Prime Season 2's most thrilling elements. To keep viewers interested, the series' creative staff has been working hard to develop new and inventive concepts. There have been clues of a darker and more intense plotline that will test Sonic and his fellow characters to their boundaries, while specifics of the upcoming season's plot are being kept securely under wraps. There will undoubtedly be many surprises, turns, and twists.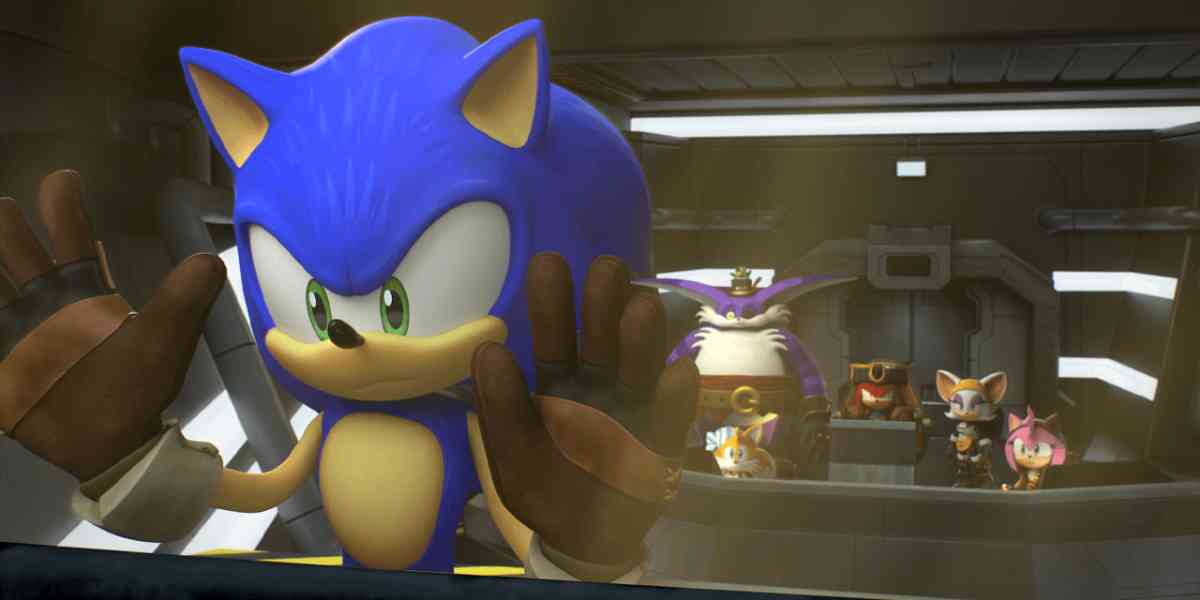 Sonic Prime Season 2: Visuals and Animation
Furthermore, the season is anticipated to have excellent animation. The artistically fantastic energy in the first season won high praise, and the second season is expected to surpass it. Fans can look forward to dazzling visuals that bring Sonic's lively and colorful realm to life like never before. Thanks to technological improvements and the skill of the animation team.
Catchy Soundtrack
Sonic Prime Season 2 will have engaging storytelling, gorgeous animation, and a catchy soundtrack. The Sonic franchise has always strongly emphasized music, and this season will be no different.
What We Do In The Shadows Season 5 Is Set to Release This Summer
The music will improve the viewing experience and provide more dimension to the program, ranging from tender songs during emotional periods to adrenaline-pumping tracks during action sequences.
Return of the Talented Voice Cast
The voice cast from the first season will be back for Sonic Prime Season 2, which will please series fans. The brilliant voice actors did a fantastic job bringing the character's life into existence, and fans and critics have complimented their performances. The characters we have come to love will continue to be depicted with the same degree of realism and emotion thanks to the voice cast's consistency.
The anticipation and excitement are at an all-time high as the Netflix release date in July draws near. This new season promises to give a memorable experience that will keep you on the edge of your seat.
So please mark your calendars and prepare to embark on another thrilling adventure with Sonic and his friends this summer. Catch every episode as it airs to avoid missing out on the thrill.