Sister Act 3 is happening, and we can all thank Whoopi Goldberg for it. Now that Sister Act 3 is happening, it has become a highly anticipated movie. The franchise's first movie was released in 1992, and the sequel of it followed later. However, there was a long silence after that, and now we have information making the rounds about Sister Act 3. Disney+ announced the project in 2020 with Tyler Perry, who will produce it. Furthermore, the viewers will get to see Goldberg reprising her role again. 
Even though there has yet to be a solid update regarding Sister Act 3, we thank Goldberg for occasional updates on the movie. Now that we know a third franchise movie is in store let us find more information about it, starting from the release date. 
Sister Act 3: Release Date
The makers are yet to announce the official release date of Sister Act 3. On the official IMDB page of the movie, it is listed as upcoming. Considering that Disney announced it in 2020, we expect that the creators have made substantial progress with the film. We know for sure that the script of the movie is ready! We will inform you about the movie's release date once Disney officially announces it. 
Sister Act 3: Cast and Crew
We have a fair amount of information about who is in Sister Act 3. To begin with, Time Federle will direct the movie. Furthermore, Madhuri Shekar will contribute to writing the script of the movie. In addition, we know that Whoopi Goldberg will feature in the film. However, who will be the sisters alongside Goldberg is still a mystery for us!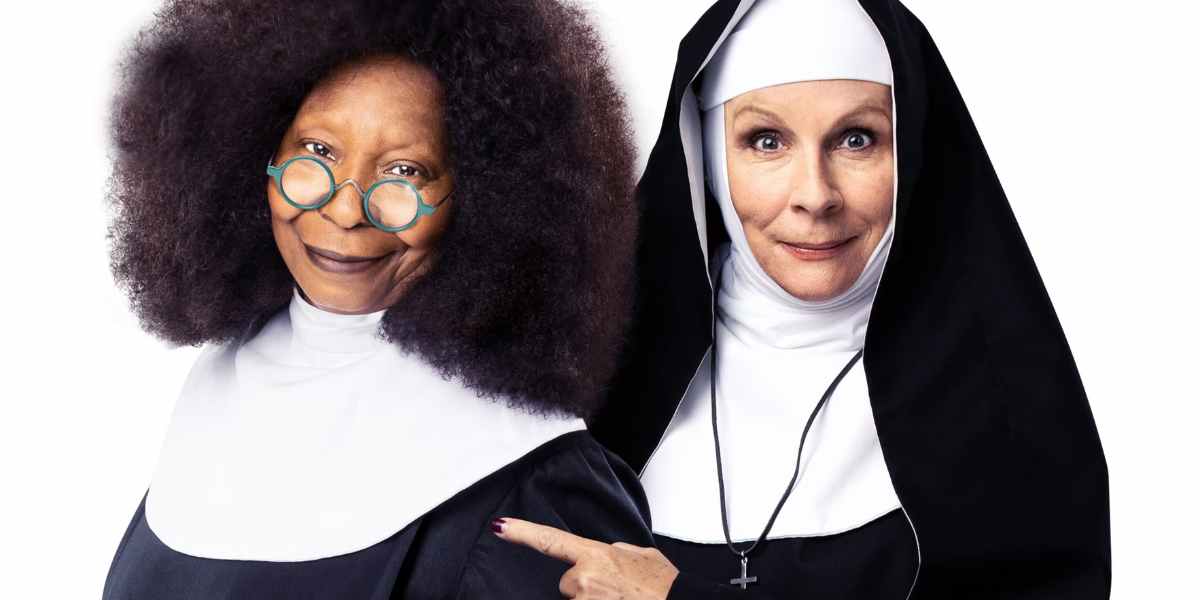 But from a recent interview, we know Jenifer Lewis is eager to rejoin the cast. In November 2021, Keke Palmer asked the makers publicly for a role. However, we need to find out whether Keke managed to get the part or not. Previously, Goldberg said that she would be happy to work with Palmer. However, despite saying that, she said that Nicki Minaj and Lizzo are a few names she would like to see in the movie. 
In the upcoming movies, we will also see Dame Maggie Smith reprising her role as Mother Superior, just like in the previous two films. At the time of writing, the above-listed names are the only confirmed names.
Tron Identity release date announced
Where To Watch Sister Act 3?
Up on release, the viewers can stream Sister Act 3 on Disney+. It is because Disney announced the movie; therefore, it goes without saying that the film will be available on this OTT platform. 
What Is The Plot Of The Upcoming Movie?
The makers are yet to announce the official synopsis of the movie. Therefore, there needs to be more information regarding the movie's plot at the time of writing. 
Stay tuned for more information! 
 It Ends with Us Movie Release Date, Cast, Plot, Trailer and Spoilers