New details emerged regarding Shane Warne cause of death, which is the official reason for the sudden demise of the cricket legend. The world was shocked when the death news of Australian cricketer Shane Warne was out in March 2022. It has been close to a year, and more details about Shane Warne cause of death are now surfacing. When he died, the 52-year-old cricketer was on Koh Samui, an island in Thailand. Though many suspected that Shane Warne cause of death may have been a major heart attack, the exact reason couldn't be confirmed until the official reports were out.
This is the first time in almost a year that the Shane Warne cause of death is out among the public in detail. The legacy of the cricketer is still a testament to success, and now hopefully, with the official cause of death out, his loyal and huge global fanbase can get closure. Check out all the details of Shane Warne's cause of death right here.
What Is Shane Warne Cause Of Death?
The Registry of Births, Deaths, and Marriages Victoria released Shane Warne cause of death and stated coronary artery atherosclerosis in Shane's death certificate. The cricketer died on 4th March 2022 at 52 when he was in Koh Samui in Thailand. He was in a luxury villa when he was found dead. It was his business partner Andrew Neophitou who discovered the cricketer lying dead. They were planning to catch up for a friendly drink and dinner. However, the plans were never successful. The onsite help gave him CPR before the ambulance came. Soon he was taken to the Thai International Hospital where he died.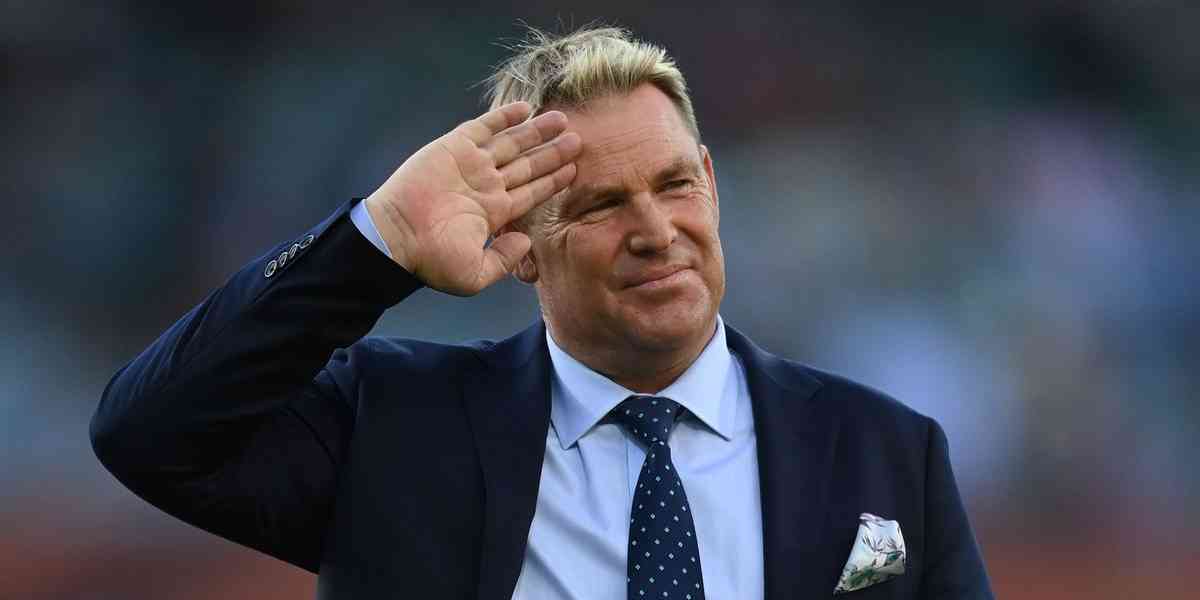 It was Shane Warne cause of death that later took over the news. Interestingly, his manager James Erskine claims that Shane was sober at the time of death.
Back then, Thai police confirmed that there were no signs of foul play that may have contributed to Shane Warne's death. To further clarify Shane Warne's cause of death, the Thai police explained that his room was free of alcohol or cigarettes. The post-mortem exam clarified all the doubts. So, everyone was eager to learn about the truth of the entire situation.
Related: Ms Dhoni Announced Retirement from International Cricket
The entire situation is clear now that the Shane Warne cause of death is out. This health condition means that the cricketer had build-up plaque in an artery that supplies blood to the heart. It led to the narrowing or complete blockage of the artery. Thus, this triggered a heart attack.
Sources claim that Warne had been suffering chest pains frequently before his death. He visited a doctor to check on his heart condition. The authorities did list his occupation as a business owner at that time. Besides, the cricketer was on a three-month break before returning to his commentary stint for the English Summer.
Shane Warne's Will Details Revealed
Along with Shane Warne cause of death, details about the 52-year-old's will are out. Fans were curious to know how his huge net worth division took place. The cricketer has left a massive portion of his $20.7 million estate to his three loving children. Last week, the Supreme Court released documents that share more about the will. Thus, along with Shane Warne cause of death more details about his personal life came out.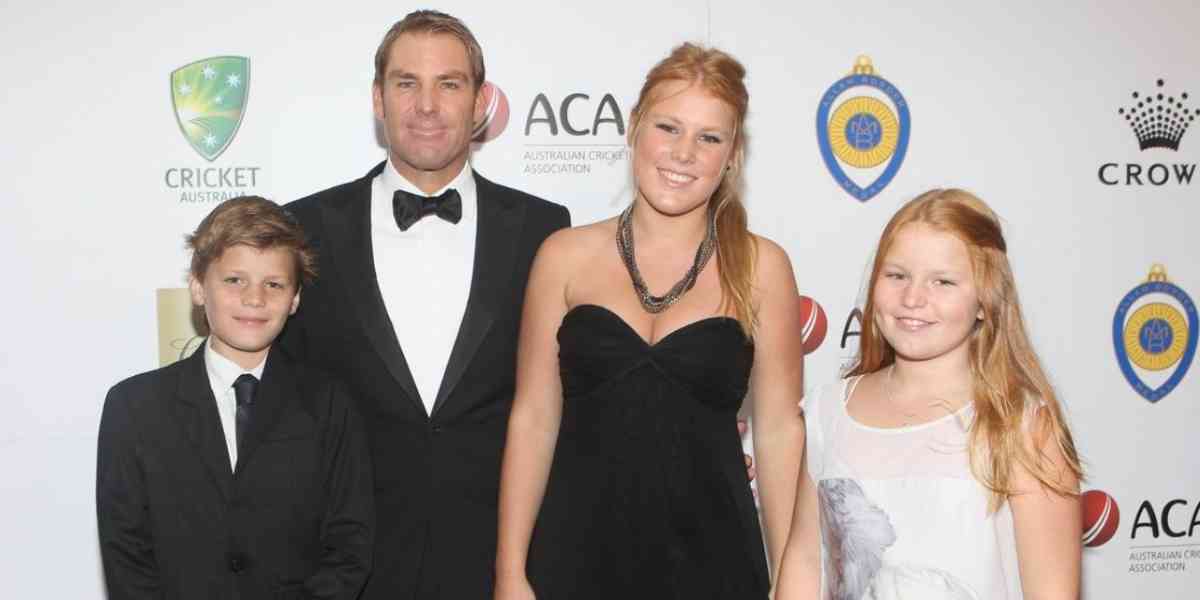 Related: Stacy Arthur's Illness: What Happened To Her and How She Died?
The documents state that his children Jackson, Summer, and Brooke will be getting 31 percent each. This makes up 93% of Shane Warne's net worth. Additionally, the remaining 7 percent were divided among Warne's brother Jason, his loving niece Tyla, and his nephew Sebastian.
Warne's car collection was as shocking as Shane Warne cause of death. His son Jackson got all Warne's cars, including a BMW, a Mercedes-Benz for $350,000, and a Yamaha motorbike.
In his huge estate, he had a $6.5 million home in Portsea, Victoria, and $5 million in the Australian bank account. He maintained another HSBC account where he stored $500,000, and most importantly, he had $3 million in shares.
His fortune surprised the fans who were intrigued about Shane Warne cause of death. Warne owned a jet ski and had $295,000 in liabilities. However, he didn't leave anything for his ex-wife Simone Callahan or his former fiancee Liz Hurley.
Related: Who Is Bill Russell Wife? A Closer Look at the Late Icon's Personal Life
Shane Warne cause of death took away his life much before one could expect it. The cricket legend is irreplaceable, and his achievements will be in the history of sports. Fans still miss him, as he has been a true inspiration for aspiring cricketers.