Scooter Braun's name has become synonymous with success in the music industry, thanks to his association with global superstar Justin Bieber. His path to riches has been marked by twists and turns, some controversial, but there's no denying his influence and impact. As rumours of a split between Scooter and Justin circulated, it was soon clarified that the duo remains a united force. Delve into Scooter Braun's net worth journey and his rise in the industry.
Scooter Braun Net Worth
Celebrity Net Worth estimates Scooter Braun's net worth at approximately $500 million. This staggering figure is no surprise, considering his extensive tenure in the music industry. The successful management of iconic artists like Justin Bieber and Ariana Grande has marked Braun's career.
Braun's journey to prominence began with a serendipitous discovery of Justin Bieber's Ne-Yo cover on YouTube. Recognizing Bieber's potential, Braun seized the opportunity to shape his career. Their collaboration propelled both to new heights, with Bieber's rising fame boosting Braun's profile.
Before venturing into music management, Braun was already involved in the industry. He organized events for renowned names like Eminem, Lil' Jon, Lil' Scrappy, 50 Cent, G-Unit, Limp Bizkit, and Papa Roach.
Braun sold Ithaca Holdings, including SB Projects and Big Machine Label Group, to HYBE for a staggering $1 billion in a significant recent development. This deal underscores his financial acumen and strategic prowess.
Related: What is Justin Trudeau's Net Worth?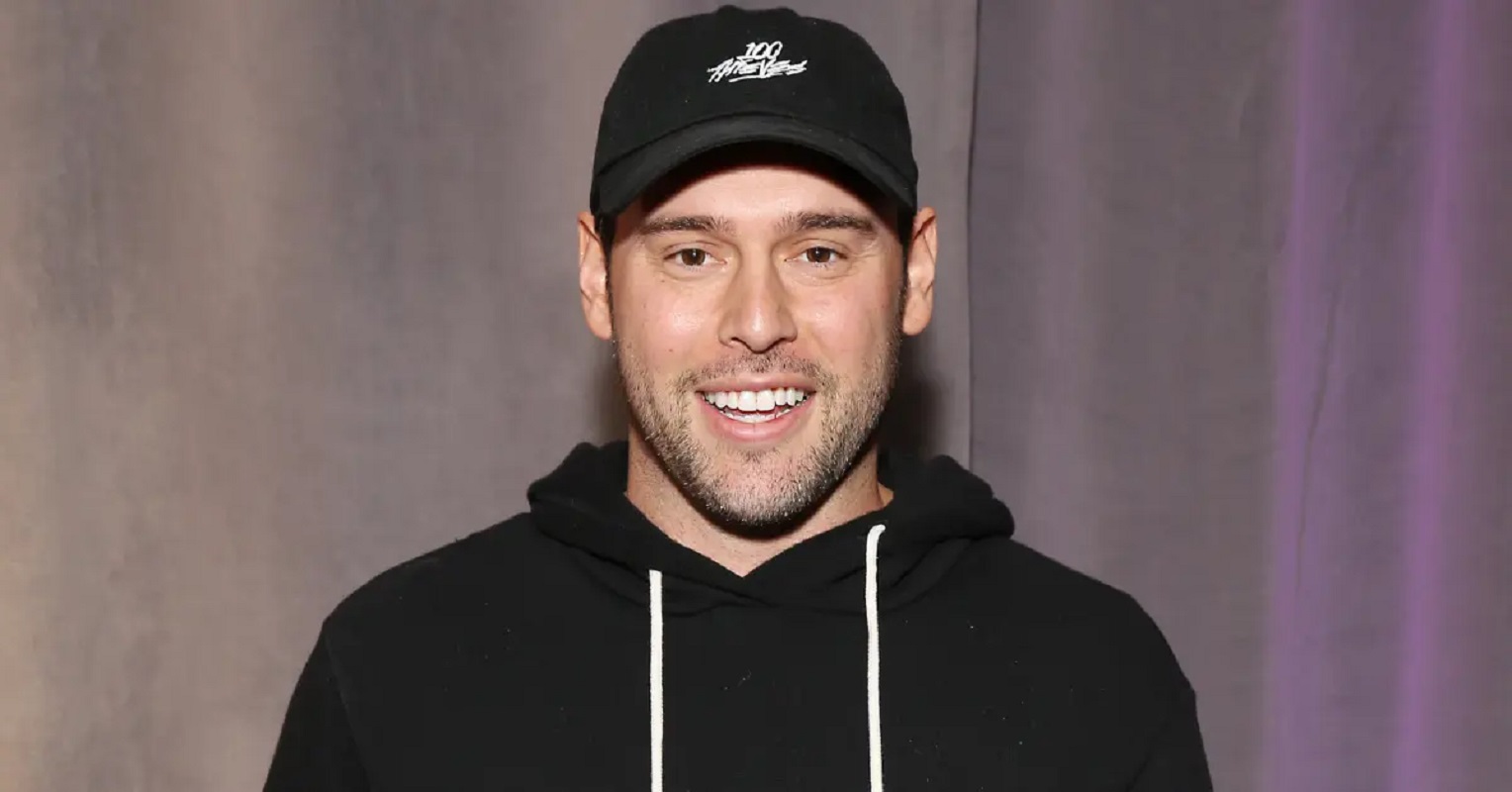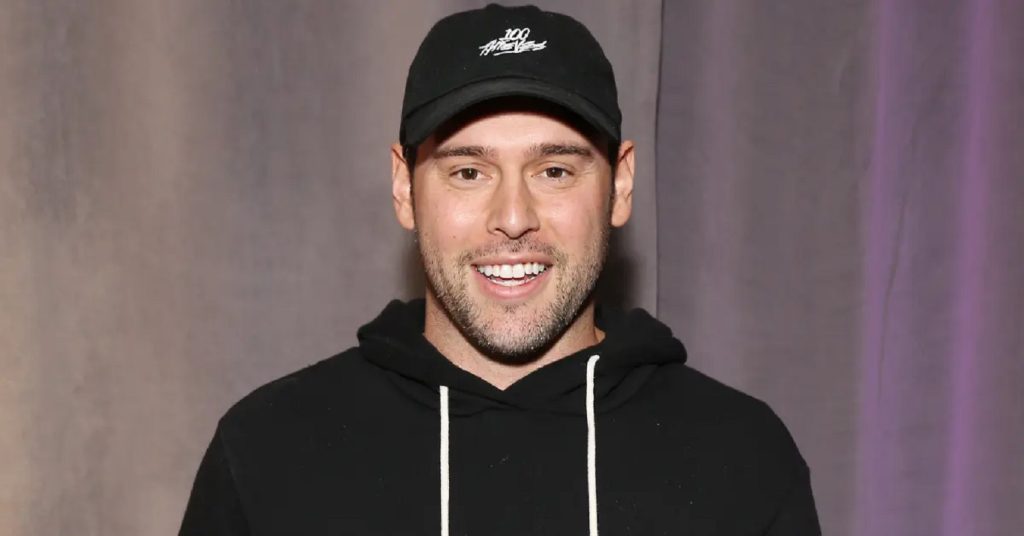 Diversified Ventures Contributing to Net Worth
Braun's net worth is not solely derived from music management. His portfolio extends to diverse sectors, including investments in tech giants like Uber, Spotify, and Waze. His SB Projects have delved into movies, TV series, and prominent brands, expanding his income sources beyond music.
Braun's notable career milestone was acquiring Big Machine Label Group LLC for $300 million. This move fueled the highly publicized feud with Taylor Swift, as her albums and those of other artists came under his control. Swift's vocal opposition to the deal drew immense attention, contributing to the narrative surrounding Braun's wealth.
Related: What is Trevor Francis' net worth?
The Taylor Swift Controversy
Braun's net worth journey has not been without controversy, with his acquisition of Taylor Swift's catalogue sparking a feud. Swift accused Braun of stripping her of her hard-earned work, leading to public statements and debates. Despite the discord, Braun profited significantly from the deal.
In the aftermath of the controversy, Swift embarked on re-recording her album, titled 'Taylor's Version.' This strategic move allowed her to regain control over her music, while Braun's association with her catalogue remained a contention.
A Legacy of Success and Controversy
Scooter Braun's net worth reflects his business acumen and impact on the music industry. From discovering Justin Bieber to managing an impressive roster of artists and diversifying his ventures, Braun's journey is one of triumph and transformation. As his legacy continues to evolve, his contributions to the entertainment world and his net worth remain topics of intrigue and debate.