South Korean giant Samsung is all set to present the world the successors of Galaxy S8 & Galaxy S8 Plus. These are the new most powerful handsets Galaxy S9 & Galaxy S9+ launching this weekend at MWC 2018 trade show in Barcelona, Spain. To popularize the event, Samsung will advertise unveiling in Augmented Reality during its launch event. Galaxy S9 comes with the dual speaker system (tuned by AKG) and wireless charging technology while S9+ sports a dual rear camera setup.
The most powerful smartphones in the world will reportedly going to propose new camera, faster processors, updated designs etc. Recently, Samsung released its Android App on "Unpacked 2018" Play Store offered by Samsung Mobile Event. The app is to experience upcoming Samsung Event. By registering your name and pass-code on it, you will receive a QR code invitation and use QR code as entry ticket.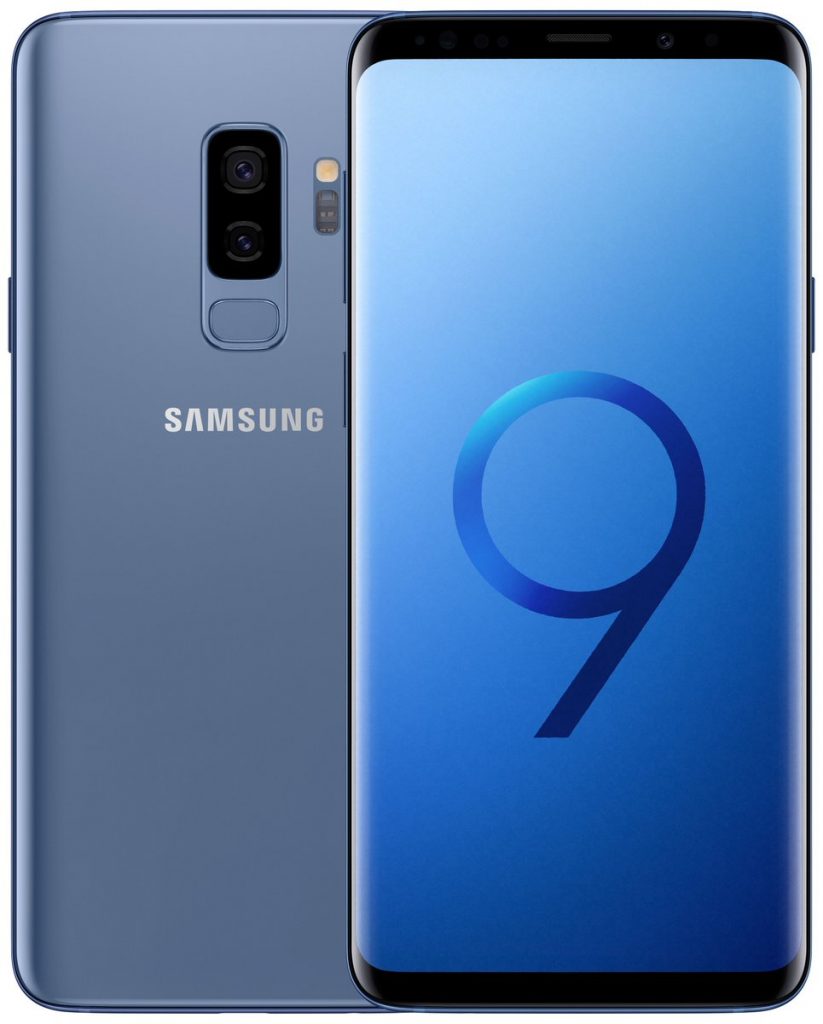 Galaxy S9 and S9+ :
The Galaxy S9 will only have a single 12MP camera. While the Plus version will integrate   two 12 MP sensors with dual  camera  configuration on the back as it does in                 Galaxy Note 8.
Galaxy S9 and S9+ will have 5.7 and 6.2-inch Super AMOLED displays respectively.
Also, Quad HD resolution of 2560 by 1440 pixels at 16:9 at aspect ratio.
Both handsets will be powered by Samsung's Exynos 9810 or Snapdragon 845 SoC depends upon the region.
The memory and storage capacity for the S9 is 4 GB of RAM and 64 GB of ROM. And for the S9 + is 6 GB of RAM and 128 GB of ROM.
Both have highest rating of IP68 (Ingress Protection) Resistance to Water and Dust.
It is important to note that these devices will keep the 3.5mm headphone jack which seems to be a good bet on the part of the South Korean company. The new images of Galaxy S9 were leaked and posted by a blogger which shows the handset in 2 color variants. They are Midnight Black and another with Coral Blue. Galaxy S9+ will coming in Purple Lilac and Titanium Grey. The expected price in India for Galaxy S9 and S9+ could be around ₹70000 and ₹80000  respectively.