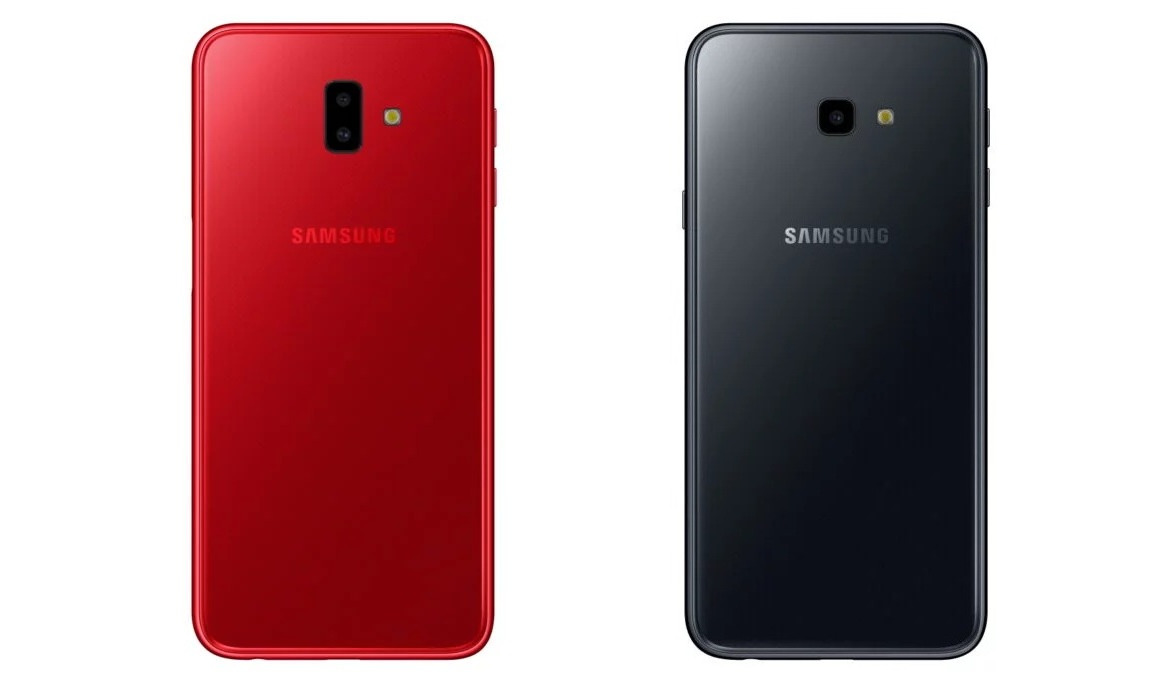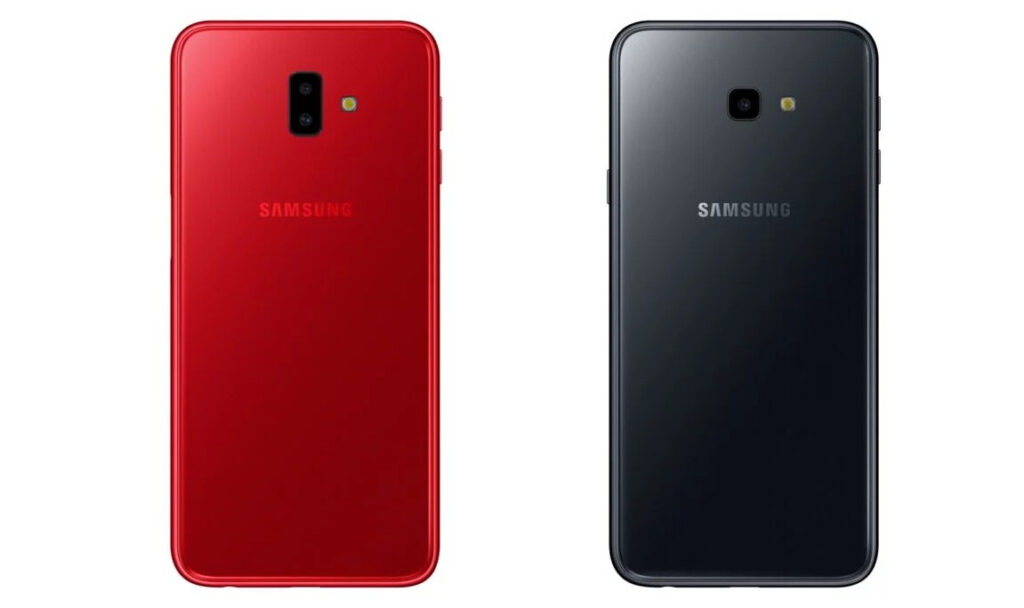 Samsung officially officiated two smartphones today. The Samsung Galaxy J4 + and Galaxy J6 + have interesting specifications and some differences. In the next lines we tell you the main news.
Samsung Galaxy J6 +
This smartphone features a 6.0-inch HD + display with a resolution of 720 x 1480 pixels and a quad-core processor operating at 1.4 GHz. It should be noted that Samsung did not reveal exactly what the chipset was but added that it could vary from market to market. At the memory level we find variants of 3 or 4 GB of RAM and 32 or 64 GB of storage capacity. This may also vary from market to market.
On the backside we find a dual chamber configuration with 13 MP and 5 MP sensors and focal apertures of 1.9 and 2.2 respectively. In the front camera for selfies, we find an 8 MP camera with focal aperture of 1.9.The Galaxy J6 + is Samsung's first phone with a fingerprint reader mounted on the side. The image clearly reveals the position of the easily accessible sensor.
However, the power button on the device is harder to reach once it is closer to the top while the volume buttons are on the left side along with the SIM card slot. Also worthy of note is a 3,300 mAh battery and the Android Oreo operating system. The connectivity level includes a microSD port, Bluetooth 4.2, 2.4GHz Wi-Fi and NFC. The Galaxy J6 + will be available in black, gold and red.
Samsung Galaxy J4 +
The smartphone maintains the same screen and the same resolution as the Galaxy J6 +. It is known to use the same processor but comes with 2 or 3 GB of RAM and 16 or 32 GB of storage.
In the field of photography we find only a single 13 MP rear camera with a focal aperture of 1.9 while the selfis camera is only 5 MP and has a focal aperture of 2.2. Other features account for a 3300 mAh battery, the Android Oreo operating system, Bluetooth 4.2 and Wi-Fi single-band. Available colors are black, gold and red.
No information on the prices of the new devices but we know that they should be properly launched on 25 September.