Today, we bid a heartfelt farewell to the legendary musician Rick Froberg. The late singer and guitarist left an indelible impact on people's hearts through his music, which brought a refreshing and heartfelt energy to their lives. Unsurprisingly, the news of his passing has sent shockwaves throughout the internet. Amidst the grief and confusion, fans seek answers regarding Rick Froberg's cause of death. In this article, we aim to provide some clarity on the matter.
Rick Froberg's Legacy in Redefining Punk
Fearlessly exploring new techniques and pushing boundaries, Rick Froberg had the honour of redefining the punk genre. His work was consistently extraordinary, reflecting his fearless and innovative approach to music. Throughout his active years, Froberg collaborated with numerous talented artists, impacting the music industry. His untimely demise is a significant loss for art and music.
Rick Froberg Cause of Death
John Reis, a close friend of Rick Froberg, announced his passing, confirming that Froberg's cause of death was natural. The statement did not mention any prior chronic illness, suggesting that Froberg peacefully died. In an emotional tribute, Reis expressed his deep sadness and fondly remembered Froberg's hard work and dedication. The loss of Rick Froberg will be deeply felt by all who knew him.
Related: 18 Prominent Celebrities Who Passed Away In June 2023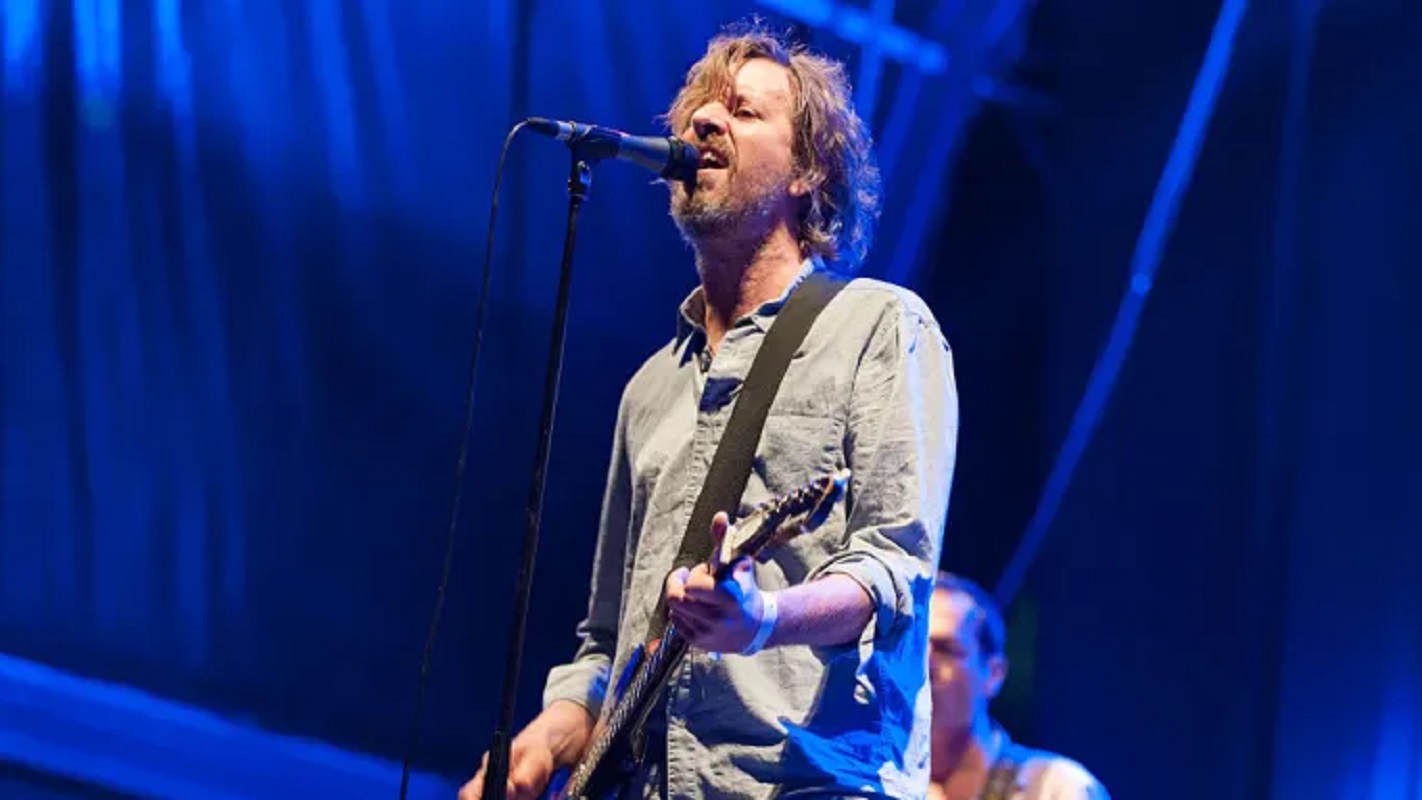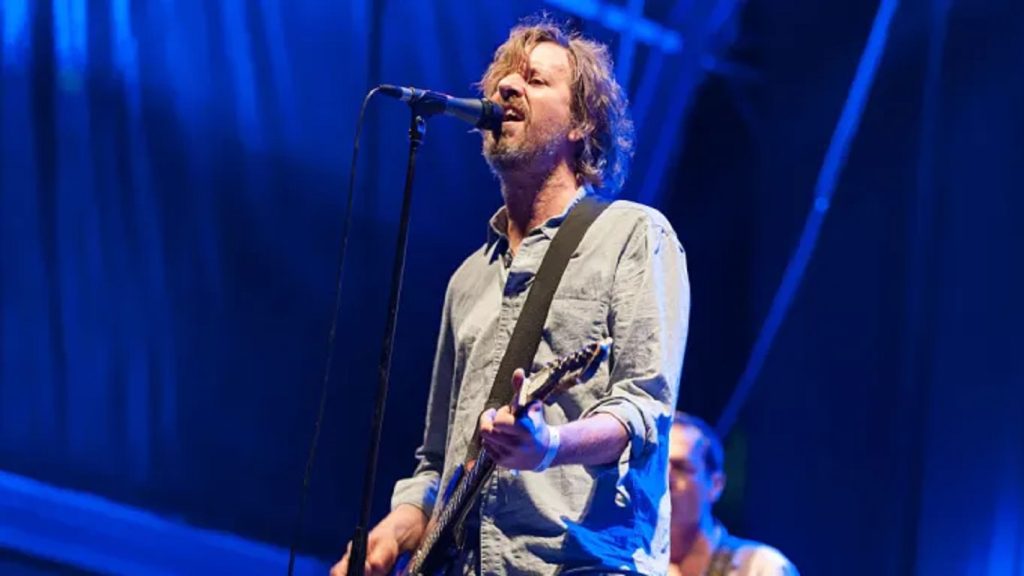 Related: Vince Tobin, Former Cardinals Coach, Dies at 79; cause of Death Remains Unknown
A Tribute to Rick Froberg's Legendary Career
Rick Froberg's illustrious career requires little introduction, as his contributions to the music industry are widely recognized and appreciated. Nevertheless, we shall briefly highlight some of his achievements as a guitarist and vocalist, paying tribute to the late musician.
Froberg effortlessly transitioned between the roles of vocalist and guitarist, leaving his mark on renowned bands from the San Diego area, including Pitchfork, Drive Like Jehu, and Hot Snakes. His influence during the emergence of the emo subgenre in the 1990s was significant. Beyond his prowess as a performer, Froberg was also a talented visual artist, designing cover artwork for his releases.
Froberg's journey began alongside John Reis when they formed Pitchfork in 1986. Four years later, they released an EP and the album "Eucalyptus." Their collaboration continued with the creation of "Night Soil Man" and the influential band "Drive Like Jehu," which played a pivotal role in shaping the music industry. Despite eventual separations and Reis pursuing a solo career with Rocket From the Crypt, Froberg and Reis reunited on several occasions to perform together.
In 1999, the duo again joined forces to form "Hot Snakes," an American hardcore band that quickly gained recognition. Although this collaboration was short-lived, Froberg and Reis's artistic chemistry remained evident, and they never missed an opportunity to work together.
The punk genre owes an outstanding debt to Froberg, as his efforts propelled its evolution and widespread success. Rick Froberg's music will continue to resonate for generations, inspiring aspiring artists with his dedication to his craft and willingness to push boundaries.
While we sadly acknowledge that Rick Froberg will never grace the stage again, his music will endure, serving as a testament to his unparalleled talent. This concludes our coverage of Rick Froberg's cause of death. For future updates, stay tuned to our platform.
Related: George Michael Death Cause: What Did Wham Singer Die From?