We get it. Life can be pretty chaotic, and sorting through a bunch of separate TV and internet bills and other utilities doesn't help. Well, bundling your services can make this problem go away. But did you know bundling also provides numerous benefits aside from convenience? It's a common marketing strategy, but it's not all for profit.
In this blog post, we'll talk about six reasons why you should bundle your TV and internet service. But first, let's give you a refresher on what bundling is. Let's start!
What Is Bundling?
You can think of bundling as a way to simplify your life while enjoying multiple services from a single provider. It's like going to an all-inclusive resort where everything you need is conveniently packaged under one roof.
In telecommunications, bundling means combining your TV and internet services from the same company. Instead of dealing with one company for TV, another for the internet, and possibly a third for your phone, bundling allows you to roll everything into one neat package.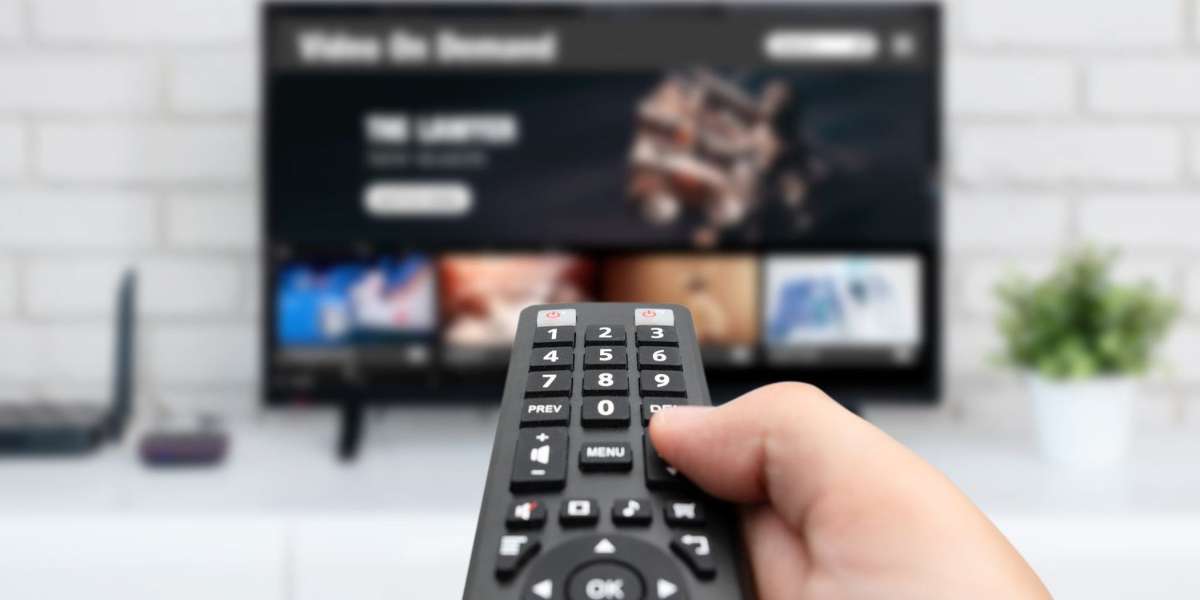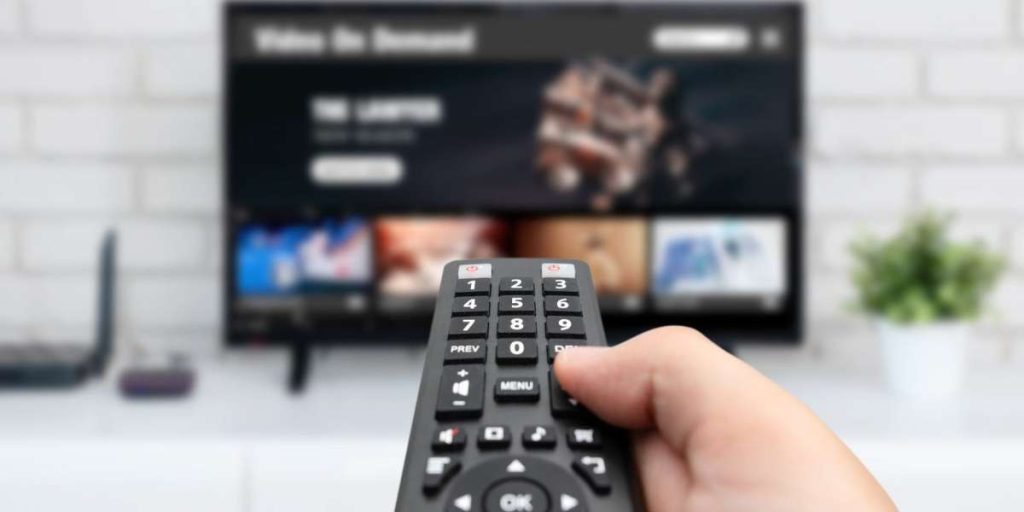 Reasons to Bundle Your TV and Internet Service
Now that we're on the same page about what bundling is, let's get right into the six reasons why bundling your TV and internet services is a smart move for you and your household.
Say Hello to Savings
We all love a good deal, right? Well, bundling your TV and internet services is mostly like hitting the jackpot. Most telecom providers, like Dish Network, for example, offer bundled packages for a discounted rate. So, if you were to get Dish TV and Dish Network Internet in a bundle, then you would be able to save a couple of bucks every single month.
It's not always the case for other service providers, so it's still important to do your research and compute the services properly to ensure you'll save money. You have to do this because sometimes, other providers bundle their products, but the price is the same when you buy each product on its own.
Simplify Your Bill Payment
With a bundled package, you receive one single bill. One due date, one amount to remember, and one less headache. It's like decluttering your financial life, leaving you with more time to focus on the things you enjoy. Plus, you'll be able to ensure that you're not missing any bill payments. You'll be a good payor, and your service provider might reward you with other deals and discounts.
Boost Your Internet Speed
When you bundle your TV and internet services, many providers sweeten the deal by offering faster internet speeds at a lower cost. So, if you're a gamer, a binge-watcher, or simply want to enjoy faster internet speeds, then you might be better off bundling your TV and internet.
Enjoy Extra Perks
Many providers include additional services like premium TV channels, on-demand content, or even a home phone service. You'll get more than you bargained for, which significantly enhances your entertainment and connectivity options without additional costs.
If you're not happy with the bundle, you can directly ask the salesperson if they can sweeten the deal for you. In most cases, if you're a long-term customer and you're a good payor, then they will likely do it for you.
Be a VIP Customer
When you opt for bundled services, you often become a VIP customer in the eyes of your service provider. This means you're likely to receive special treatment, such as priority tech support and exclusive offers. So, not only do you enjoy the benefits of a simplified bill and enhanced services, but you also get the royal treatment as a valued customer.
Streamline Your Home Entertainment
Most service providers offer user-friendly apps and platforms that centralize your TV shows, movies, and internet usage. It's like having a universal remote control for your entire entertainment hub. Everything you need is right at your fingertips, making it easier than ever to enjoy your favorite content without the hassle of switching between devices and services.
The Bottom Line
If you're ready to declutter your finances, boost your internet, and enjoy various perks, bundling your TV and internet services could be the answer you've been looking for. More than that, it really helps you save time and money, so it's a great choice. Just make sure to choose a reputable service provider to make sure you're getting the best deal.