Earlier it was Xiaomi, Huawei and Now Realme. It looks like there is a new trend of 48 megapixels camera in the smartphone market. As we can notice every smartphone manufacturers are introducing smartphones to the market are equipped with a powerful 48MP shooter. In an exclusive interaction with a news portal Realme India CEO, Mr. Madhav Seth said, "With the launch of Realme 3 in the market we are going to open few experience stores in India in the second half of 2019.
This Move of company's CEO clearly shows that they are trying to attempt to increase their offline share and presence in the market.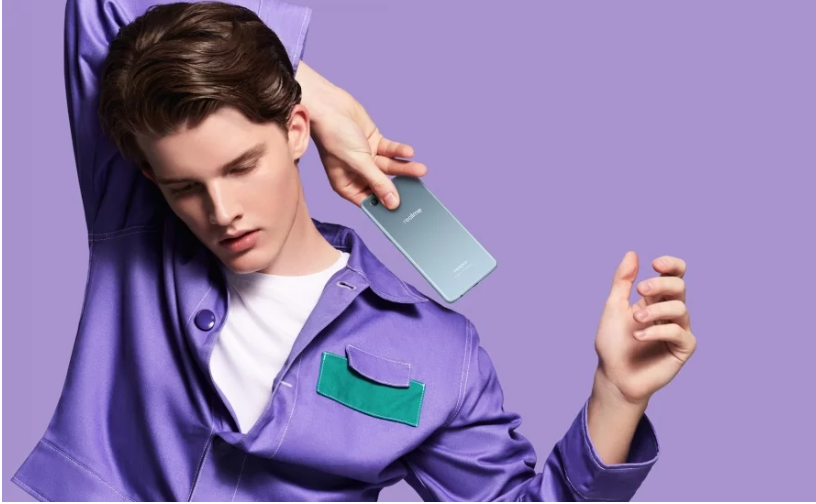 With the effect of change in Foreign Direct Investment (FDI) Norms for the e-Commerce industry. The new changes in FDI norms bind online retailers for entering into the exclusive deals and selling a company's products on their online market place.

Industries like Realme, Asus, Oppo, and Xiaomi used to sell their products via Amazon and Flipkart. With these updated norms, no online vendor can sell more than 25% of products at their market place.
Let's get back to the topic, earlier Realme 3 was spotted on Geekbench with 4 gigs of RAM along with MediaTek SoC processor. There are many amazing features in Realme 3 which can mesmerize a buyer. Let's find out they those features are and why should you buy Realme 3.
Why Should You Buy Realme 3
This realme 3 handset sports a 6.3 inch IPS LED display with FHD resolution of 1080p and to enhance the display quality it has 409ppi. Which enables the user to use the handset with a bright and clear screen.
The handset flaunts a strong and powerful Cortex A73 quad-core and Cortex A53 quad-core processors. Which are capable to complete tasks at the clock speed of 2GHz.
For Gamer's sake, the processor is assisted by Mali G72 GPU for a smooth gaming experience. While the 6 GB RAM handles the multitasking of the device with Android 9 Pie directly out of the box.
On the rear side there is a dual camera setup that have 16 megapixels+5 megapixels shooting lens. There is also a 20 megapixels front face shooting lens.
This new smartphone of RealMe got ample storage of 64GB. In case if internal storage runs out, then there is an external memory card slot that can expand the storage upto 256GB.
As far as the battery is concerned, under the hood, there is 400 mAh Li-on battery. Which can supply the power in Realme 3 for a long time. It is also expected that Realme 3 might get the support of Oppo's VOOC fast charging support with 20-watt power output.
For connectivity option device has got Compass, Gyroscope, Accelerometer, Proximity sensor, Light sensor and all of the above finger print sensor.
The words about price and availability of Realme 3 are not yet unwrapped. But we hope they will officially launch the device within January to June this year.
Want more information about Realme 3 features and specifications? Just stay tuned with us or like our Facebook fan page for all latest news.