Ray Stevenson was a skilled performer known for his intriguing performances in both film and television. He left a remarkable impact on the showbiz and entertainment industry throughout his career, which ended abruptly as he passed away on May 21, 2023.
His premature death surprised his friends, colleagues, and fans, who are curious to know Ray Stevenson cause of death. So, here are all the details behind Stevenson's death.
Ray Stevenson Tragic Death And Cause
Ray Stevenson's tragic death left people in shock. His publicist confirmed his death but didn't provide details regarding Ray Stevenson cause of death.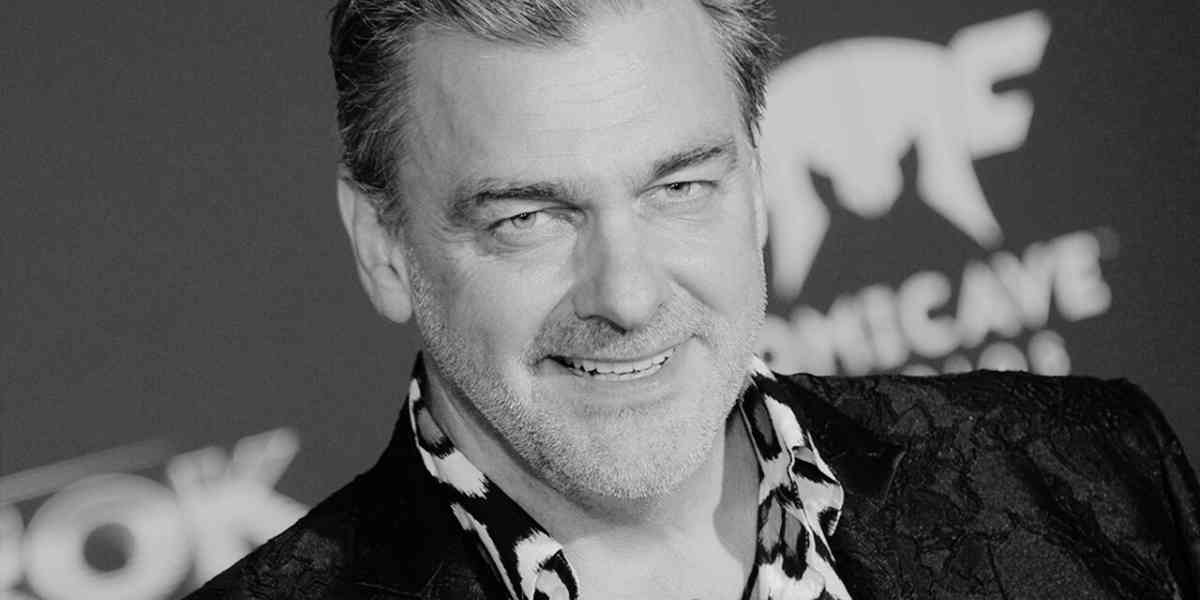 Moreover, the famous actor died in Cassino in Ischia, where he was working on an action movie. His death was confirmed just four days before his 59th birthday.
Related: What We Do In The Shadows Season 5 Is Set to Release This Summer
The Making Of A Talented Actor
Ray Stevenson was born on May 25, 1964, in North Ireland. He was destined to be a popular personality as he expressed a natural flair for acting early in life. He never failed to impress audiences with his wide experience and commanding presence. Stevenson developed a profound understanding of acting skills while honing his talent at the Bristol Old Vic Theatre School. His first TV role was in The Dwelling Place.
Related: How Pedro Pascal Has Rose To Be One Of The Most Prominent Figures In Modern Pop Culture
Job Highlights 
Stevenson's breakthrough performance was as Titus Pullo in the lauded HBO series "Rome," which was his first major acting role. His outstanding performance brought him considerable acclaim and created the groundwork for his prosperous career. He adapted to the big screen with ease, captivating fans with his interpretations of legendary figures in films like "King Arthur," "The Punisher: War Zone," and "Thor."
He will be seen in the Disney+ series Star Wars: Ahsoka very soon in the role of Baylan Skoll.
Personal And Charitable Endeavors
In addition to his prominent acting career, Ray Stevenson was known for his charitable work. He actively promoted charity organizations and used his platform to spread awareness and improve the world. Stevenson's enthusiasm for contributing to society revealed his compassion and won him even more admirers.
Related: Who Is Steven Adams Girlfriend?
Ray Stevenson was a gifted and adaptable performer who left a lasting mark on the entertainment world. The world will miss him for ages, and our condolences are with his family.