Peter Tobin cause of death has been shared after new prison documents revealed that he was suffering from several illnesses. He was a Scottish convicted sex offender and serial killer facing a life sentence at HM Prison Edinburgh for murdering three women between 1991 and 2009. Moreover, he was also investigated for being involved in the disappearances and deaths of other girls and women. 
So what is Peter Tobin cause of death? How did the infamous serial killer die? Find out below! 
Peter Tobin Cause of Death 
Newly released prison documents have unveiled the mystery of Peter Tobin cause of death. He suffered from multiple illnesses, including vascular disease, lung infection, and cancer.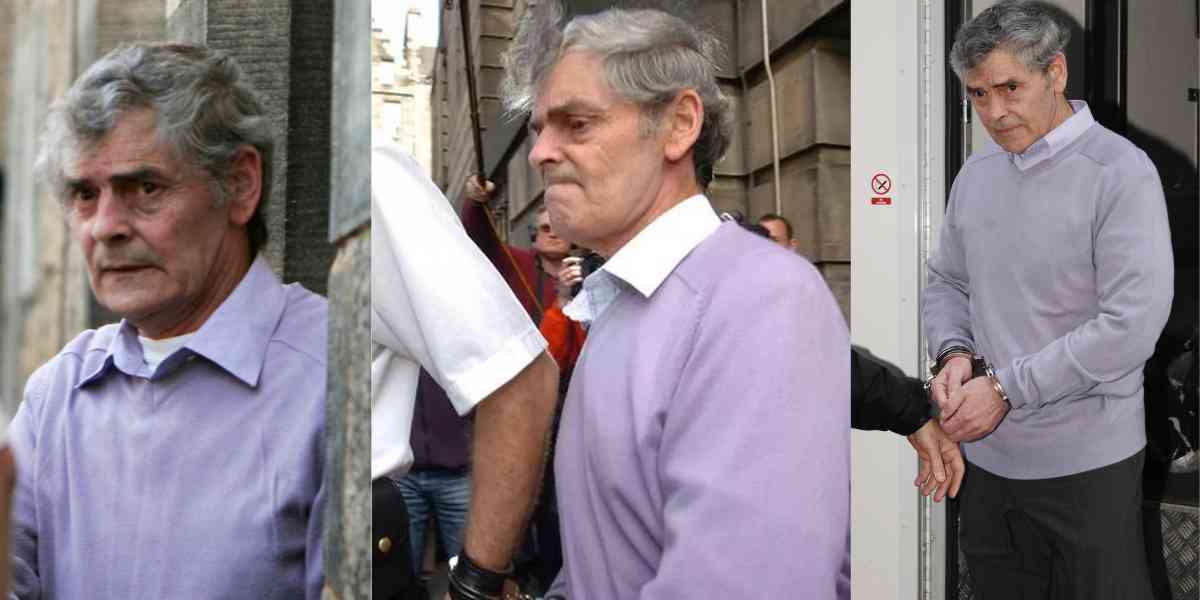 Tobin was in a lot of pain for several years owing to his sickness and passed away in October 2022 at 76. He was moved from Saughton Prison (HMP Edinburgh) to the Edinburgh Royal Infirmary almost one month before his death.
Related: What is Hunter Awtrey Cause of Death?
Edinburgh Live reported that the Scottish Sun got their hands on documents confirming that Tobin was battling lung infection and vascular diseases. The reports initially claimed that his cause of death was "unascertained (pending investigations)". 
However, the new documents have updated Peter Tobin cause of death to "Bronchopneumonia in a man with a fractured right neck of femur (surgically treated on September 9, 2022), generalised vascular disease and prostate cancer."
The family of Tobin's victims were pleased to hear of his death. Michael Hamilton, the 72-year-old dad of Vicky Hamilton, who was killed by Tobin at 15, said, 
"It's what he deserved really. He should have suffered more pain and I'd have wanted it to go on longer. I wish he'd have lived a bit longer with all that pain."
Tobin received a "pauper's funeral". It took place privately, and the total costs added up to less than £700.
Related: KSI Documentary "KSI: In Real Life" Review – The Rise and Fall of KSI
He was then cremated at Edinburgh's Mortonhall facility, and his ashes were spread upon the sea. 
Peter Tobin Crime Charges 
Tobin received three consecutive life sentences for raping and murdering Angelika Kluk, a 23-year-old Polish student. He hid her body under Glasgow church's floor in 2006.
Related: Is Bee And Puppy Cat Season 3 Release Date Announced Netflix?
Then, he was convicted for murdering Vicky Hamilton, a Bathgate schoolgirl who was only 15. She was last seen in Redding, Falkirk while waiting for a bus in 1991. The police found her remains while searching Tobin's old house in Margate, Kent. 
Along with Vicky, the police also found the body of another 18-year-old girl Dinal McNicol. She was also last seen in 1991.