Great news for fans because ABC has officially confirmed the release date of Not Dead Yet Season 2. Get ready to witness the talented Nell Serrano, played by Gina Rodriguez. She navigates her newfound ability to see and communicate with ghosts, using it to put together the most exceptional obituaries. This unique superpower offers solace in one aspect of her chaotic life. As her career flourishes, her life takes a downturn. The approaching season will be intriguing as Serrano juggles these challenges simultaneously.
Not Dead Yet Season 2 Is All Set for Its Premiere
Not Dead Yet season 2 will premiere on Wednesday, February 7, 2024, at 8:30 p.m. ET/PT on ABC. The show's production has resumed as the writers' and actors' strikes are over. Your favorite network's schedule is jam-packed. This is mainly due to the strikes that disrupted the flow of writing and production processes.
View this post on Instagram
The latest episodes of the advancing season will be available to watch live on ABC. However, you can also stream them on Hulu one day after the episode goes on air.
Related: Paris in Love Season 2: Everything We Know About Release, Date, Cast, Plot, and Trailer
Not Dead Yet Season 2:

The Stellar Cast
Alongside Gina Rodriguez, more talented actors are joining the roster for the sequel. There is no such confirmation about the new actors. Still, the below-mentioned actors are most likely to captivate audiences with their performances in Not Yet Dead season 2. 
Gina Rodriguez as Nell

Hannah Simone as Sam

Lauren Ash as Lexi

Rick Glassman as Edward

Joshua Banday as Dennis

Angela Gibbs as Cricket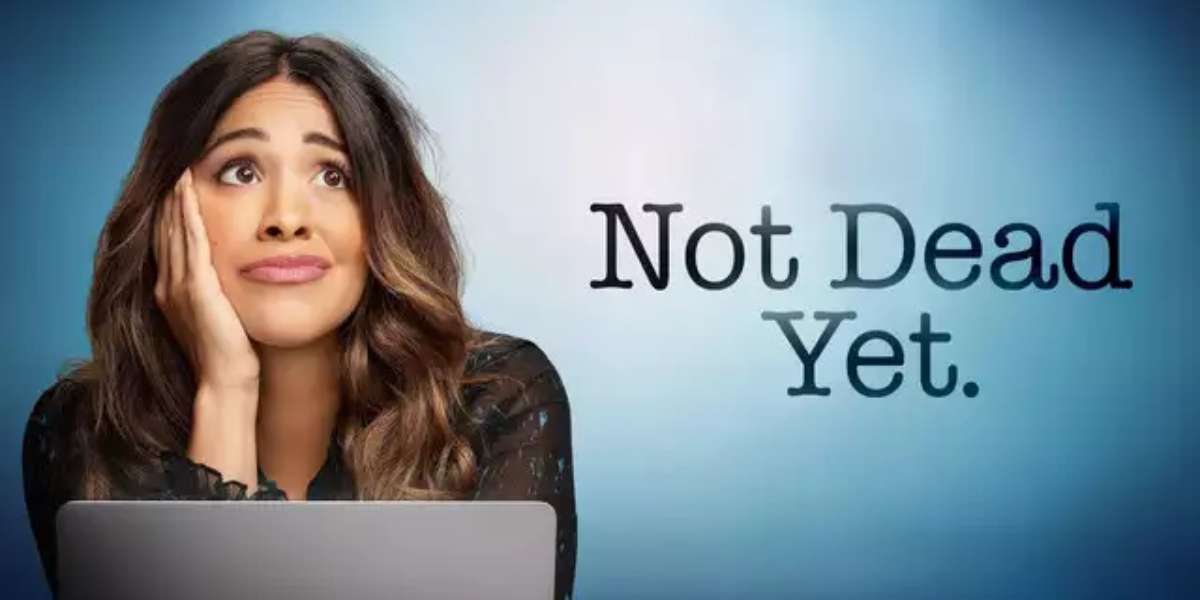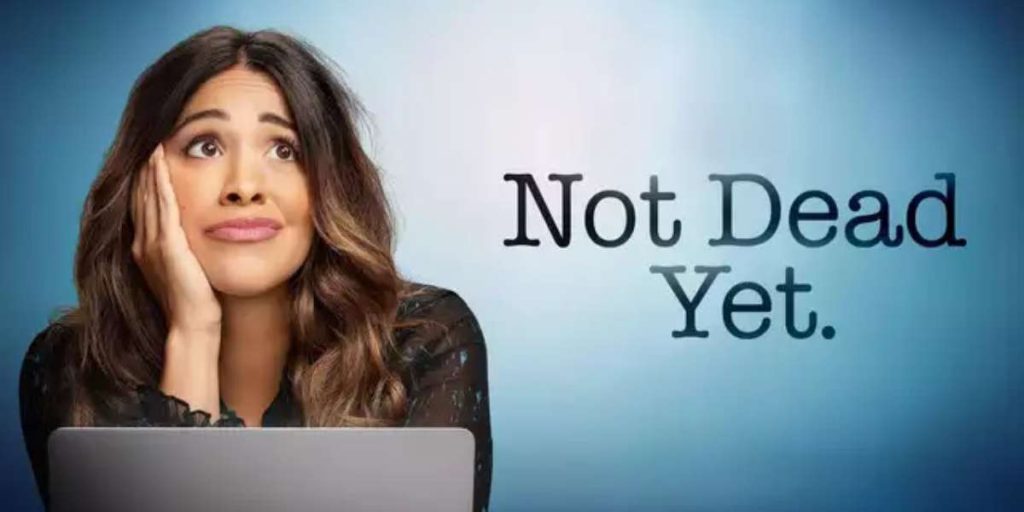 The dynamic duo of Casey Johnson and David Windsor will lead the behind-the-camera team. The sequel is in safe hands because they have previously collaborated on multiple renowned projects like This is Us for three seasons, Don't Trust The B—— In Apartment 23, and The Real O'Neals.
The Suspenseful Plot of Season 2
At its core, the second season will not differ significantly from its predecessor. Once again, we will navigate the chronicles of a 40-year-old single woman trying to find her way. We will likely see a more mature version of Nell Serrano, who will learn better ways to adapt to her job and those around her.
It stands out from other shows by offering a unique perspective on women in their 30s or 40s. Rather than portraying them in traditional roles as housewives, the series provides an entirely different and refreshing view of their lives. So, are you excited to meet your most talented obituary writer once again?
As there is plenty of time till the second season airs, you can catch up on the first one on Fubo, Hulu, and DirecTV sites. Now, you are well-informed about Not Dead Yet Season 2. If more information surfaces shortly, we will add it to this site immediately. So, keep an eye out for further information.