Nowadays, fans are curious to learn about MoneySign Suede net worth. The music industry has been a breeding ground for countless talented artists, significantly adding value to every aspect of life. Those who have left for an eternal journey still remain in the hearts of millions through their craft, and MoneySign Suede is one of them. He was a talented American rapper and songwriter who made waves in the hip-hop scene. Unfortunately, his journey was cut short by an untimely death. Let's have a look at MoneySign Suede net worth.
Who Was MoneySign Suede?
MoneySign Suede was a rising music star. His real name was Jaime Brugada Valdez, and he was born in Mexico on August 7, 2000. Furthermore, he grew up in Huntington Park, Los Angeles. His parents came to the United States from Mexico to make a better life. Sadly, at 22, MoneySign Suede's life was cut short when he died a tragic death.
MoneySign Suede's Death Cause
MoneySign Suede was fatally stabbed in the neck while taking a shower in prison. On the tragic night of April 25, 2023, in California, the well-known rapper MoneySign lost his life. His lawyer, Nicholas Rosenberg, confirmed the news of his tragic passing. Moreover, he revealed that the budding rapper had faced a similar attack in prison before, as he was serving a prison sentence for a gun charge.
To add to the confirmation, a tweet from the news source "44VibeNews" also announced the passing of the 22-year-old Los Angeles rapper. This tweet clarified that he had passed away while serving a 32-month sentence on gun charges in a California prison.
The incident is still being investigated, and prison authorities have not shared any details yet. However, the Monterey County Sheriff's Office confirmed that Valdez's death occurred at 10:20 p.m.
#BREAKING: LA rapper, MoneySign Suede passes away while in California prison — he was only 22 🕊 pic.twitter.com/rUwSn9jEzL

— 44vibe News (@44vibeTV) April 26, 2023
MoneySign Suede Net Worth: Before and After His Death
MoneySign Suede net worth was approximately $1 million prior to his untimely demise. It was widely expected that his wealth would experience a significant surge due to his burgeoning career in the world of rap. A great example of his talent is his song "Back to the Bag," which got over one million views while he was in jail.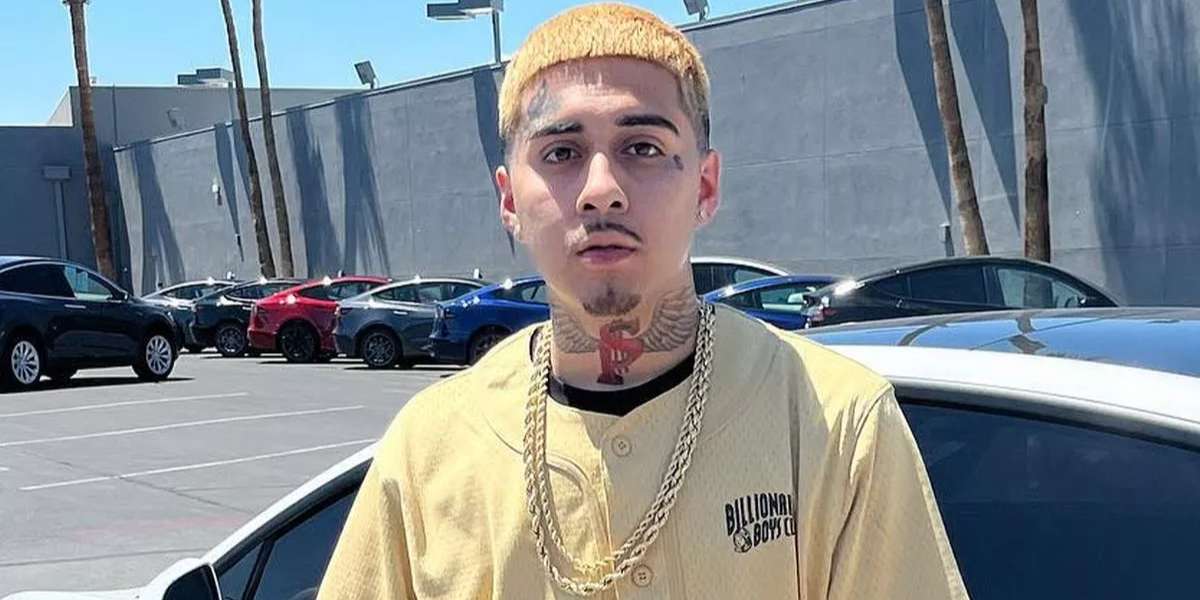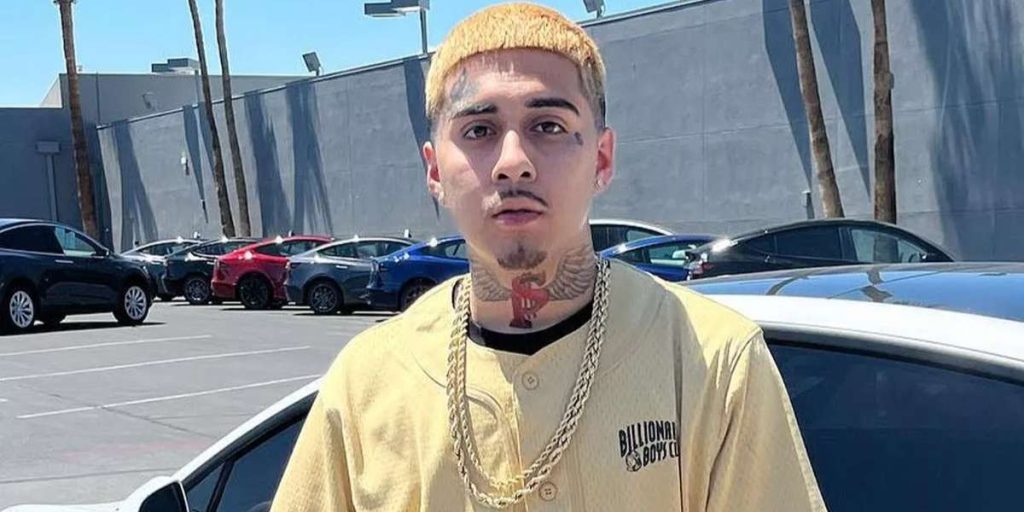 In addition to his musical accomplishments, he maintained a YouTube channel with millions of streams. Still, he has a substantial following, boasting over 127K subscribers.
At the moment, we are not sure about MoneySign Suede net worth after his death, and his lawyer has not disclosed any details regarding MoneySign Suede net worth after his passing.
An Overview of His Music Career
The MoneySign Suede rapper started his rap career at just 16. Even before he became an adult, he signed a record deal with Atlantic Records. He released his debut album in March 2022, and people started noticing him.
The famous rapper did not stop with his debut album! That same year, he delivered two more musical projects, "Parkside Baby" and "Parkside Santa." These releases further solidified his music career. While he was with Atlantic Records, MoneySign Suede became well-known for his songs "BACK TO THE BAG," "She Going Chose," and "Veteran." These songs made many people admire his music, which helped him gain popularity among the masses.
Lastly, MoneySign had accumulated a reasonable net worth before his death, but the information about his net worth after his demise is confidential. His untimely death has left a void, but his music will continue to serve as a source of inspiration for many aspiring rappers.