Michelle Lujan Grisham Gun Laws: Governor Michelle Lujan Grisham's recent move to suspend specific gun rights in Albuquerque and its surrounding county has sparked criticism from a federal judge and more in New Mexico.
The ongoing wave of violent attacks in the county prompted Michelle Lujan Grisham to take drastic action. Just recently, the heart-wrenching case of 11-year-old boy Froylan Villegas being brutally shot at a minor-league baseball stadium in Albuquerque, New Mexico, shook the community. Before that tragic incident, the death of five-year-old Galilea Samaniego, who was shot in a trailer park in Albuquerque, had already scarred the locals. The gun violence also had another 13-year-old victim, Amber Archuleta, who passed away after being shot in Questa, near Albuquerque.
These consecutive violent crimes compelled the judge to make a firm decision. Consequently, a 30-day temporary ban on carrying firearms in any public place or state-owned property in both Albuquerque and the adjacent Bernalillo County was implemented. This move to label gun violence as a public health emergency has invited criticism from various officials, contributing to an atmosphere of confusion and fear. In the following article, we provide an overview of Michelle Lujan Grisham's gun laws and the potential consequences of these actions.
Related: We Pump the Level in Final Fantasy 14 and Develop the Character
Michelle Lujan Grisham gun laws receive backlash from U.S. District Court Judge David Urias and more officials.
Judge David Urian reasoned his argument with the fact that the ban was against the Constitution. It compromised the rights of those who carry guns for the sake of self-defense. His exact words were: "They just want the right to carry their guns."
After Urias' ruling, Grisham mentioned that she has seen more attention drawn to this matter than in the last 4 years! She also said:
"A judge temporarily blocked sections of our public health order but recognized the significant problem of gun violence in this state, particularly involving the deaths of children. I refuse to be resigned to the status quo. As governor, I see the pain of families who lost their loved ones to gun violence every single day, and I will never stop fighting to prevent other families from enduring these tragedies."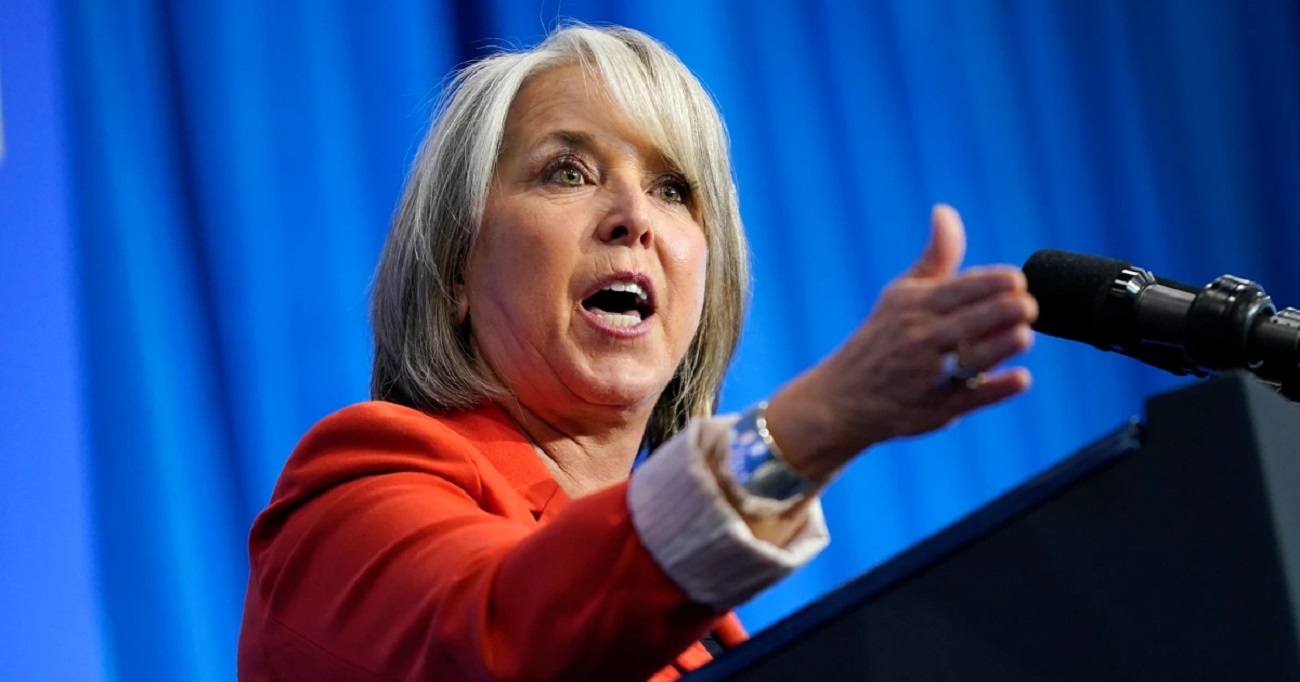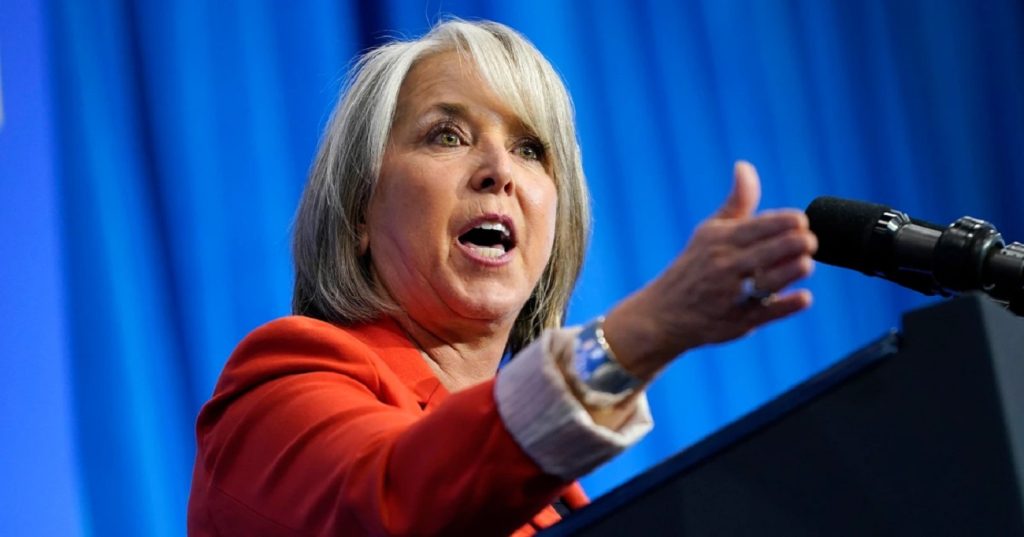 Michelle Lujan Grisham gun laws still allowed gun owners to take firearms to any protected place or gun store, only if preventive measures were strictly taken. These measures clearly stated that this law is only applicable if the concerned firearm is carried in a container or any mechanism (trigger lock or more), which makes it impossible to discharge or use the weapon.
Related: Another Year, Another Poker Craze: What's Behind The Game's Surge in Popularity?
To ensure that the gun laws are being implemented strictly by the gun dealers, monthly inspections of firearms dealers statewide were announced. The Department of Health now has to keep an organized record of all gunshot victims detailing every occurrence.
New Mexico is ranked as one of the most dangerous U.S. cities to live in due to this very reason. Approximately, there are 500 gun violence victims annually in New Mexico alone!
Group sues after Michelle Lujan Grisham's gun laws suspend the right to carry guns in Albuquerque in public.
The National Association for Gun Rights, along with Foster Haines, a member who is an Albuquerque local, sued Michelle Lujan Grisham over the implementation of the 30-day ban on firearms in public places. Official documents were filed in U.S. District Court in New Mexico to reverse the ban immediately.
According to Dudley Brown, president of a Colorado gun group that sued the governor, Michelle Lujan Grisham's gun laws prove her 'tyranny.'
Some campaigners were more civil about the matter. After praising Grisham for her 'courage', they explained how more attention was being given to the gun laws rather than to all of the lives lost. In their opinion, the ban was taking the attention away from the actual matter.
Shortly after the decision was announced, Albuquerque's mayor and Bernalillo County's sheriff announced an executive session to deal with the rampant gun violence. According to Mayor Tim Teller, this session aimed to solve the issue comprehensively and provide addiction and mental health facilities.
So, that was everything you needed to know about Michelle Lujan Grisham's gun laws. We'll try our level best to keep you updated about the matter! So, stay tuned for the latest updates. 
Related: You Gotta Learn The Bingo Lingo…If You want to Play The Game Online